During the months I spent at home in quarantine, I frequently daydreamed about how great it would be when I could finally return to Madison for my sophomore year of college. After six long months of being away from my new home-away-from-home, I was eager to begin the fall semester. Because I am attending school amid the gloomy backdrop of a global pandemic, I was aware that this semester would feel a little more post-apocalyptic than anything I had ever experienced before. Nevertheless, I, like many others my age, believed that I would survive this semester untouched by a coronavirus scare. After all, I take all the recommended safety precautions, keep my circle small and have not attended a party since February. Well, let's just say that I was in for a shock after my third week on campus. 
The first few weeks on campus were bliss. I was reunited with my best-friends-turned-roommates, my no longer long-distance boyfriend and the city I had missed so much during the spring and summer months. I started my first internship at the Wisconsin State Capitol and would finally be able to take "real" journalism classes as I was recently admitted into the Wisconsin School of Journalism. Overall, my life felt pretty perfect for once.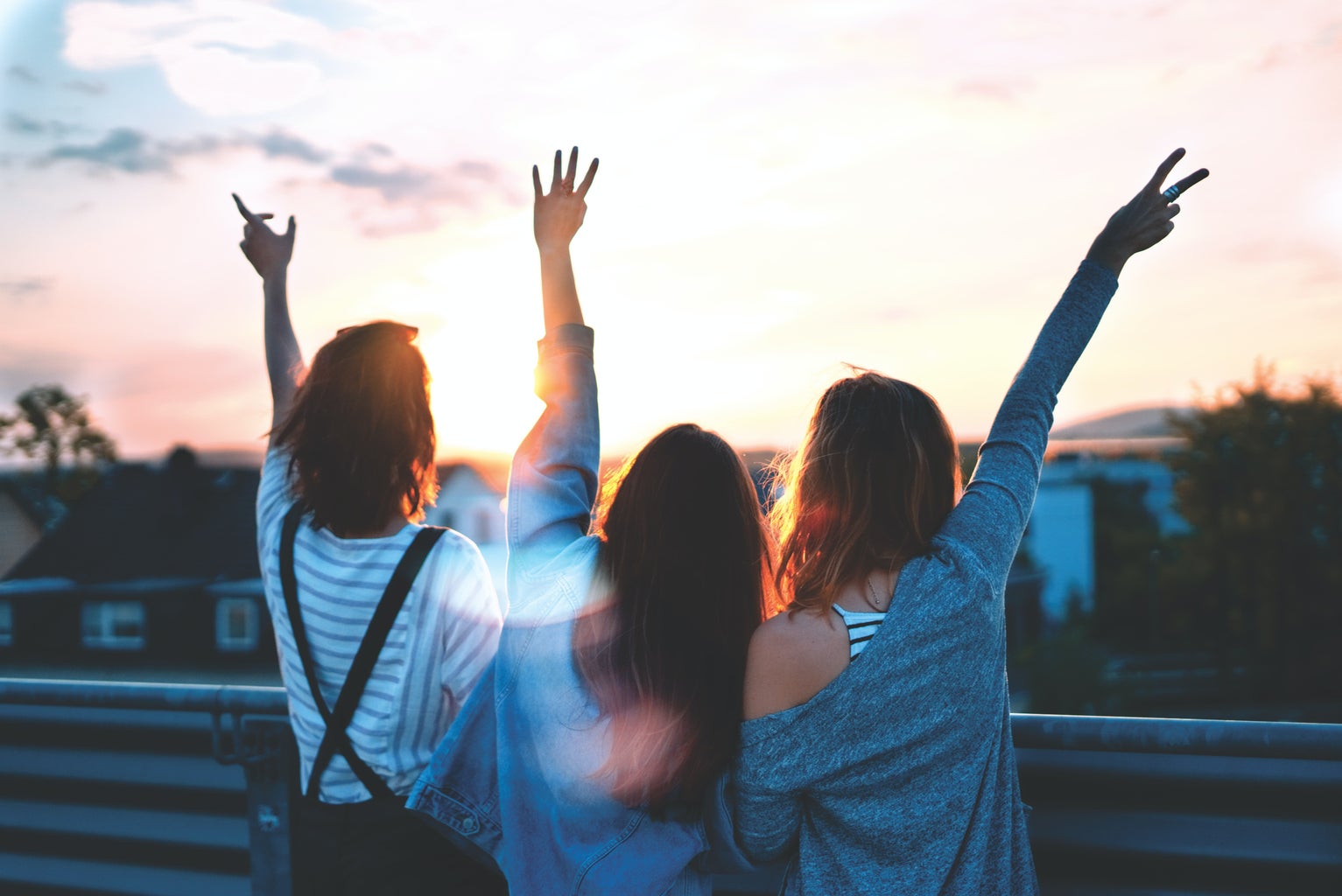 Then, a week after classes started, I got the text we all dreaded most—my roommate might have been exposed to coronavirus. This meant that everyone who lived in my apartment was also potentially at risk. Of course, my roommates and I all panicked and immediately placed ourselves in a self-inflicted quarantine. 
However, quarantining at my college apartment felt different than the quarantine period at home earlier this year. While at home I was surrounded by the comfort of my family and my childhood bedroom, here I was isolated from my friends, I wasn't able to see my boyfriend and I could not attend my internship. While the Madison sun shone over the beautiful isthmus, I was trapped inside my apartment with online classes as my only companion.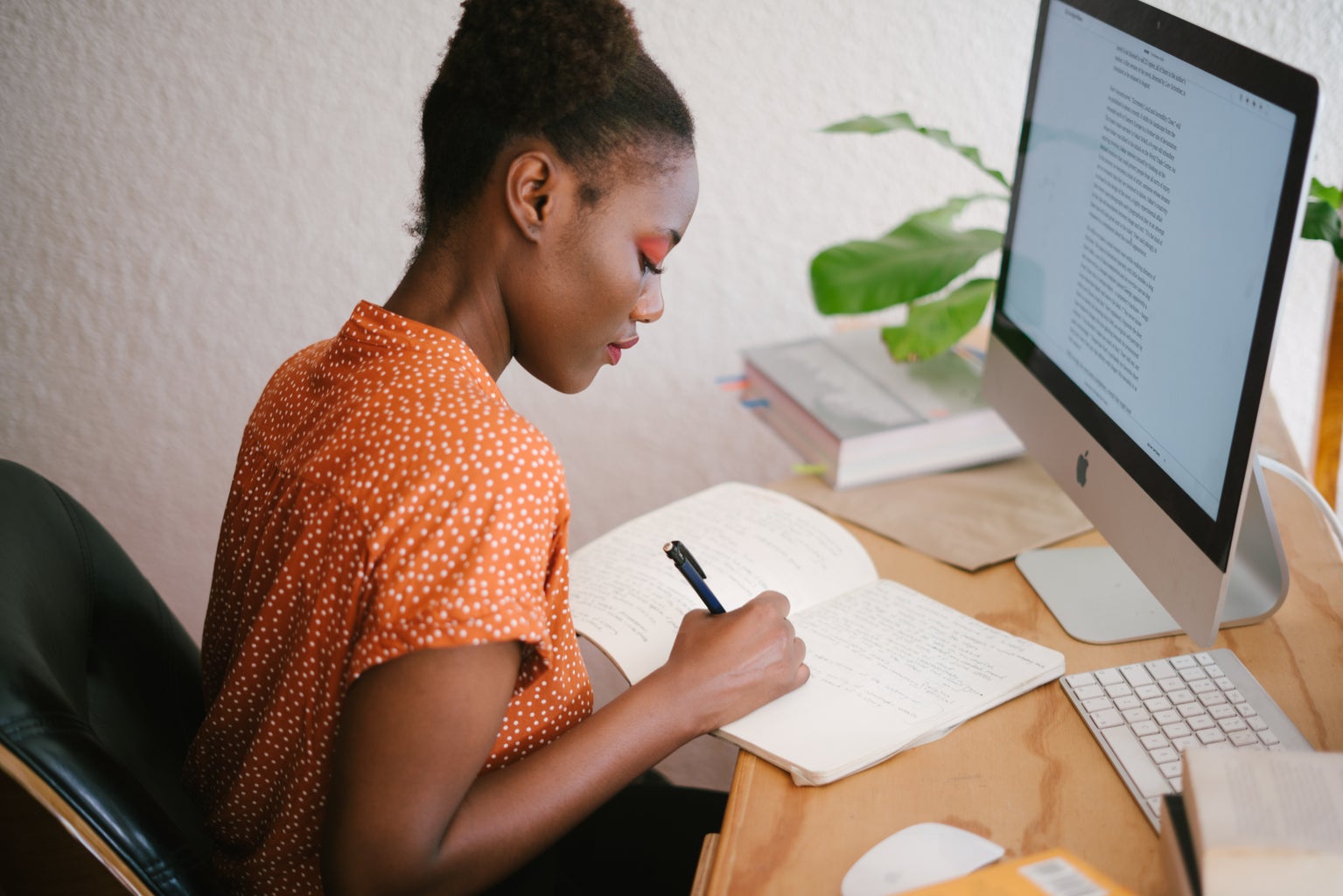 It felt unfair to me that life could feel so perfect one moment and incredibly lonely and sad the next. I missed movie nights with my friends and the sound of my boyfriend's laugh. I spent Rosh Hashana, the Jewish new year, alone in my apartment bedroom rather than surrounded by my family. I found myself missing the most trivial things, such as picking out an outfit to wear to work and my daily walk to Starbucks. I realized that I had previously taken these pleasures for granted. Yet, in my loneliness, I learned to appreciate everything that I could. For example, I felt grateful for my best friend's FaceTime calls as she checked in on me every day. While I was saddened that I could not be with my family for our religious holiday, I felt blessed to be part of a Zoom service hosted by UW Hillel. I felt a sense of togetherness with other Jewish students on campus, even though we were all physically alone.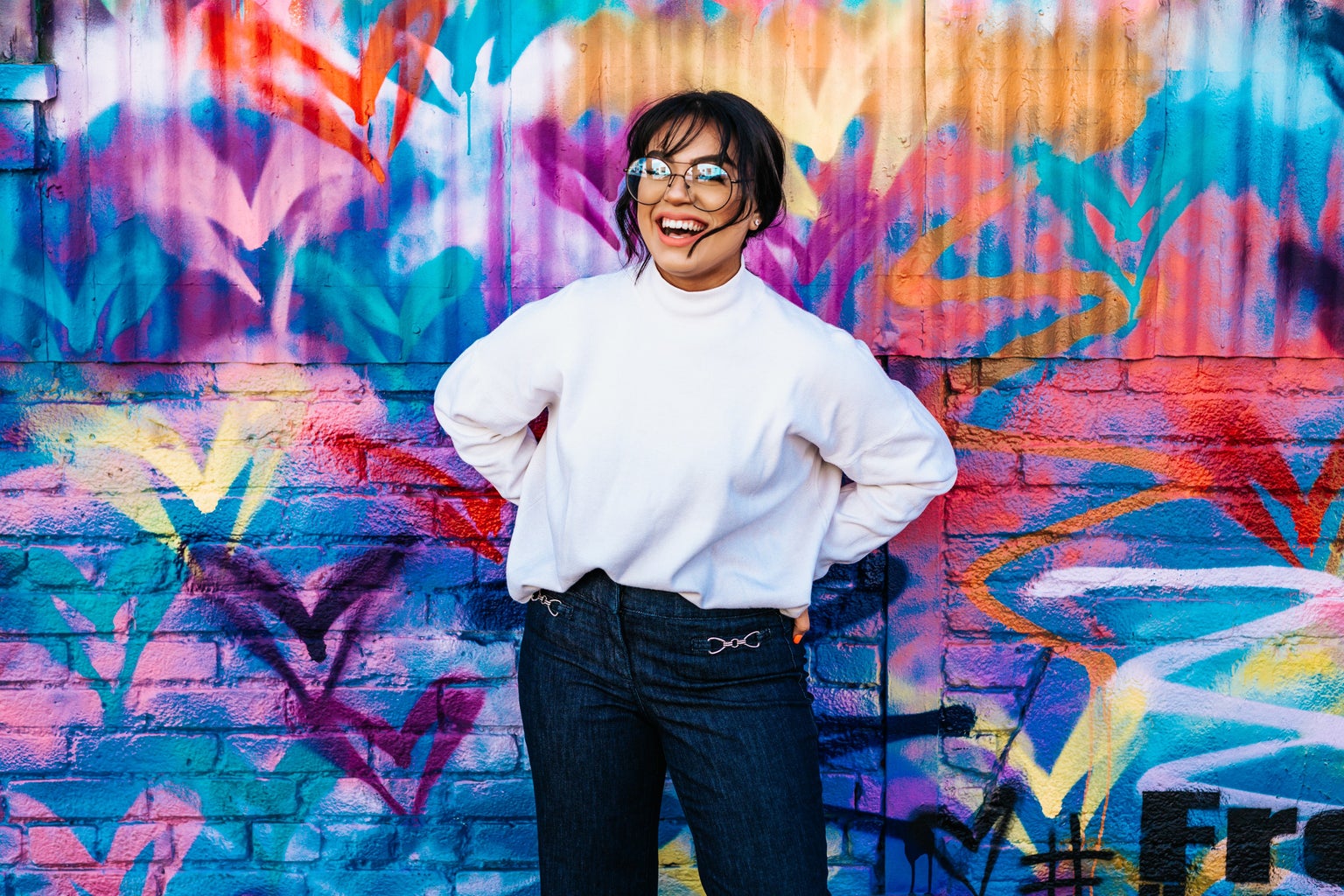 Now that my quarantine period has ended, I have come to appreciate those wonderful parts of my life so much more. Though they may seem small, it is these pleasures that make life so worthwhile.  It may seem a little melodramatic, but taking time to value the little things that make us happy in life is so important. So today, I smile, even through my mask, and I appreciate the gleaming sun on my face while I walk down State Street.