Tips from a transfer student: you've got this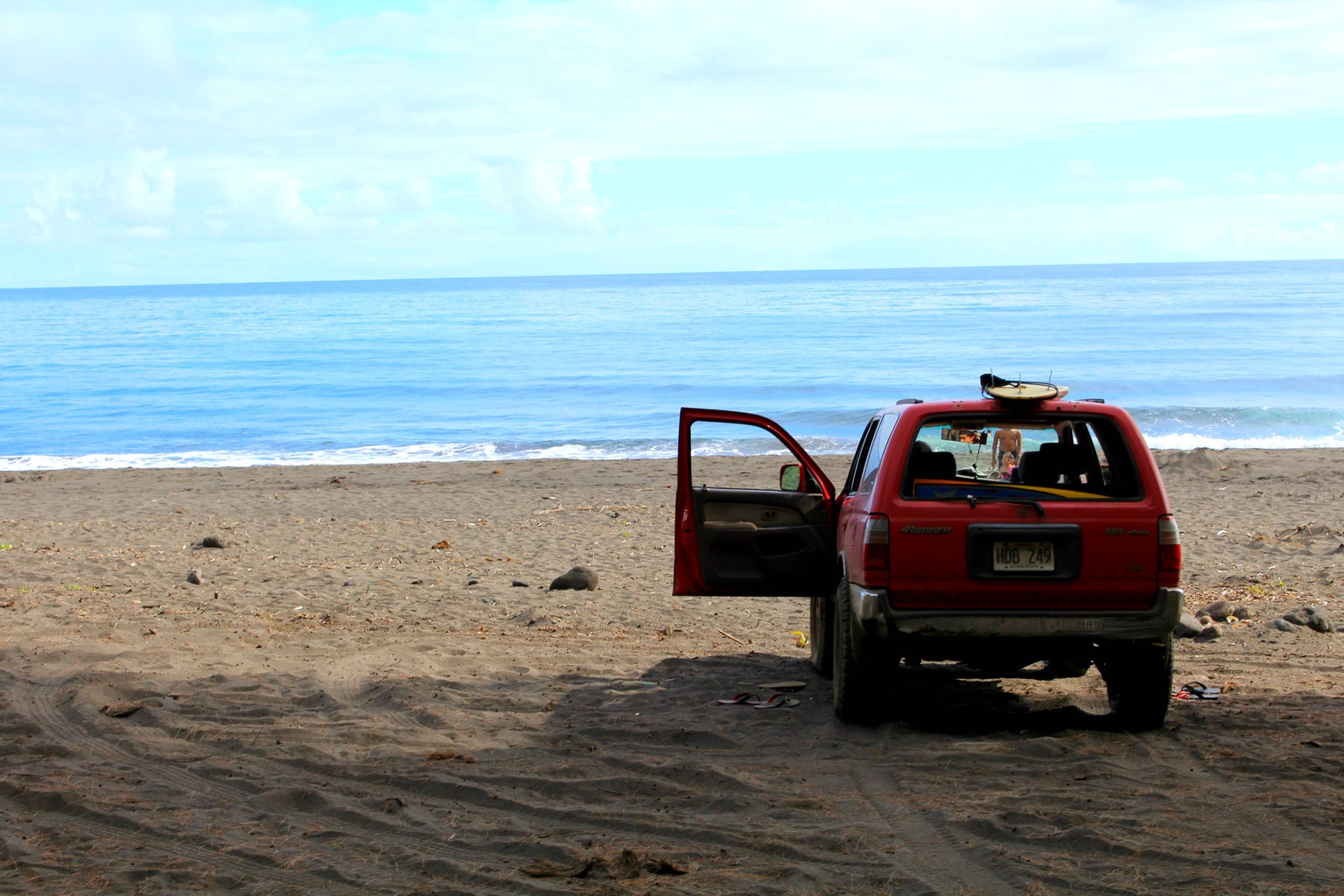 College is a stressful time, I think we can all agree on that. But when you factor in changing schools, everything becomes even more overwhelming. You're learning how to balance everything while making new friends and getting adjusted to a new campus. Having to start over can be scary because change is always hard. In my mind, change and being pushed outside of your comfort zone is the best way to grow.
I lived in Hawaii for my first year of college and then transferred to the University of Wisconsin-Madison for my sophomore year. I'm not an expert or anything, but after a year of being at Wisconsin and feeling more adjusted to my new school, I've learned a few things that I want to share that might help. Let's get started!
1. Get involved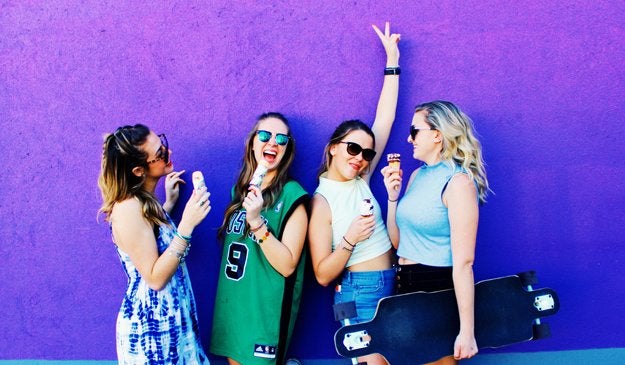 Let's start off with (in my mind) the best way to adjust to a new school. Getting involved on campus is a great way to meet people; you are able to learn more about what you want to do post-grad, and you get to make so many new memories that you will cherish forever. I found that joining a sorority and clubs on campus allowed me to meet other people with similar interests and I've been able to meet some of my best friends through these experiences. Joining a sorority has allowed me to get involved in leadership opportunities, meet some of my best friends and connect me to girls that uplift me while also challenging me.
My tip: Join clubs, a sorority, a club sports team, etc!
2. Stay out of your apartment/house/dorm
When you don't know anyone, it's easy to isolate yourself and spend most of your time in your apartment or dorm room. Don't do that! College is a time to meet people and try new things. Take advantage of all of the amazing opportunities college has to offer. Staying in your dark lit dorm room, eating ramen and watching Gossip Girl won't allow you to meet new people. In my experience, being alone makes me more anxious, sad and depressed. I spent a lot of time alone my first semester on campus because I didn't know anyone and I was scared to get out of my comfort zone to make friends. When I started going to workout classes, joining clubs, going to sorority events, etc., I met so many new people that quickly became some of my closest friends. The more time I spent out of my apartment, the more I was able to fully experience college.
My tip: Do not spend too much time alone & get out of your comfort zone.
3. manage your time
Making the transition from high school to college can be a big adjustment. You have to do your own grocery shopping, your homework load becomes a lot more intense compared to high school, you have to balance extracurriculars, etc. When I first got to college, I was overwhelmed with all the independence I was given and was unsure how to manage my time. I went from having a jam-packed schedule in high school with six classes a day, to having three classes a day with a lot of free time in between each class. To manage my time better, I created a schedule to organize times to do my homework, spend time with friends, go to club meetings, do my grocery shopping, etc. Sticking to a schedule helped me stay on top of all of my work and helped me feel more organized.
My tip: Stick to a schedule and use a planner.
4. Stay connected to people from your old school
Transferring can be hard because you are leaving family and friends behind. It could be an hour drive away or it could be a six hour plane ride. No matter how far away, you are still having to start over and meet new people. That can be scary! Staying in touch with people back home or at your old school is so important.
My tip: Stay in touch with friends and family back home.
5. Making friends
My last and final point is about making friends. Making friends after transferring can be really hard. I know, I've been there. You're meeting people who have already made friends for the past year or two or even three years at college. They probably met their best friend freshman year who lived across the hall. It's hard to make connections with people who already have friends and feel like they don't need more friends. I get that. But at the end of the day, everyone wants friends. Don't feel discouraged. Making friends in college is so special; they will be by your side for the rest of your life. Just remember that everyone wants to make friends, and just because it might feel like everyone already has friends, that might be true, but everyone always wants more friends. Friends are always changing in college, especially freshmen year friends. Being a transfer student might be intimidating at first when you're meeting people, but just be yourself and put yourself out there.
My tip: The biggest thing to remember is that everyone wants to make friends.