Fall Style Staples Perfect for Back to School
Looking to strut into the new school year in style? Look no further! We've got the best fall style staples that are perfect for back to school – the most basic yet adorable pieces that are sure to sharpen & freshen your wardrobe for fall with a little back to school flare. Check out some of HC Wisconsin's favorite fall staples below!
Sneakers
Walking around campus to get to class shouldn't have to be a chore, which is why it's always a great idea to have cute, comfy sneaks that will add to your outfit and are sure to give you a little spring in your step for the first few weeks of school. Check out some of our favorites below:
High Waisted Pants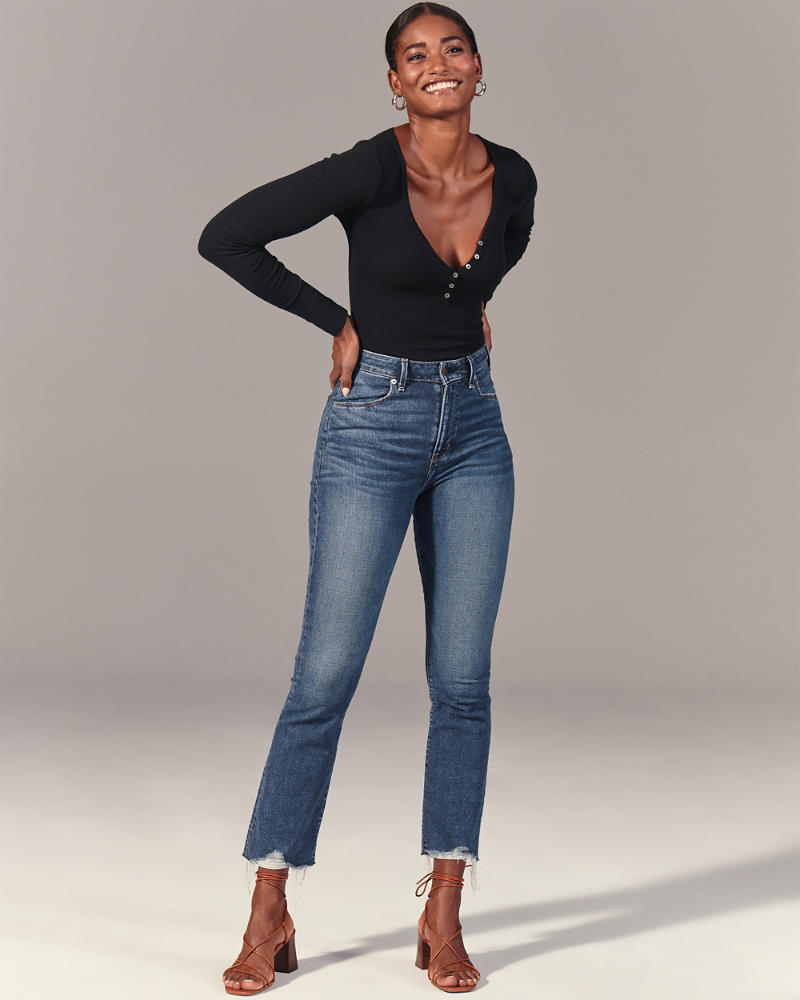 The perfect pair of high waisted jeans or pants will go with almost anything and are perfect to throw on in the morning when you don't know what to wear. We've listed some of the cutest ones we love here:
Flowy Blouses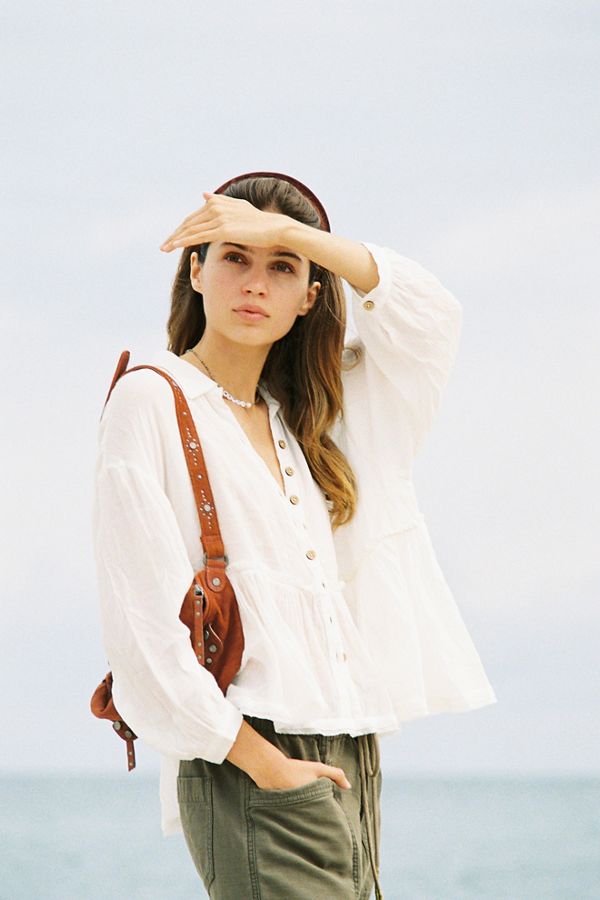 Looking to get a little dressed up? Make sure to have a couple of fun, flowy blouses in your wardrobe just in case you're feeling a little fancy in the morning! Check out some of our favorites below:
Light Weight Jackets & Sweaters
Though we're all yearning for thick sweater weather by the time school rolls around, the temperature doesn't always cooperate. On those rare 80-degree days in September and October, you'll thank yourself for having either a lightweight jacket or sweater that will give you the look you want, while keeping you cool throughout the day.
Hair Accessories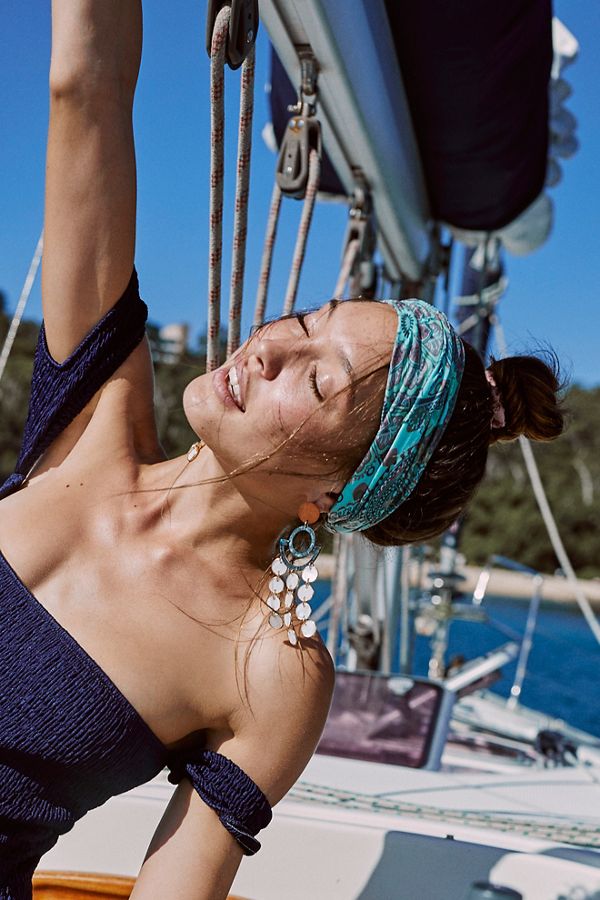 Let's face it, not everyday is a good hair day. But there are a couple of quick fix hair accessories that can help when you wake up too late to take a shower, or just don't feel like it! Our go-to's are listed below:
Backpack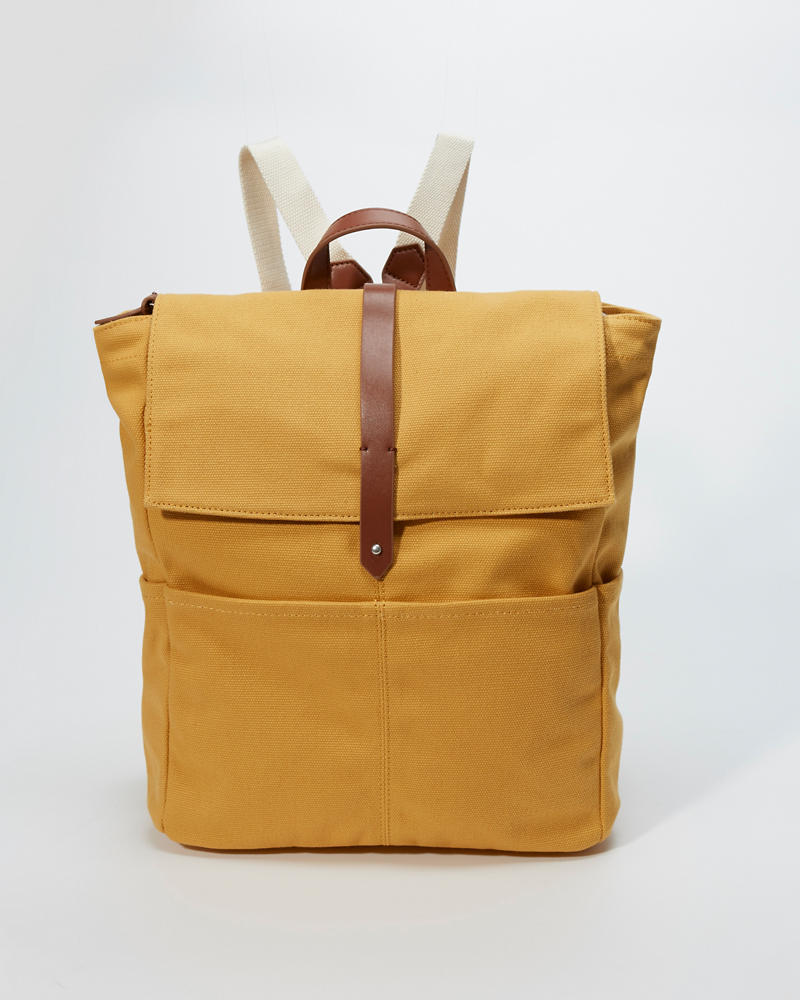 As a college student, your backpack kind of becomes your home away from home. So, if you haven't found that special one just yet, or yours needs a little updating, we've got some great ideas listed below that are both cute and functional.
So, if you just aren't sure what to get when shopping for back to school clothes and accessories, check out some of these cute & classic pieces to update your wardrobe for the new season!