The Evolution of Harry Styles Fashion
Since the beginning of his days on the X-Factor, Harry Styles has been stealing girls' hearts left and right. For the past ten years, we've fallen in love with his angelic voice, dreamy hair and iconic fashion. From the skin-tight jeans to the vibrant pantsuits, he has had girls swooning since day one. The evolution of his style has only strengthened the love his fans have for him.
Starting from the beginning, Harry's fashion during the X-Factor days was one we'll never forget. The low sitting jeans and matching cardigans with scarves he often wore made him look cute as a button every single time. His go-to look during this time period seemed to consist of layers upon layers; a trend that comes back in his later years. In sum, we could define Harry's fashion game during this time as simple and baggy yet youthful and fun.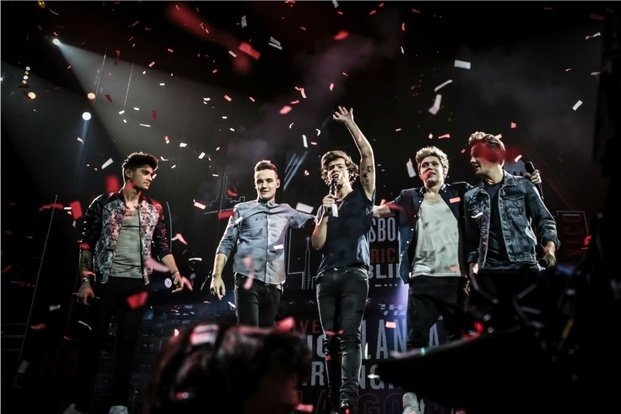 Modest Entertainment via Variety 2013 was a major year of transition for Harry and his fashion game. He went from cute to hot with the simple switch of baggy blue jeans to skin-tight black jeans with rips. Loose up top and tight down low tended to be the favored look for him during this era, and hey, nobody is complaining about that. This was also the time he took a particular interest in hair styling. Whether it was his iconic headscarf he'd wear at concerts, or trendy hats he sported as he walked the red carpet, he always seemed to accessories well in this time.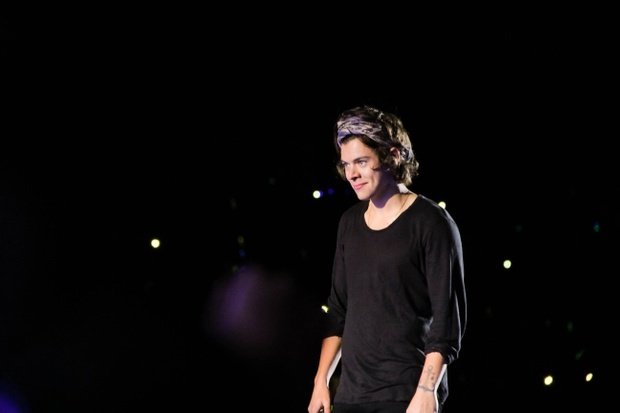 Photo by Javierosh distributed under a CC BY 2.0 license The year 2015 may have been the biggest, and most shocking, fashion transformation Harry underwent. It was the first time we saw him put his fashion choices at the forefront of his attention and make a clearly defined style for himself. It was also his first year on his own, separate from One Direction. The most notorious look of this time was the wide-legged floral pants suits we all loved seeing him rock. Those paired with his long-hair made just about any girls heads turn, including my own. 
After being out of One Direction for three or so years at this point, Harry's style was becoming more and more iconic as time went on. His first solo tour debuted in 2018 and his fashion game during the tour did not disappoint. It seems as time goes on, Harry's pants get higher. Throwing all toxic masculinity to the wind, you could put your bet on almost always seeing him strutting his stuff in pearls, glitter, and pink during 2018.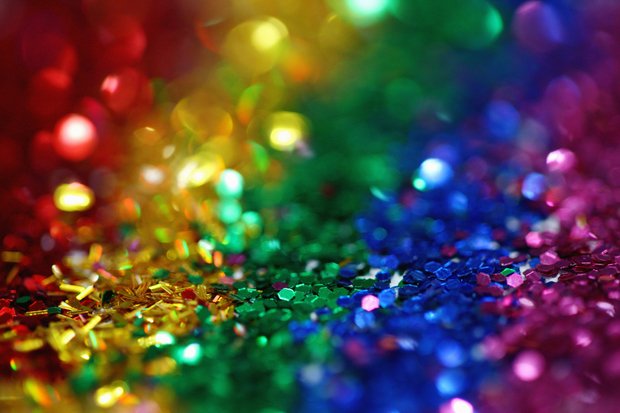 Sharon McCutcheon Not much changed for Harry from 2018 to 2020, and to be quite honest, I don't think anyone is really that mad about it. Pastels became much more visible in his wardrobe, but he can still be seen walking around with the same ultra high-waisted pants and pearl necklaces he's been wearing since 2018. 
Whew! What a journey that was. I can feel the inner fangirl in me smiling ear to ear as I take a look through the different stages of Harry's fashion game. If one thing has been made clear, it is that no matter what he may be wearing, Harry Styles knows how to strut his stuff with confidence and classiness.