Dear Jordy Nelson, 
Hearing that you're retiring from the NFL was a bit of a shock, but a well-deserved retirement is headed your way. Thank you for nine wonderful years with the Green Bay Packers and for helping bring the Lombardi Trophy back to Green Bay in 2010. Finding out the Packers had released you from your contract last year was one of the hardest things any fan could grasp. I remember the chatter in the hallway of my high school regarding your release and how upset some of us felt hearing the news. It felt like the end of an era, and my heart was shattered.
Your partnership with Aaron Rodgers was like no other and a sight to see every game. I remember being nine and watching in awe from home every time a pass from him to you ended in a touchdown. It was truly magical, and I think any Packers fan would love to relive those golden years. My heart still breaks to this day when I think about your ACL tear during preseason a few years ago and just how different things may have been today if that wouldn't have happened. 
Seeing you become an Oakland Raider this past year was strange, to say the least. You were no longer sporting green and gold and not seeing you on Lambeau Field felt like there was a missing person at the dinner table. It's a shame it didn't work out there, and now, you're retiring. On the plus side, I did hear that you'll sign for the Packers during the offseason so you can retire as a member of the best team in the NFL. 
Part of what made you such a fan-favorite was your character off the field. You held your charity softball game in my hometown every year, and it always brought people together. Your involvement in Northeastern Wisconsin nonprofits, churches and overall being involved in the community will have a lasting impact.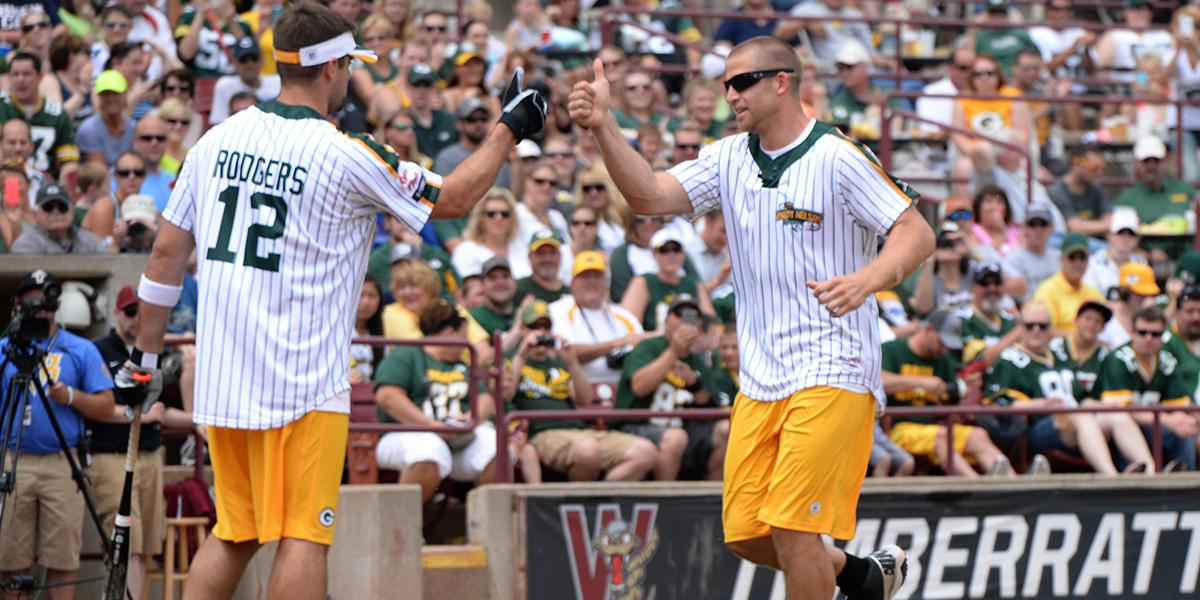 Thank you for the touchdowns, community involvement and moments of joy throughout the past decade. Every era must reach its end at some point, but I hope you know I'll always love and treasure your moments as a Packers player.  
Love, 
A lifelong Packers Fan