The Chicks, previously the Dixie Chicks, are an all-woman country music trio. Although, you might not be familiar with them because they were chased out of country music in 2003 following comments against the Iraq War and then-President Bush. This follows a pattern of harsh backlash that women in music, and especially country music, face when they speak out on their political beliefs. 
The Erwin sisters, Emily Strayer and Martie Macguire, founded the Chicks in 1989. They rotated band members, but then Natalie Maines stuck as their lead singer. They took off in the country scene in 1998 with two hit songs, "There's Your Trouble" and "Wide Open Spaces"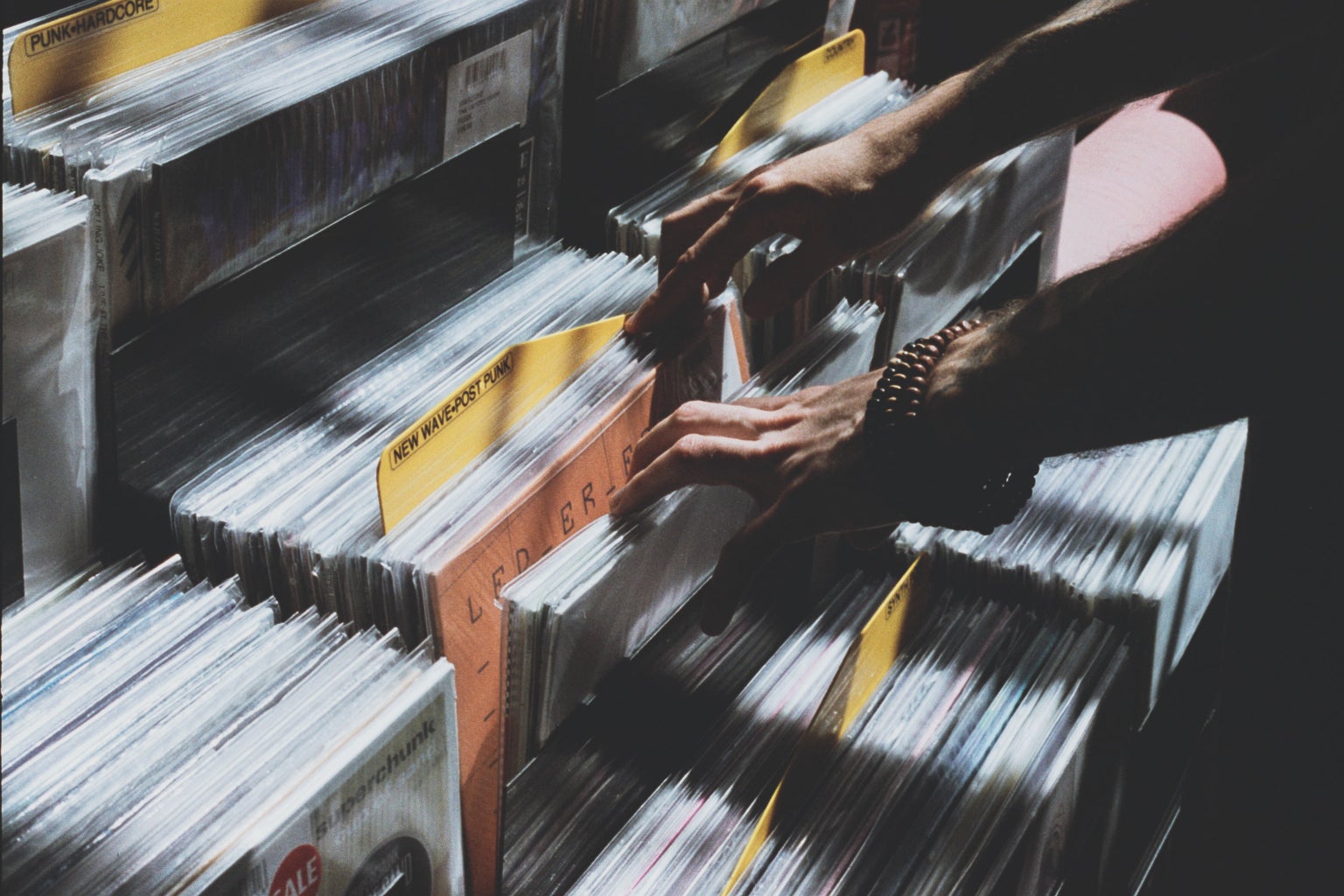 On March 10, 2003, the Chicks were playing in their Top of the World Tour for their album Home. Before their hit song "Travelin' Soldier", Maines said, "Just so you know, we're on the good side with y'all. We do not want this (Iraq) war, this violence. And we're ashamed the President of the United States is from Texas." 
This incited mass backlash. The Chicks were blacklisted by country-music radio stations, and there was a boycott of their tour and album. The women received death threats in masses, had to put up metal detectors to protect themselves at shows, and Strayer's home was vandalized. 
President Bush responded to their statement saying, "The Dixie Chicks are free to speak their mind. They can say what they want to say," then followed it with, "They shouldn't have their feelings hurt just because some people don't want to buy their records when they speak out." 
The Chicks apologized but then retracted it, Maines saying, "I apologized for disrespecting the office of the President, but I don't feel that way anymore. I don't feel he is owed any respect whatsoever."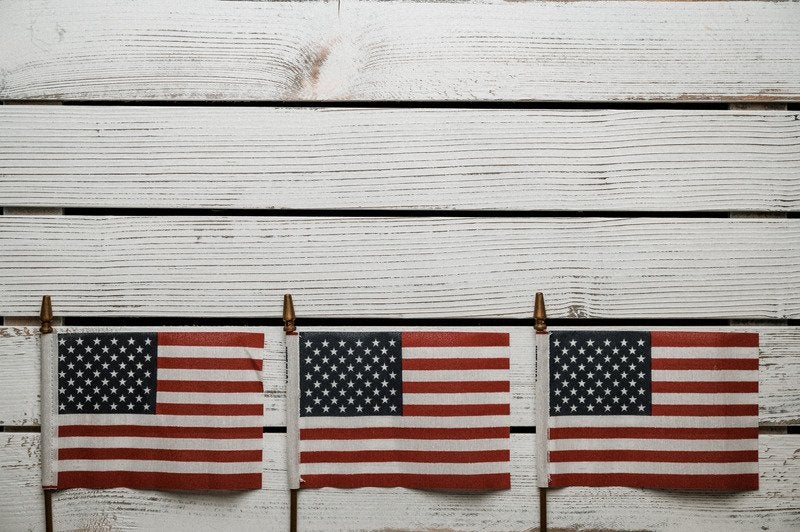 Then, Toby Keith wrote a song "Courtesy of the Red, White and Blue (The Angry American)" as a response to the September 11 attacks. Maine did not hold back on her distaste for this song. She penned it as ignorant, and targeting an entire culture of people. She said, "You've got to have some tact. Anybody can write, 'We'll put a boot in your ass.'" This resulted in Toby Keith performing with the background of Maines and Saddam Hussien. 
After being pushed out of the country music scene, The Chicks joined the rock 'n' roll community. In September 2003, Maguire said in an interview, "We don't feel a part of the country scene any longer, it can't be our home anymore." Although, she expressed that she is happy to be a part of the general rock 'n' roll scene because it gave them more competition. 
Thankfully, The Chicks did not allow the shunning for being politically outspoken to stop them. In 2016, Maines has continued with her shaming of politicians from Texas by tweeting, "Just so you know…I'm ashamed Ted Cruz is from America;)"
Sixteen years later from the original incident, country stations cannot even play songs that The Chicks are featured on, such as "Soon You'll Get Better" by Taylor Swift ft. The Chicks. While the song is about Swift's mother's battle with cancer, the country music stations still face backlash when they play it. 
Personally, I like to see strong, opinionated women in Country. The men in Country push their conservative values, but the women in Country cannot push their liberal values without being kicked out of the genre entirely. I am proud to have grown up listening to The Chicks, not only because they have great music, but because they are women that did not allow themselves to be pushed around by the country industry.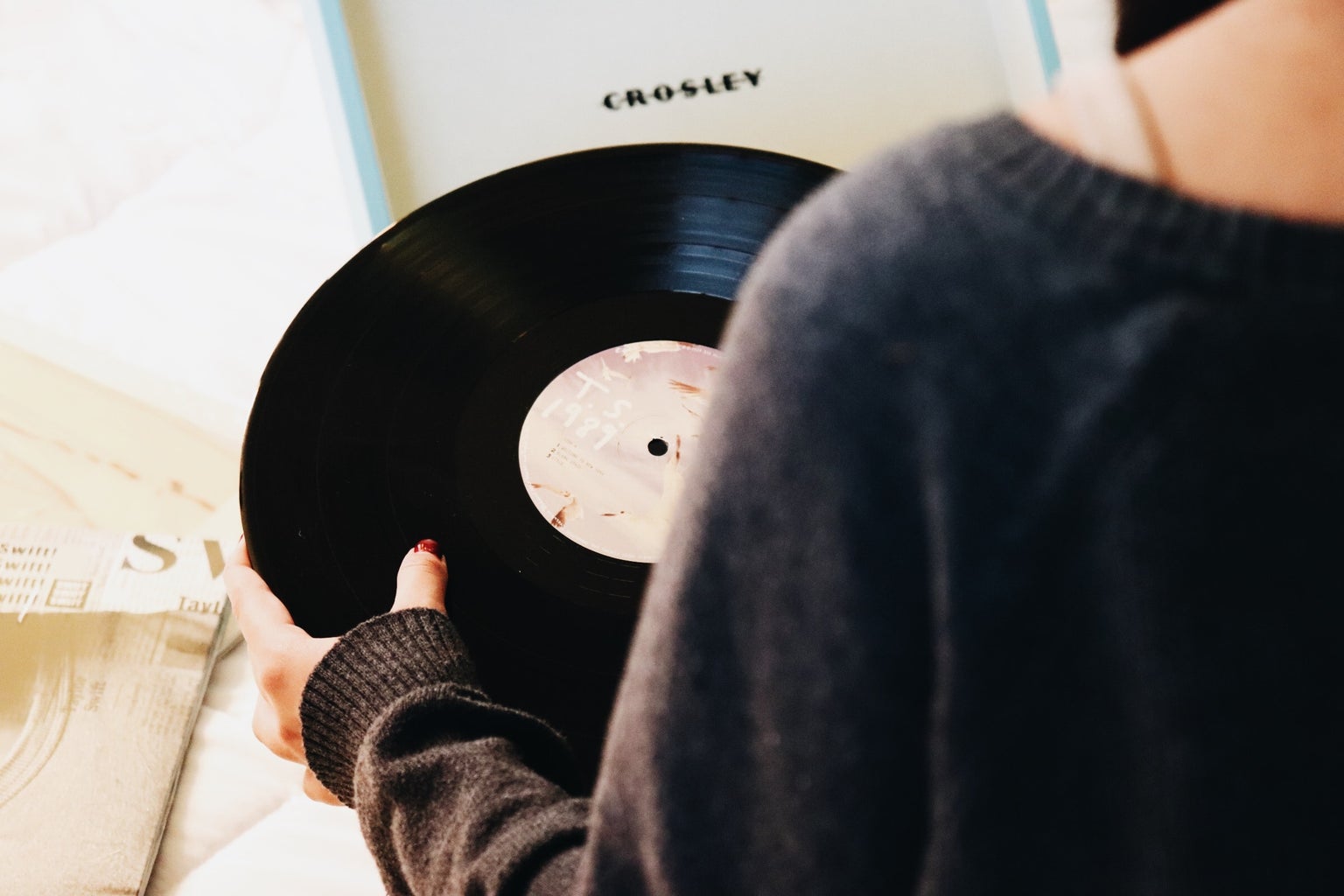 The process of getting an internship is tricky and can often feel overwhelming and draining. Hopefully, these few steps can help point you in the right direction to setting yourself up for success. It may feel long and laborious but in the end, it can lead to a ton of opportunity and life learning!