A Breakdown of The Devil All the Time
*Warning: this article contains spoilers*
Like many individuals who are hopelessly in love with Tom Holland, I was counting down the days until September 16th when Netflix released the film, The Devil All the Time. Luckily, I was not disappointed. After forcing my roommates to watch the movie for a whopping sum of three times, I feel as if I know the plot and characters like the back of my hand.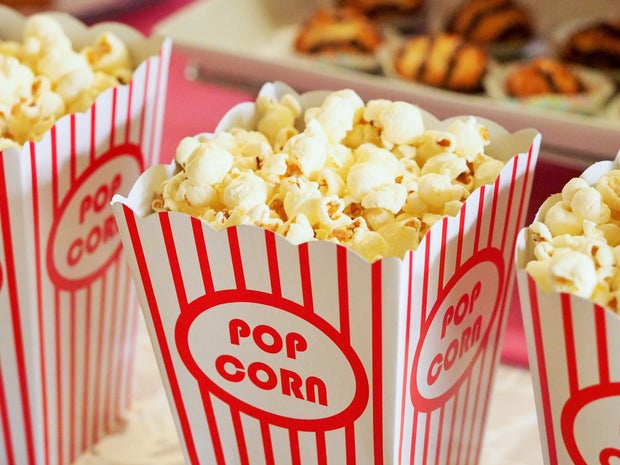 Photo by Pixabay from Pexels
Directed by Antonio Ramos, The Devil All the Time is based on the novel by Donald Ray Pollock published in 2011. The film is set in the years 1945 to 1965 in two rural towns in West Virginia. The movie follows distinct characters that are ultimately intertwined in a web crafted by the Butterfly Effect. Bill Skarsgård's character, Willard Russel, is a traumatized war veteran who could not save his cancer-struck wife, Charlotte, played by Haley Bennet, no matter how much he prayed. Willard goes as far as crucifying the family dog so that God spares his wife despite his son's, Arvin's, objections. Willard then kills himself to be with Charlotte again, even if it is in death, leaving Arvin an orphan.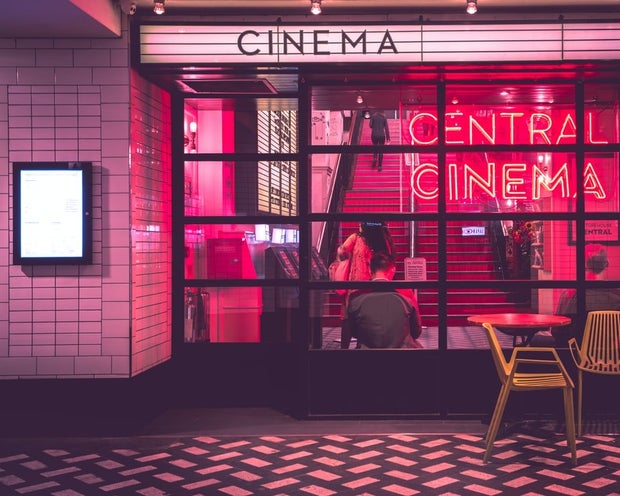 Photo by Myke Simon from Unsplash
Mia Wasikowska's character, Helen, is close friends with Willard's mother and marries the local preacher, Roy Laferty, played by Harry Melling (who also played Dudley in the Harry Potter series). After getting bit by a spider from a ritual in his sermon and locking himself in a closet, he convinces himself to murder Helen so that he can resurrect her in the name of God. Unsurprisingly, she is not resurrected and Roy ends up burying her body and fleeing. Roy tries to return so that he does not abandon their daughter, Lenora. However, he is killed by a serial murdering couple, Sandy and Carl Henderson.
Sandy and Carl, played by Riley Keough and Jason Clarke, met by mere chance in a little diner where Willard and Charlotte also met. Carl and Sandy began killing male hitchhikers throughout West Virginia and Ohio by having Sandy seduce the men while Carl takes pictures. Then, Carl murders the men and hides their bodies. Carl is the lead motivator of their sick hobby since he only feels close to God when he has another's life in his hands. As time passes, Sandy's guilt and unhappiness grow in this abusive relationship, but she cannot muster the courage to leave him. This couple is later killed by Arvin in a strange twist of fate.
Now as orphans, Lenora and Arvin grow up together under the care of Willard's mother. They bond over their losses and treat each other as if they were siblings. Unfortunately, the underage Lenora is manipulated by the new preacher, Robert Pattinson's character Reverend Preston Teagardin, into having sex with him as a way to praise God. When she confesses to Teagardin that she is pregnant, Teagardin scorns her and advises that she needs to find a way to get rid of it or else she will be shunned by her family. Struck with guilt, Lenora prepares to hang herself. With the noose around her neck standing on a bucket, Lenora comes to the realization that her family would not shun her, but rather they would love her no matter what. Yet, this realization comes too late as she accidentally slips off the bucket and dies. Arvin finds her body and the police rule her death as a suicide. Arvin believes this conclusion as well until a local police officer tells him that she was pregnant. 
On a hunch, Arvin stalks Teagardin for weeks and discovers that Teagardin uses his position to regularly prey on underaged girls in the name of God. Enraged, Arvin kills Teagardin with his father's old gun and flees the town. This moment is what causes Arvin to cross paths with the murderous couple, Sandy and Carl.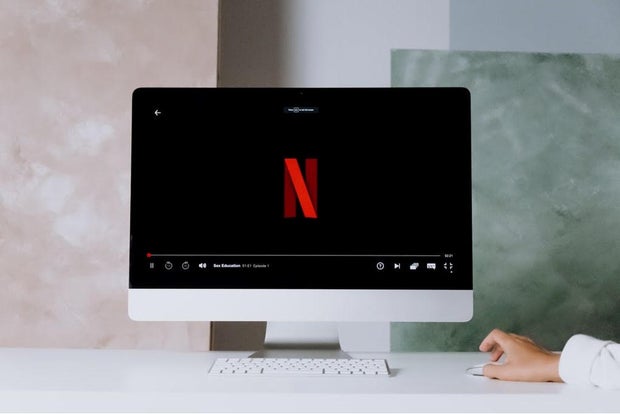 Photo by cottonbro by Pexels
While driving, Carl sees Arvin with his hitchhiking thumb out and picks him up, even though Sandy advises against it saying he might be a local. Arvin, already on edge from killing Teagardin, is suspicious when Carl pulls over to "urinate". As Carl gets out of the car, Arvin notices he has a gun and is immediately on the defense. When Carl pulls out his gun, Arvin quickly stuns and shoots Carl in the chest. Sandy, afraid to die, pulls out her gun on Arvin, apologizes, and pulls the trigger. Similarly, Arvin pulled the trigger at the same time. Nonetheless, Sandy never stood a chance. Before this, Carl loaded Sandy's gun with blanks since he knew she was slowly pulling away and did not trust her. Thus, Arvin barely escapes their grasp as both Sandy and Carl die. 
Arvin finds Carl's photographs of their murdered victims and keeps them for evidence of self-defense. Sandy's brother, Sheriff Lee (the character portrayed as Sebastian Stan), is called on the scene where Sandy and Carl were found dead. The corrupt Sheriff Lee, who knew about Carl and Sandy's hobby, burned all the photos Carl and Sandy had in their house so that Sheriff Lee's reputation would still be intact for reelection. Because Arvin used his father's unique gun to kill Teagardin, Carl, and Sandy, Sheriff Lee discovered Arvin was the culprit and decided that he needed to kill Arvin before anyone found out that his sister and her husband were serial killers. In a thrilling duel, Arvin kills Sheriff Lee with a shot to the stomach. The film ends with Arvin hitchhiking again and falling asleep as he thinks about what his future holds.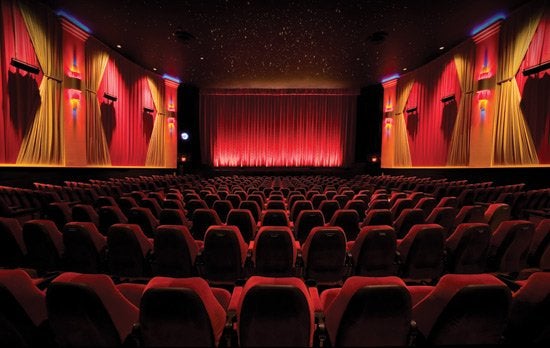 Through a narration style (using Donald Ray Pollock's sultry, southern voice), the film critiques the toxicity of religion and the corruption that occurs in small-town America. From Reverend Teagardin using his power to have sex with underage girls to Roy Laferty murdering his wife to covey God's power, certain interpretations and abuse of Christianity can lead to peoples' tragic downfalls. Although these characters are diverse with different motivations, everyone's fate to weave together in surprising ways. This movie reflects how one person's choices can have long-lasting effects on others which depicts the interconnectedness of life.