The Best Quotes from Milk and Honey
"Milk and Honey" is a gift from Rupi Kaur that every man and woman should read. This short book is split into four chapters: the hurting, the loving, the breaking, and the healing. Each section is as hauntingly beautiful as the last— dealing with love, hurt, loss, and femininity.
While every page contains exquisite poetry, I have a few favorites that I believe everyone should know and remember.
1. "You were so afraid of my voice I decided to be afraid of it too."
2. "If I knew what safety looked like I would have spent less time falling into arms that were not."
3. "You are the faint line between faith and blindly waiting."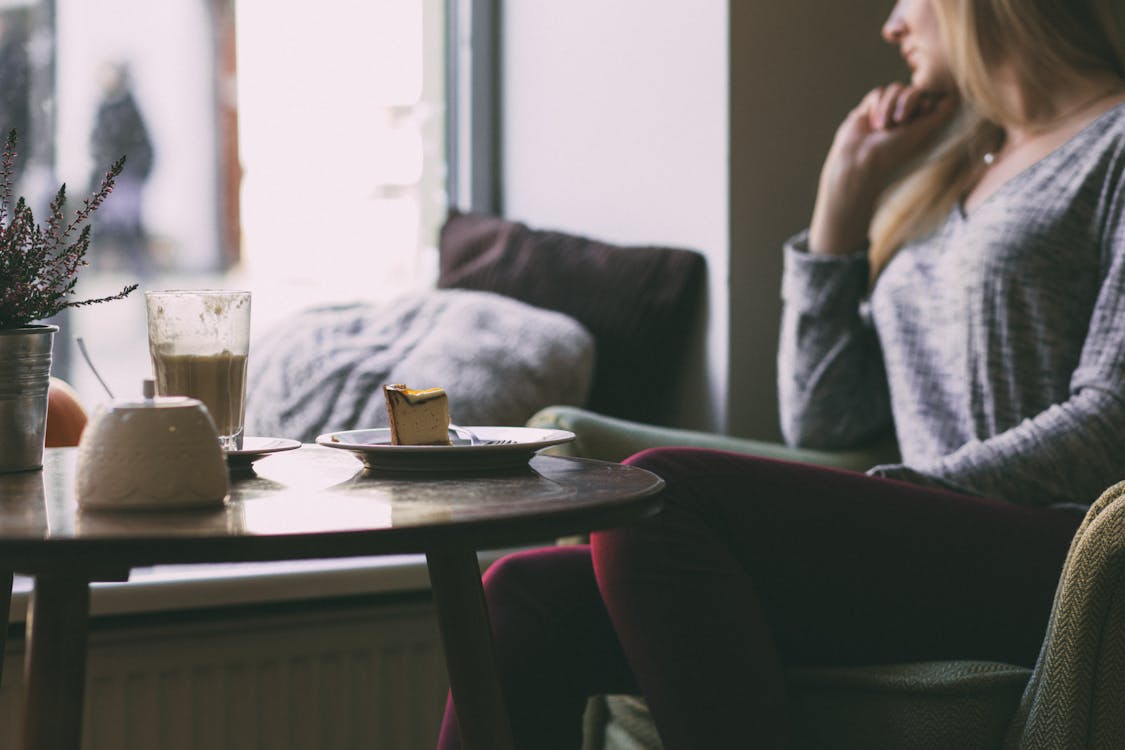 4. "I am a museum full of art but you had your eyes shut."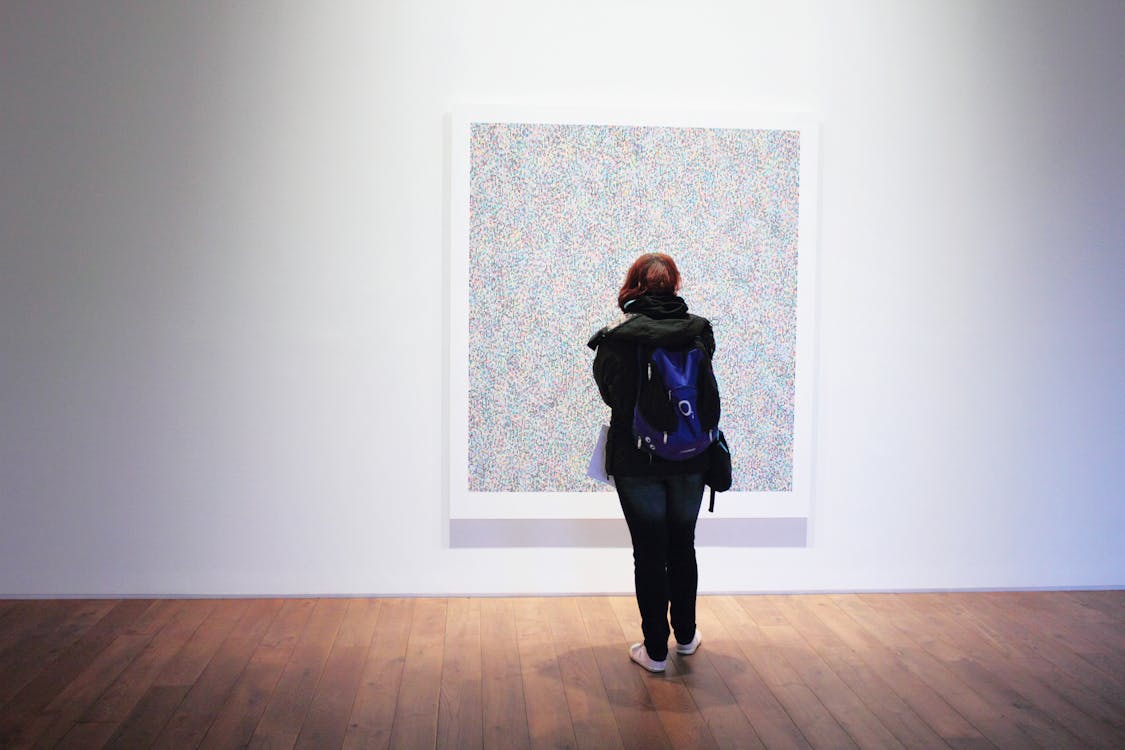 5. "Do not look for healing at the feet of those who broke you."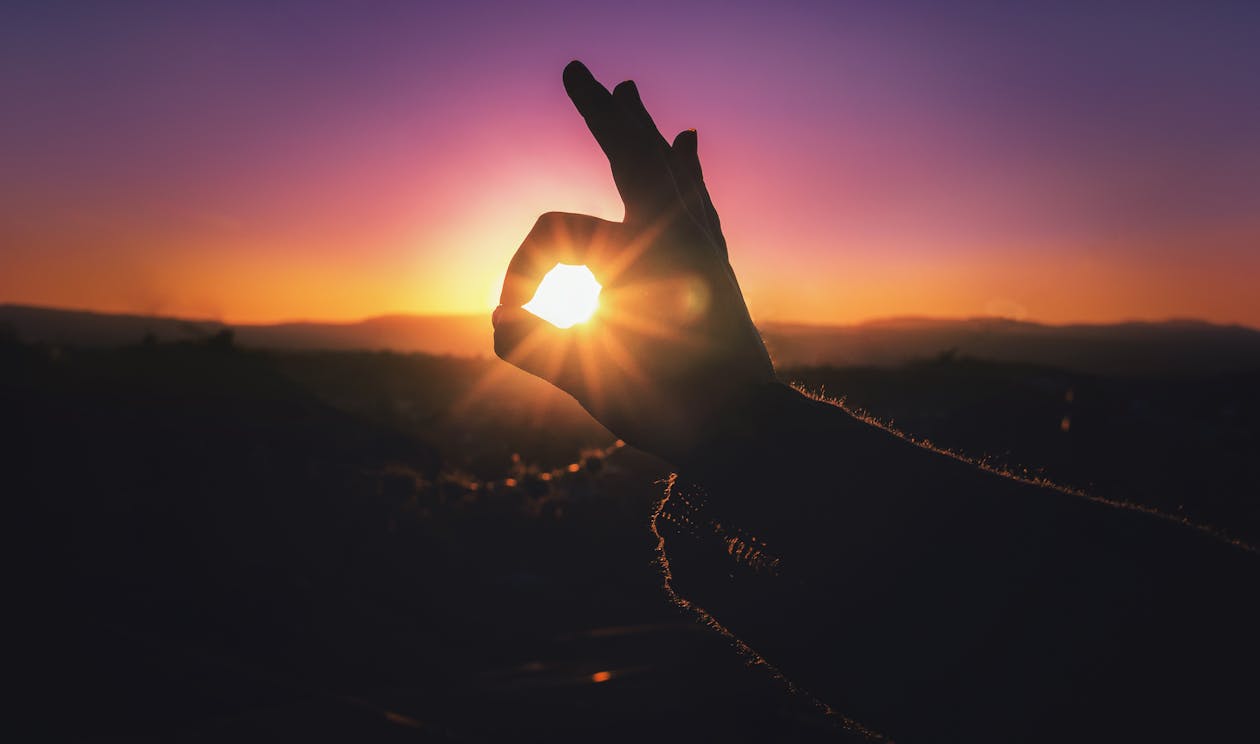 6. "If you were born with the weakness to fall you were born with the strength to rise."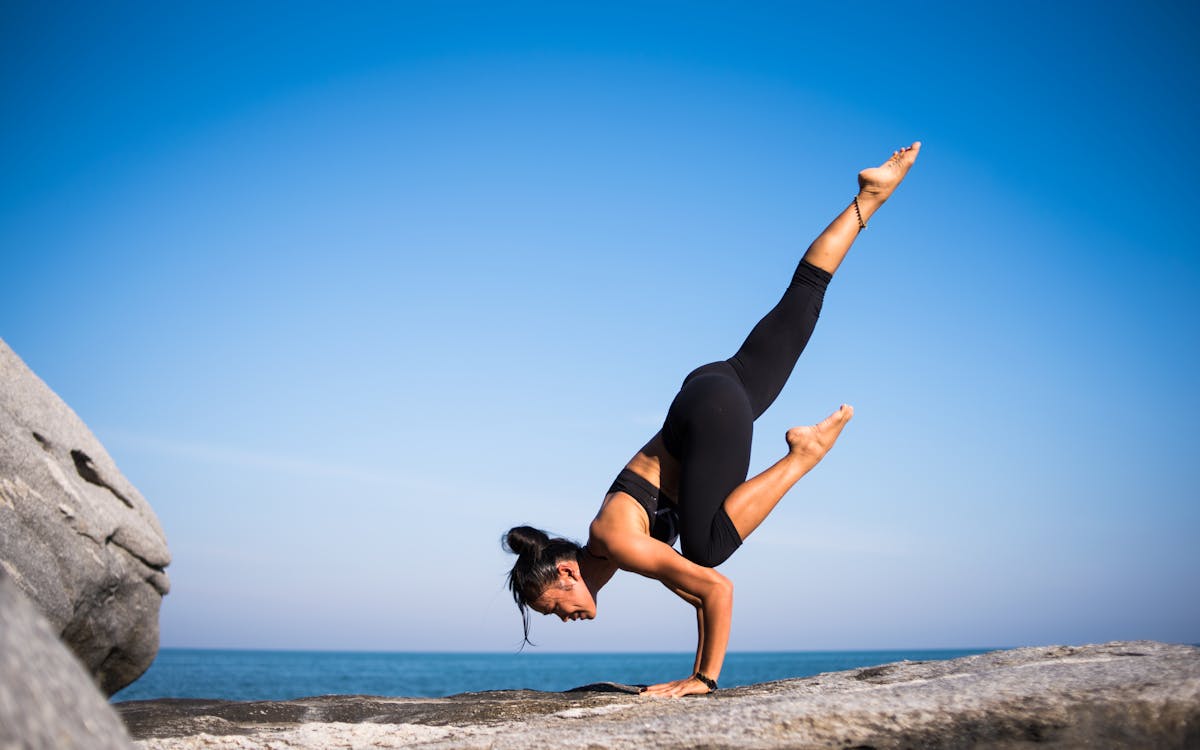 7. "It takes grace to remain kind in cruel situations."
8. "If the hurt comes so will the happiness."
9. "You are your own soulmate."
I think it is so easy to lose ourselves in the bitterness in our lives today. "Milk and Honey" captures the pain but also the sweetness that comes from life's hard times. If you haven't yet, make sure you pick up a copy and read the whole book.
Until then, I hope you take note of a few of these quotes and think of them as you go through your day-to-day life.