Best Drink Specials Around Madison
Not only is midterm season in full swing but I'm sure many of your bank accounts are becoming painful to check. One way to celebrate a great test score (or shake off a bad one) is to go out and forget about those late hours in the library. With a broke college student's budget in mind, here are some of the best bars to go to get a bang for your buck.
Nitty Gritty
From 10-11 p.m. Nitty Gritty has a power hour where they offer High Life Light taps for only $1, rail mixers for $1.25 and bomb shots for $2.25. What makes this drink special extra special is that it isn't limited to one day of the week so whether it's a Thursday night or a Sunday night, the Nitty will have power hour ready and waiting for your arrival.
Wandos
Properly dubbed on their website as "student appreciation night," Wednesday's at Wandos promise $8 fishbowls with a valid student ID.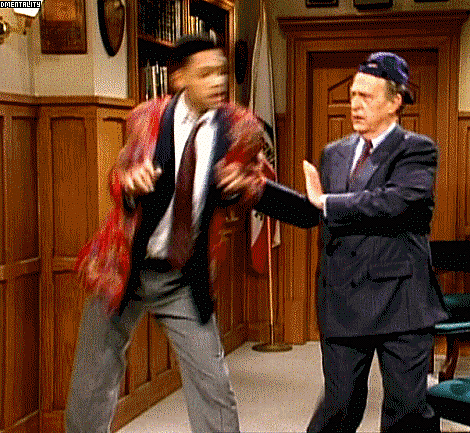 Chasers Bar and Grille
What is it with Wednesday nights? Chasers offers a great Wednesday night deal for $4 jumbo margaritas, but they don't stop there. On Wednesday's you can also have tacos for only $0.50. Bring your pocket change and head over to Chasers this Wednesday night.
MadHatters
Thursday nights MadHatter's offers $2 Long Islands. Now that is drinking on a budget.
DLUX
Weekends are the ultimate time to let your hair down and let loose. At DLUX you can have brunch and $12 bottomless mimosas simultaneously. Start your day off right.
Instead of staying in bed to avoid the cold, go out this week and celebrate all your hard work without breaking the bank.