I'm engaged!!! I swear I could scream this from the rooftops and not care if I annoy people, that's just how happy I am. He got down on one knee on January 7th and popped the question. This was a moment that I had been dreaming of ever since I understood the concept of marriage and a proposal, and let me tell you, it was everything and more than I ever imagined. He had gotten me out of the house by taking me to Culver's and meanwhile his sister, mom and dad were rushing around the house literally lighting every candle they owned. When I walked in my first reaction was, "Wow, that's a lot of candles," and then, "Are we trying to burn the house down?". At that moment, it hit me what was going down. My initial reaction, "Oh sh*t!" It was under my breath, but the camera had caught it. I'll never know why those were the words that came out when I realized this was him proposing. He had led me from the front door to the living room, which was lined with little tea light candles in a rectangle. I mean, candles were EVERYWHERE. After he had put the ring on my finger I started to look around some more. He had printed out pictures from our years together and they were hanging above the fireplace, there were flowers, bandanas for our cats that said "She said yes!" and "My parents are getting married!" It was the most romantic gesture that I had ever seen.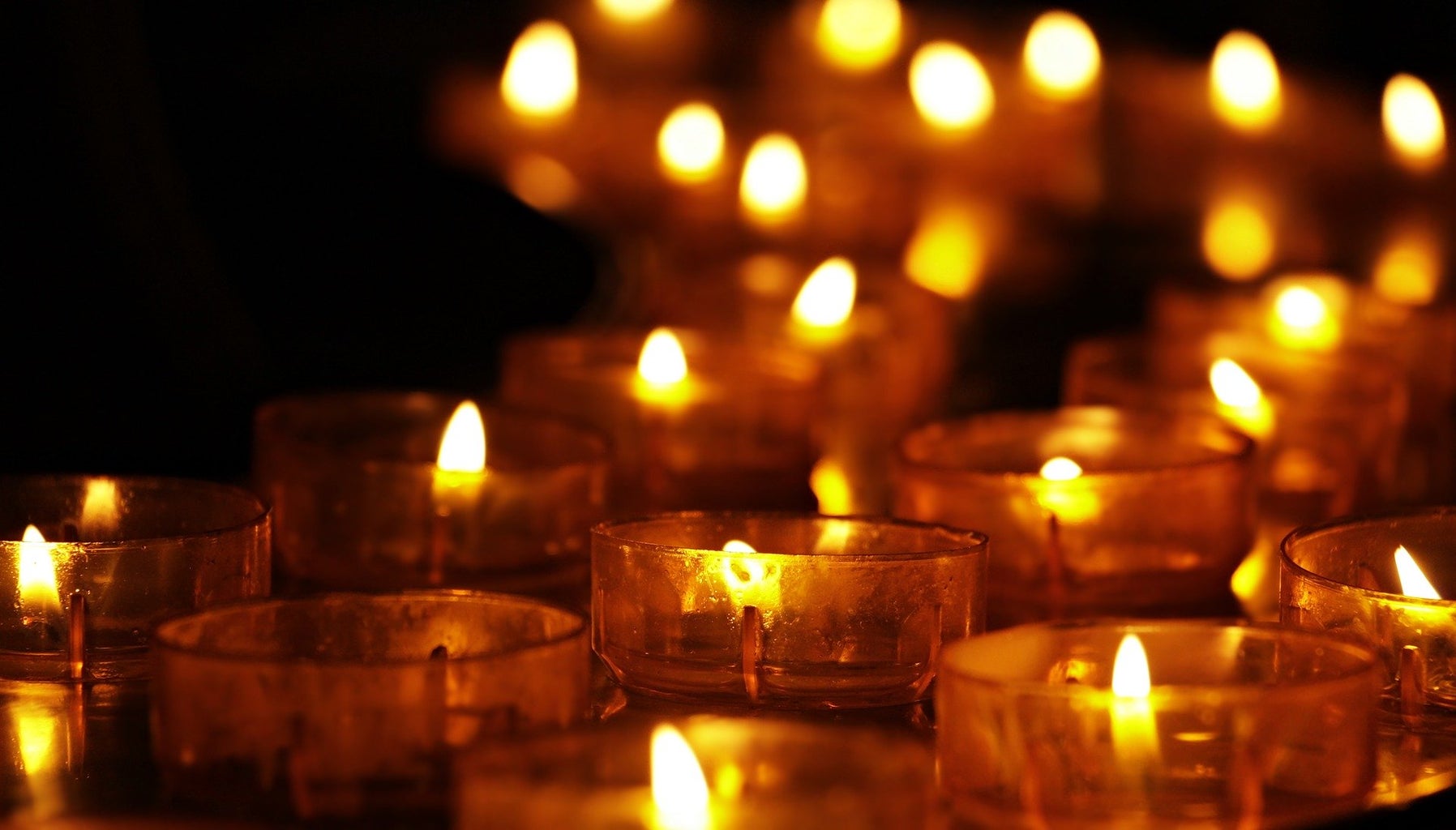 You're probably wondering based on the title how young we are. I'm 21 and he is 24, and we know we are young to be engaged. We have been dating for two years as of February 2nd of 2021. I know many people reading this might be judged at this moment. I think I was worried about the judgment we would get earlier in 2020 when we first started talking about being engaged, but now I just don't care. As cheesy as this will be when you know, you know. We both knew long before this moment that we were both in it for the long run and would love and support each other through thick and thin. Also, we are doing a long engagement.       
When we talked about getting engaged, we saw it as a way to express our love and commitment to each other, just like any other couple that gets engaged. Unlike most couples, we both decided we would want to wait to get married. We don't feel any pressure to get married in the next year or even the next two years. I say the earliest we will get married is the end of 2023 and at the latest 2026. There is no rush, and why should there be? Am I totally ramping about my Pinterest board, looking up venues and writing up a guest list? Ya! I'm excited, this is one of the happiest times in my relationship.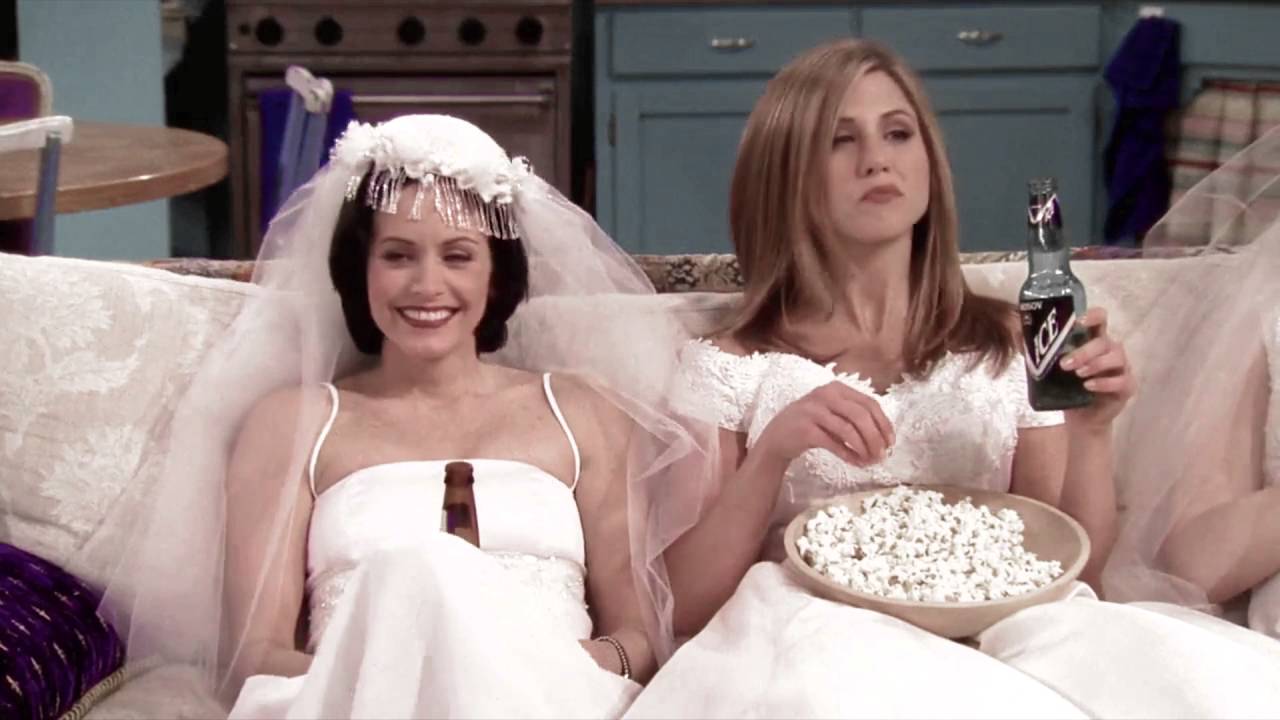 I think my parents were surprised by this and by him asking to come over and ask my dad for his blessing. However, they also see how happy he makes me and how great we are together. His parents, which I already see as my own, were ecstatic that their baby boy got a ring on my finger. Not trying to toot my own horn, but I'm pretty great. In all seriousness, I've grown very close with his family so the engagement was very exciting.       
Some people may think that we are giving up a large part of our early adulthood by committing to each other so seriously and so early. I don't think either of us sees it that way at all. We both dated plenty before meeting each other, so we both know what we want in a lifelong partner. We have had our time to get to know ourselves better and how to love ourselves. We hang out but we also have time apart. We are both 100% able to be ourselves around each other. I don't see anything that I would want to do that I couldn't do being engaged or married to him.       
Do we fight? Yes. We actually used to argue a lot more early in our relationship than we do now and I think that is because we have learned how to communicate with each other the most effective. We have yet to live together, but we wanted to be engaged before that step anyhow. That period of our relationship will be another big transition but nothing he nor I am worried about.      
We are simply two people deeply in love with each other and wanted to take our relationship up to the next level. We both realize how lucky we are to have met our "soulmate" so early in our life because that is just that much more time we have to spend together. You also never know how much time you have, so why wait to do anything that you want to do. Go for it! Now meanwhile I'm drinking hot chocolate from a mug that says "Future Mrs." and totally getting distracted by the bling on my finger, and I am so very happy.