All You Need To Know About Operation Varsity Blues
By now you've probably heard about the college admissions bribery scandal, nicknamed Operation Varsity Blues. Celebrities including actress Lori Loughlin, known as Aunt Becky on Full House, have been charged with conspiracy to commit fraud and money laundering.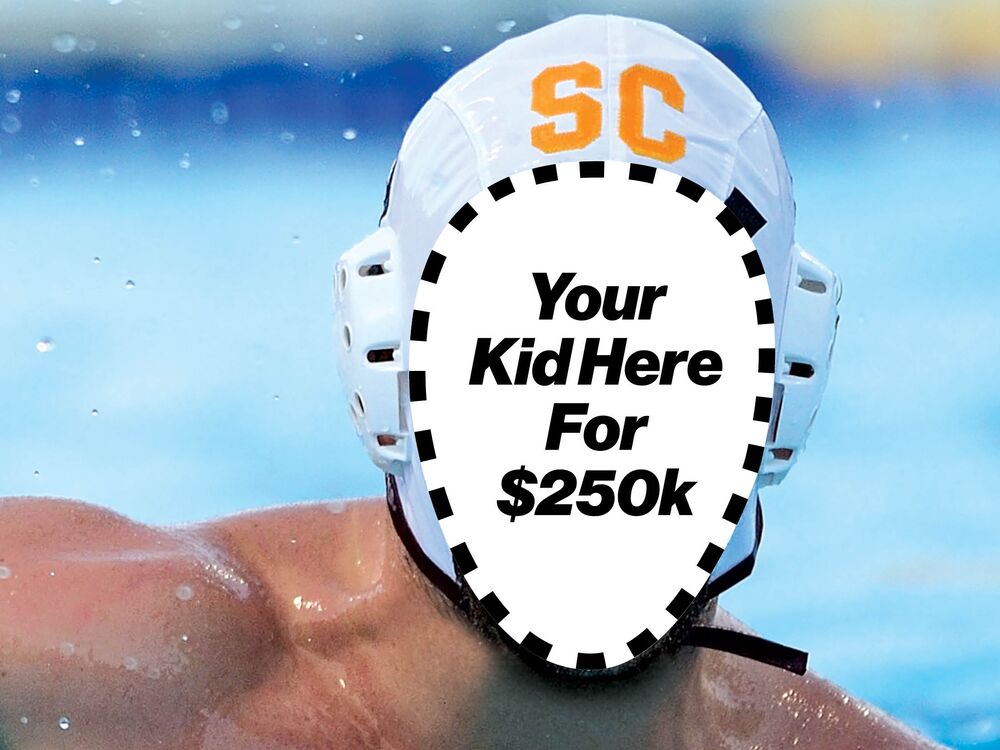 One of the masterminds behind the plot is William Rick Singer, who received more than 25 million dollars between 2011 and 2018 to inflate test scores and bribe officials at various big-name colleges such as the University of Southern California, Yale, Stanford and Harvard. Singer was in charge of the Key Worldwide Foundation as well as The Edge College and Career Network, two of the main organizations affiliated with the scheme. Singer recently pled guilty and faces up to 65 years in prison.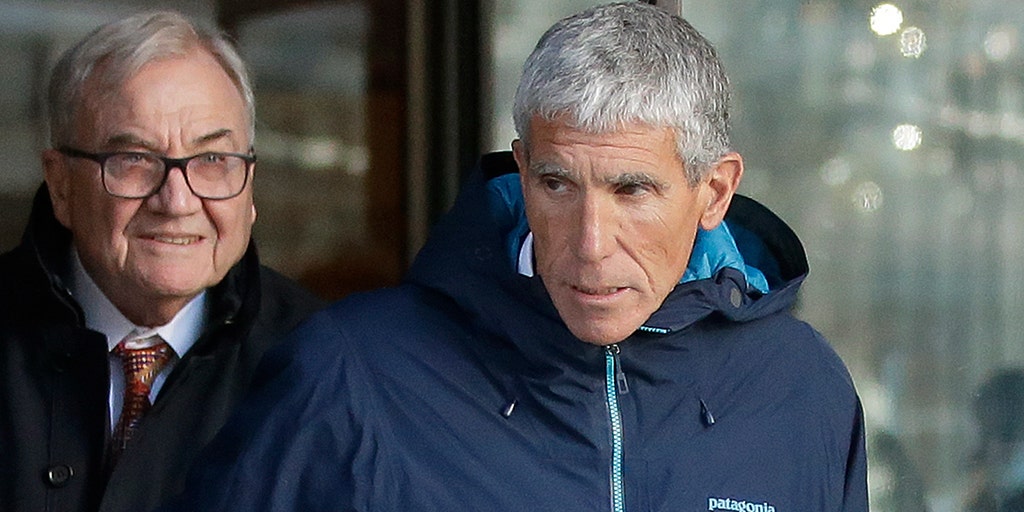 Families paid thousands of dollars in order to send their children to some of the most premier universities in the country. Singer was able to receive falsified disability accommodations from a psychologist for numerous students by paying anywhere between $4,000-$6,000. Students were then able to take the ACT and SAT at Singer's two test locations in Houston and Hollywood. In some cases, students had never even taken the exam and other people, such as Harvard alumni, ended up taking the exam for them.
The other method used in this operation was providing athletic spots to students. The most notorious case came from Loughlin herself, as she and her husband Mossimo Giannulli paid $500,000 for both of their daughters to attend USC as members of the rowing team, when in fact, neither had ever rowed or intended to row.
The families involved are now looking at serving over 40 years in prison. Loughlin and her husband denied a plea deal that would have originally had them serving two years. Numerous parties have also been named in a lawsuit by Stanford students.