The Baltimore native quartet, All Time Low, has officially released their long-anticipated eighth studio album, Wake Up, Sunshine. Despite the backdrop of a global pandemic raging amid the days leading up to the album release, the band announced via Twitter that they would still deliver their new music according to schedule while performing mini shows on Instagram live. "We're just gonna keep releasing music because that's what the world needs right now," the Tweet read. With vibrant hooks, lyrical masterpieces and zestful rhythms, the album is lively and exciting. Needless to say, Wake Up, Sunshine has provided me a sense of comfort and happiness during this stressful and confusing quarantine.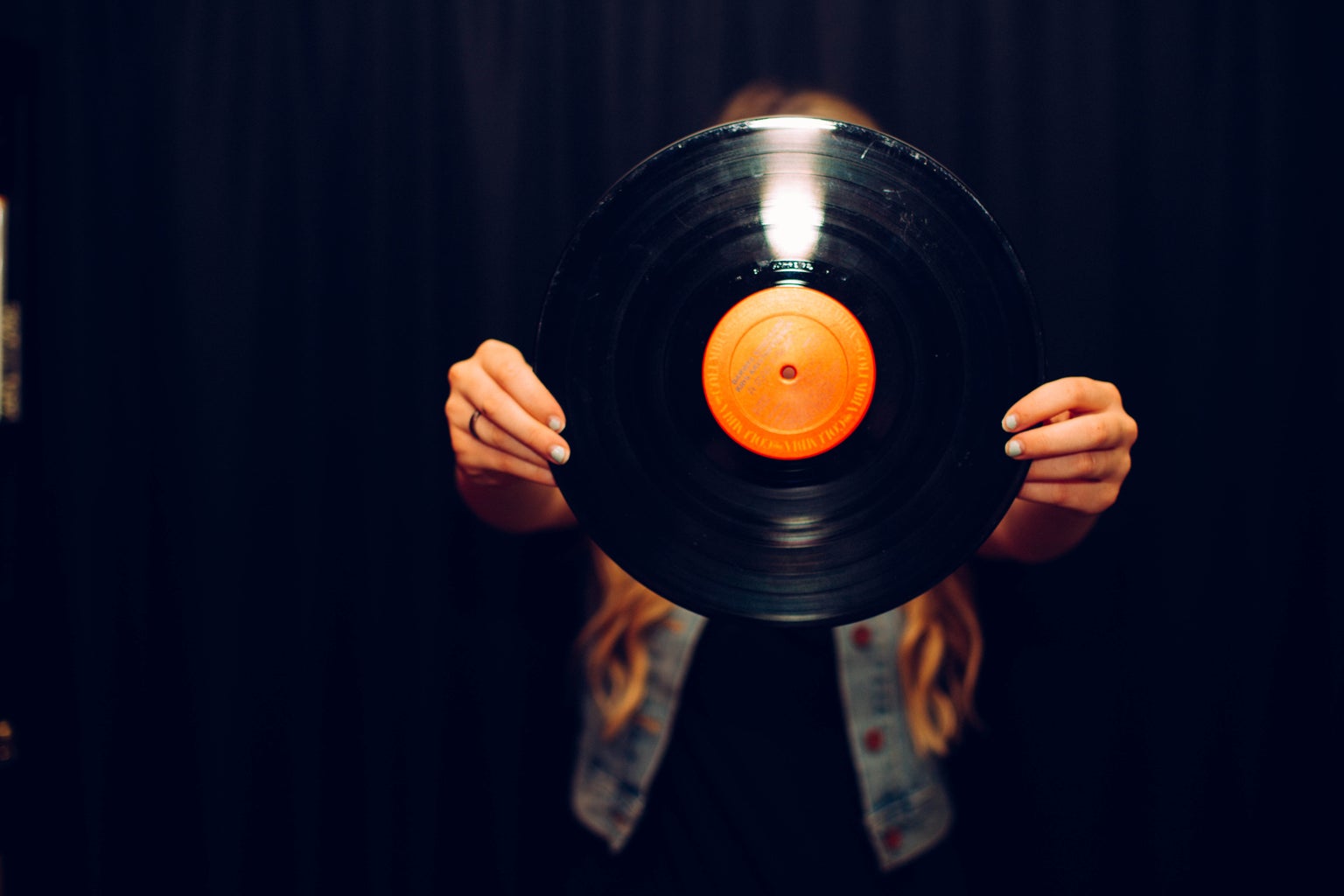 Some Kind of Disaster

Some Kind of Disaster was the first single released on the album. As soon as I listened to the song, I knew that Wake Up, Sunshine would become close to my heart. With catchy-yet-powerful lyrics, an electrifying beat and high ranging notes, this song is a great one to open the album. 

Sleeping In

Sleeping In may be my favorite song on the tracklist. The song is invigorating and fast paced with a sweet sentiment. The backing guitar and bass feel electrifying in a way that makes me want to get up and dance. Sleeping In is the quintessential play-out-loud, feel good anthem.

Getaway Green

Getaway Green seems like a song that would be played during the title screen of a movie. It carries All Time Low's typical rock sound, yet feels nostalgic in a sense. Getaway Green is a great upbeat and lively track for anyone to enjoy. 

Melancholy Kaleidoscope

I really like Melancholy Kaleidoscope. The song features a punchy bassline and gripping hook. Frontman Alex Gaskarth explained that the song idea originated when their producer introduced the idea of a fast song, yet Gaskarth's mood did not reflect the tone. The song opens with "Nobody wants to hear a sad song," and represents the rest of the track pretty well. Though it contains a fast-paced rhythm, All Time Low masters the artful tactic of poignant lyrics which reflect a different tone from the melody of the song. It's a new concept for the band, but it certainly works well here.

Trouble Is

This song is the kind of track that you have to continually listen to in order for it to grow on you. I'm not sure if that's a good thing, but I felt this song was slightly "skippable" upon first listen. Now, I find myself humming the tune of it during a shower jam session. Nevertheless, Trouble Is represents your classic pop-punk anthem. It's a good song, but it sounds no different from the majority of other songs of the genre.

Wake Up, Sunshine

The title track of any album comes with high expectations, but the All Time Low boys do not disappoint on this one. The song feels almost retro yet vibrant and refreshing. It's a groovy tune which features a wonderful sentiment in it's chorus: "Wake up, sunshine, somebody loves you for yourself." Wake Up, Sunshine is the embodiment of positivity and good vibes.

Monsters (feat. blackbear)

On Monsters, the band diverges from their usual sound. On previous albums, they've collaborated with other pop punk/rock artists such as Joel Madden of Good Charlotte and Mark Hoppus of blink-182. Yet, in an interesting twist, All Time Low's rock sound joins forces with hip-hop artist blackbear. The song is catchy, lively and compelling. Though this collaboration is much different from anything All Time Low has done in the past, the song still stays true to their roots through the familiar bassline and dynamic vocals.

Pretty Venom (Interlude)

Upon my first listen, I wasn't too excited about this one. While it does feature soft and calming vocals, it's a strange pause from the upbeat rock anthems which dominate the rest of the album. It would possibly be a nice option for some subtle background music, but it doesn't necessarily fit the energetic aura of the rest of the album.

Favorite Place (feat. The Band CAMINO)

Favorite Place is a truly sweet song. It opens with an interesting fiddle-like sound, then transitions into their typical song. I really enjoy the drum backbeat which plays throughout the song. The collaboration isn't particularly exciting to me, but I really like the lyrics to Favorite Place. It seems like a serenade, but it isn't too slow or boring to stop one from having a total jam session while listening to it. 

Safe

Safe is another one of my favorites on the album. It features the familiar "get out of this town" archetype which is very commonplace in All Time Low's genre, yet it still feels refreshing and exciting. The song is upbeat and an all around fun bop to play while going for a drive. 

 

January Gloom (Seasons, Pt. 1)

January Gloom is bold and strong in its vocals. The song plays on the "sunshine" theme of the album and it works really well with the rest of the album. Once again, All Time Low demonstrates a sheer talent for songwriting in their artfully crafted lyrics on this song.

Clumsy

Clumsy is catchy, high-spirited and unique. With exuberant guitar riffs and a vivacious chorus, this song is a great one to sing out loud. Though this one contains somewhat of a sad sentiment, it is another one which masks its more serious meaning with a fast paced rhythm.

Glitter and Crimson

Glitter and Crimson just doesn't do much for me. For some reason, I just feel that this song misses the mark.  I've never really found myself searching to play it over the others, and the lyrics didn't stick with me like some others on the album. 

Summer Daze (Seasons, Pt. 2)

Summer Daze is just what you'd imagine for the exemplary summer song. It's filled with a nostalgic whimsicality that is easy to hum along to. It's inviting and peaceful, yet fun and different from All Time Low's typical sound.

Basement Noise

The final song on the album is an ode to the beginnings of All Time Low. Reminiscent of their teenage years when the band was founded, the song suggests that no matter how far the band members have come in their nearly nonstop 17-year career, they're still "Just stupid boys making basement noise." I'll admit—I teared up a bit upon first listen. Basement Noise is the perfect ending to tie the album together.
Overall, I'd give Wake Up, Sunshine a 9/10. The fifteen tracks demonstrate a really great synergy together and combine a multitude of styles among a common ground. All Time Low has done it again. While they continue to try out new genres and techniques, their music consistently demonstrates an unwavering sense of character and heart.