9 Reasons Why Fall is the Best Season
Many people dread September 21st – the official last day of summer. Goodbye beachy waves, sun-kissed skin, and white jeans. For a large majority of others, however, September 22nd marks the beginning of the most glorified season. Here are the top 9 reasons why fall is the greatest time of year:
1. The weather is perfect
It's not too hot, not too cold, but just right. The crisp fall air makes going out for a stroll even more delightful.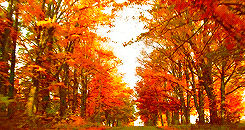 2. Sweaters and Leggings
Sweater season is the BEST season. Fall is the perfect time to bring back the comfy, yet chic style. Plus, who can resist spicing an outfit up with a beanie and combat boots?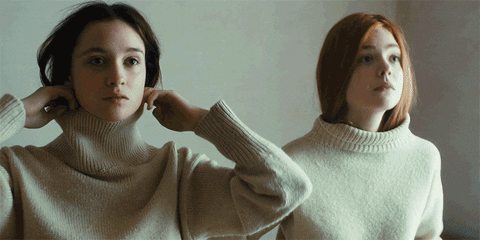 3. Pumpkin Spice
Pumpkin spice lattes, pumpkin spice cakes, pumpkin spice bagels, pumpkin spice EVERYTHING. 'Tis the season to embrace overwhelming amounts of pumpkin spice products. It's kind of unavoidable but who cares because it's absolutely amazing.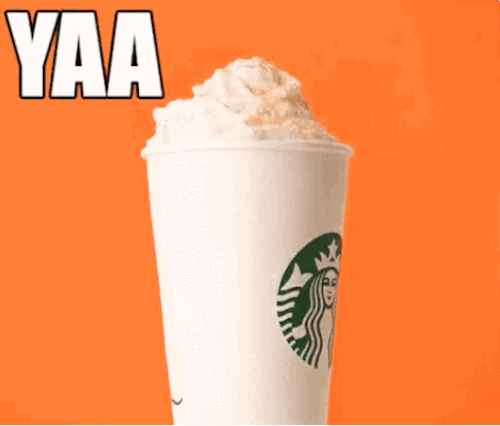 4. Apple Picking
You will definitely capture the most adorable Instagram moments while apple picking in a beautiful orchard. More importantly, you will be able to create all-time fall favorites such as apple cider and apple pie—DELICIOUS!!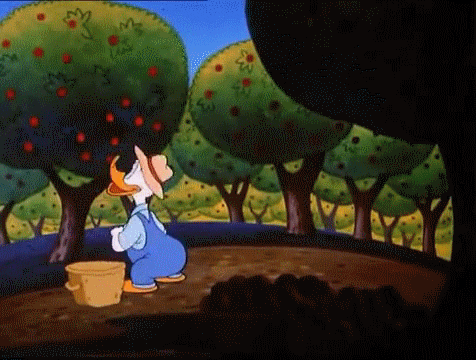 5. Halloween
No matter if you're trick-or-treating, carving pumpkins, or going to wild parties, EVERYONE looks forward to Halloween. Any excuse to eat bins of candy is a good excuse, right?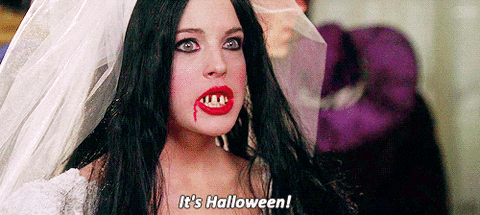 6. Football
Nothing says fall like Sunday night football. Whether you are actually interested in the game or just there for the wings, watching football with friends is always a good time.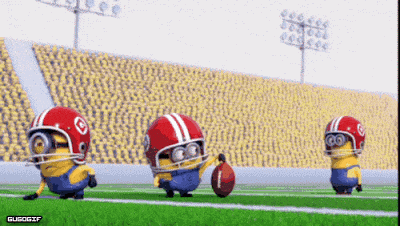 7. Festivals
Fall is filled with carnivals, parades, and county fairs. How could you resist a ride on the ferris wheel and a bite of deeply fried funnel cake?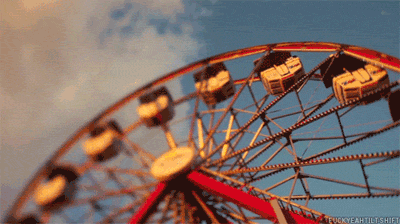 8. The changing leaves
It's hard not to appreciate the leaves changing color from green to bright red and yellow. It's even harder to hold back from jumping head first into a big pile!
9. Thanksgiving
Fall comes to an end with the celebration of the beloved Thanksgiving day. There's no better way to wrap the season up than with stuffing, mashed potatoes, gourds, trendy outfits, and family.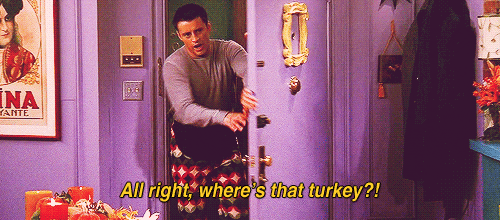 No matter what your interests are, take advantage of all this wonderful season has to offer. Before you know it, winter will be here!