20 Things to Miss about UW-Madison after Graduation
For all you seniors out there, graduation time is drawing very near. Before you know it, you'll be packing up your stuff and moving out into the real world. There are many more than 20 things to miss about UW-Madison, so this is a list just to name a few.
1.  Chasers Wednesdays…and every other day of the week.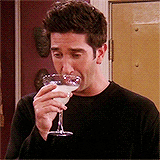 2. The view of Lake Mendota and Lake Menona on your detour to home from class.
3. 3 a.m. late night Ian's pizza and Dominos runs, because calories don't count in college.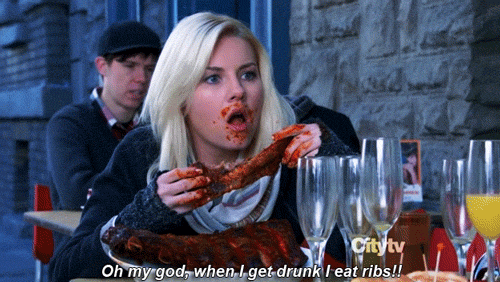 4. Killer study spots like Colectivo when you need a funky atmosphere to compensate for that 8-page paper you have to write.
5. Tailgating Badger games every weekend in the fall, and the student section chants that never get old.
6. Hanging out with your friends 24/7 because you live with them. Even when they annoy you, you just can't get enough of them.
7. The 80 bus…just kidding that is one thing you will probably not miss.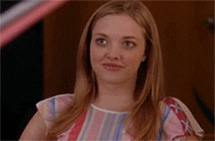 8. The walk up State Street, and all the unique souls you see while people-watching.
9. Going to College Library to "study" with friends. A half hour in, you find yourself watching an episode of Netflix or creeping on Facebook instead.
10. Sporting school pride everywhere you go, while everyone else does the same.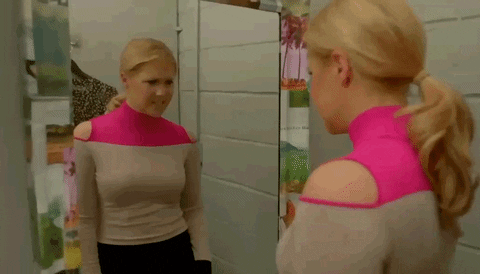 We look good!
11. All of the professors who are not only passionate teaching you about a subject, but also eager to share life lessons, too.
12. That feeling of relief when you kill a tough exam after studying a lot. You know you have earned the right to celebrate.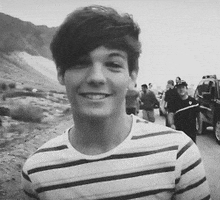 13. The terrace …enough said.
14. Theme parties. Because when else will you wear that leopard print dress you bought freshman year?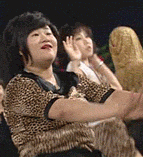 15. Club socials and activities.
16. The diversity of personalities you find in Madison everywhere you go.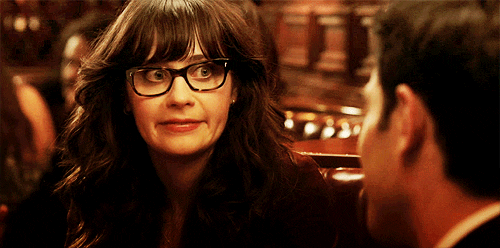 17. Lunch at Grainger.
18. Being surrounded by so many fit and active people. You can't help but want to be that way, too.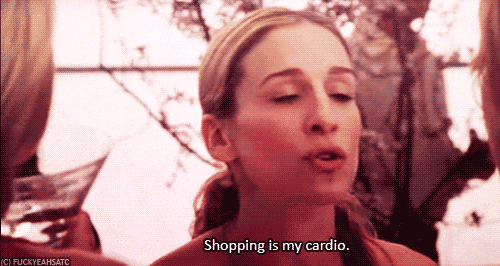 19. 15-minute study breaks that turn into all-night movie sessions with your roommates.
20. All of the amazing people you've met during your college experience here. Wisconsin students are the best!
Try not to cry, soon-to-be graduates! Live up the last month of your stellar college experience!