10 Things You Can't Forget if You're Traveling for Spring Break
Spring Break is just around the corner and, hopefully, you are off to a warm destination. However, with travel comes packing. Packing, in my opinion, is the most stressful part of going anywhere and requires a lot of attention! If you forget an item — especially one listed below — your trip may not go as perfectly as planned. So, while you're packing your suitcase or making a list of the things you need, don't forget these 10 items!
1. Driver's License
Probably the most important thing to pack on your vacation: a driver's license. At college, you may not be using your I.D. that often, but when traveling you need it! To get on a plane you MUST have this! Even if you are driving somewhere, if you ever get behind the wheel you will need this in case you get stopped by an officer.
2. Headphones
While this one may be obvious, let me clarify: headphones with a cord. A lot of people have recently upgraded to Apple AirPods, but if you are on a long flight that offers complimentary movies, you need the cord to plug into the jack.  
3. Reusable Water Bottle
Water should be free — emphasis on the should be! If you are stuck at an airport, water can be expensive to buy, or when on an excursion, water can be hard to come by! Fill your reusable water bottle before your trip and keep refilling to save money and, of course, the planet!
4. Lotion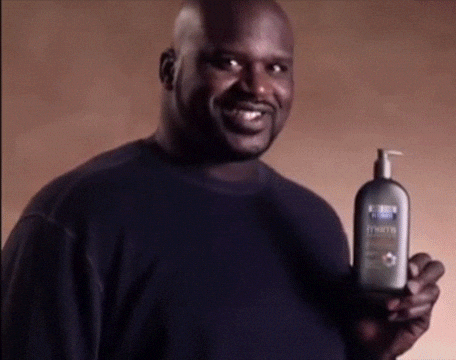 If you're going to be in the sun, your skin is bound to become dry! Use lotion so your skin looks great in your spring break wear!
5. Back-up Sunglasses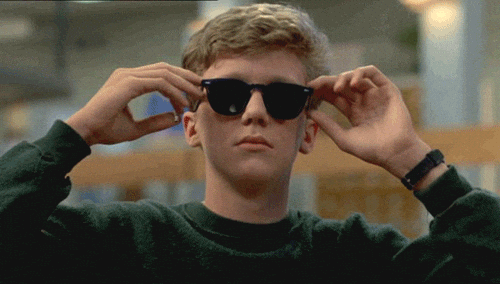 Okay, you're going to the sunshine state, so sunglasses are an obvious thing to pack! However, what happens when you lose that pair on the trip? Good thing you're now going to pack a back-up pair!
6. Ibuprofen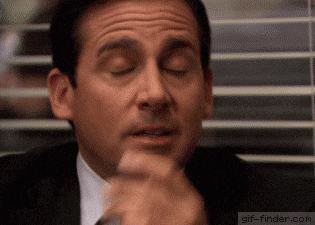 Headaches can happen anywhere, any time! Pack along some ibuprofen before your trip and save yourself a trip to the drug store when you're actually doing something fun!
7. Rain Jacket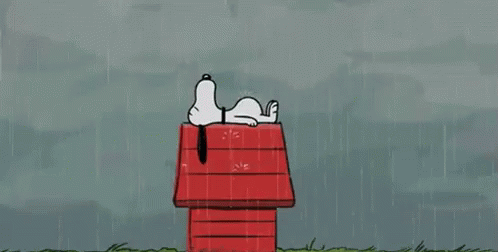 Rain can also happen anywhere and at any time! No one wants to walk around their vacation destination cold and wet, or — even worst — confined to the hotel room because you don't have a rain jacket or flimsy umbrella.
8. Camera Charger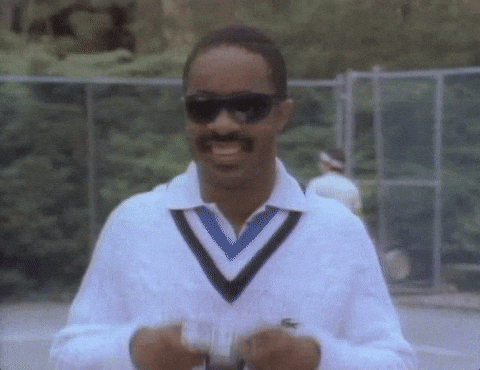 You may not use your camera as much as your phone, but it still needs to be charged! Cameras — arguably — take better photos than a phone, so don't wait until you see something really cool that NEEDS a camera to take the picture to realize your camera battery is dead.
9. Backup Prescription Wear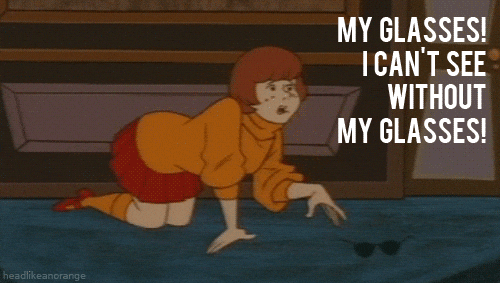 So, you wear contacts? What happens if a contact rips mid-trip? Or if you're a glasses wearer, what happens when you break your glasses? Be sure to pack another pair of contacts or glasses and avoid visually missing your whole trip because you can't see!
10. Bottle Opener/ Corkscrew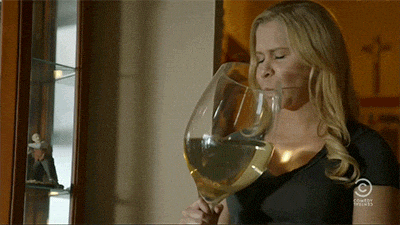 Great things deserve to be celebrated — especially vacationing with your besties! Now, ordering drinks at a restaurant or bar can be expensive! Buying wine/beer/etc. for your hotel room at a local convince store is a great idea to save some cash, but be sure that you packed a bottle opener or corkscrew to avoid having to buy one or not being able to enjoy your drinks at all!
Now that you're all packed, double-check — no, triple-check — you have all of these items in your bag! After, proceed to enjoy your Spring Break; you've earned it!