Female Artists To Empower Your Playlists
Happy Women's History Month! If you want to add some new female artists to your playlist this month, you've reached the right place. The following women and their songs empower me on the daily, so I figured why not share their awesome music.
Megan Thee Stallion 
Megan is a rapper, singer, and songwriter originally from Houston, Texas. At 26 years old, Megan is a three time Grammy winner with many viral songs. You might have heard of Savage (ft. Beyonce), Body, or Girls in the Hood. Megan's music is upbeat and great to blast with your girlfriends in the car. 
My faves by Megan: Circles, What's New, and Hot Girl
Miley Cyrus 
If you grew up on Disney channel like me, you definitely know who Miley is. Hannah Montana- I mean Miley, was born in Franklin, TN. At age 28, Miley has won 63 awards from Kid's Choice to MTV. Miley released her newest album entitled Plastic Hearts in November of 2020. You might recognize her from her songs The Climb, Wrecking Ball, Party in the U.S.A., or Malibu.
My faves by Miley: High, Angels Like You, Never Be Me, and See You Again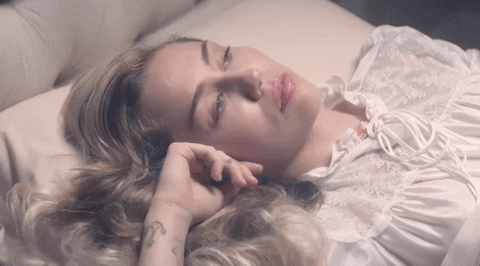 Miley Cyrus / Giphy
Beyoncé 
This list is obviously not complete without queen Bey. Born in Houston, Texas, Beyoncé has won 28 Grammys throughout her career. She won her latest Grammy this year, making her the woman with the most Grammy wins of all time. You may recognize some of her songs like Crazy in Love (ft. Jay-Z), Halo, Run the World (Girls), or Single Ladies (Put a Ring on It).
My faves by Beyoncé: Sweet Dreams, Irreplaceable, Halo, and Love on Top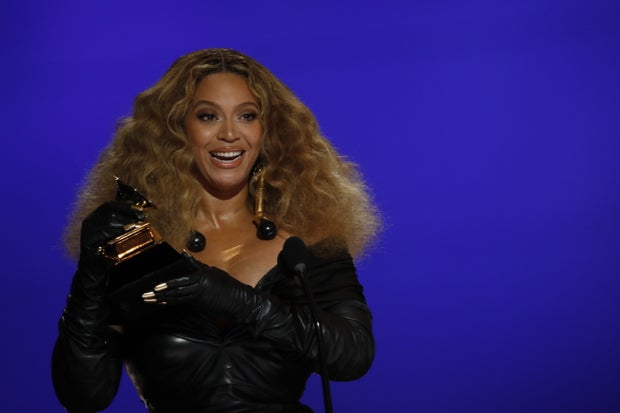 Photo by Cliff Lipson / CBS
Taylor Swift 
Born in West Reading, Pennsylvania, Taylor Swift at age 31, is a widely successful artist. She moved to Nashville, TN to pursue her career in country music in 2004. She is the youngest winner of Album of the Year (The Grammys) and has a total of 11 Grammys. Taylor may have first started as a country singer, but she has since transitioned into the pop world. You may recognize her songs like Willow, 22, Shake It Off, We Are Never Getting Back Together, or Blank Space.
My faves by Taylor: Love Story (Taylor's Version), All Too Well, New Romantics, Sparks Fly, and You Belong With Me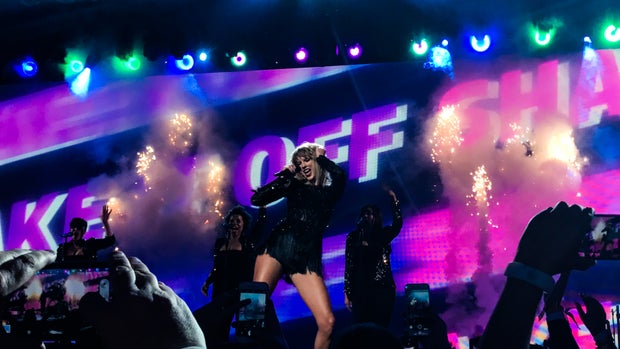 TIME
Lizzo 
Lizzo is the queen of female empowerment. She is a singer, rapper, songwriter, and flutist who preaches body positivity and individuality. She was born in Detroit, Michigan and is 32 years old. With 14 wins and 75 nominations under her belt, Lizzo is a force to be reckoned with. You may know her hit songs like Truth Hurts, Good as Hell, Exactly How I Feel (ft. Gucci Mane), or Boys. 
My faves by Lizzo: Cuz I Love You, Juice, and Truth Hurts
Giphy
Lady Gaga
Lady Gaga is the definition of someone who can do anything. She sang the national anthem at Biden's inauguration, has acted in movies, and is a world renown singer. She is 34 years old and an NYC native who has shaped the music industry since she has been a part of it. You may recognize her from her role in A Star Is Born or from her hit singles like Shallow, Bad Romance, Rain On Me (with Ariana Grande), Born this Way, or Just Dance.
My faves by Lady Gaga: Poker Face, Alejandro, Judas, Million Reasons, and Telephone.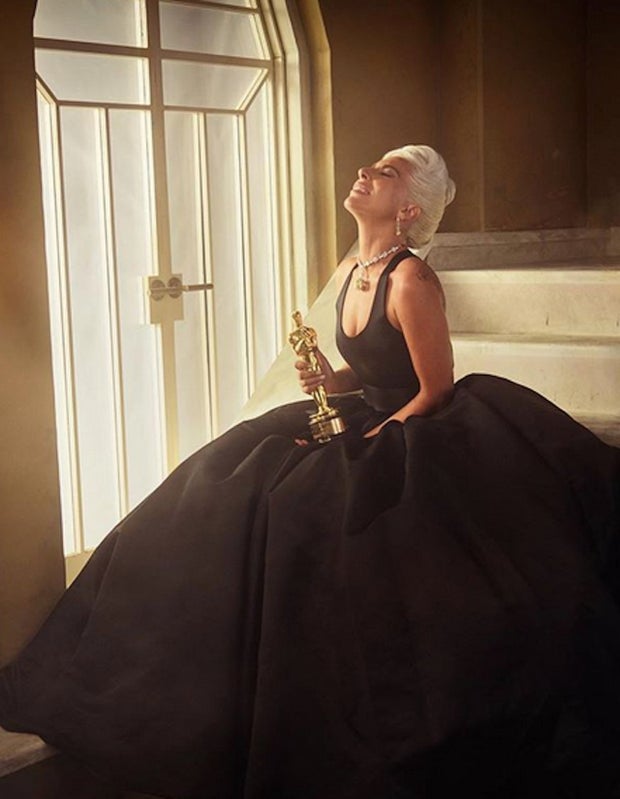 Lady Gaga
Stevie Nicks 
The perfect end to this list is Stevie Nicks. Stevie Nicks is most known for her work with Fleetwood Mac, however she also went solo later in her career. She is currently 72 and will live forever (in my opinion). Nicks has won many awards with Fleetwood Mac, including a Grammy. You may recognize her voice from songs like Edge of Seventeen, Dreams, Rhiannon, and she recently released a song with Miley Cyrus entitled Edge of Midnight (Midnight Sky Remix).
My faves by Stevie/ Fleetwood Mac: Crystal, Landslide, Dreams, and Rhiannon
If you want to feel empowered throughout Women's History Month I would highly recommend incorporating these artists into your playlists!