The Cultural Impact of Netflix
With the recent rise in popularity of streaming services like Netflix, Hulu, Disney Plus, and Amazon Prime, and the decline cable television or radio, people can watch what they want, when they want, all at their fingertips with the click of a button and a monthly subscription. This has allowed mass amounts of consumers to expand their taste and has allowed for new actors and directors to break into the world of entertainment in ways we have never seen before, creating cultural relevancy and media phenomena. There is one crucial question that remains, how do the shows we watch impact our lives and the culture that we live in?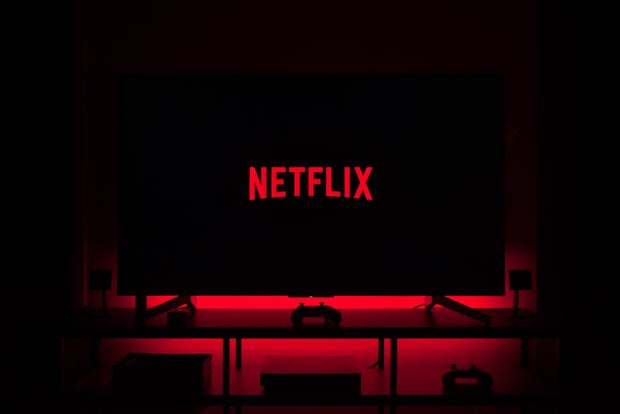 Photo by Thibault Penin from Unsplash
Think of The Queen's Gambit, a Netflix original miniseries based on Walter Tevis' 1983 bildungsroman by the same title. The show is about a tortured genius named Beth Harmon who excels in the game of chess all while struggling with a life crippling addiction to alcohol and tranquilizer pills during the cold war era. After the show received widespread attention, the public began to show an increased interest in chess. In the first three weeks after its release, sales of chess sets went up by 87% in the United States and books containing information about chess soared to a whopping 603%. Showing that the media we consume has a massive affect on how we behave in our day to day lives.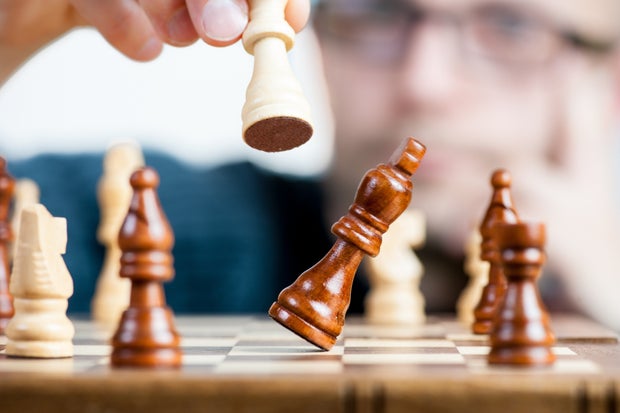 Photo by Pixabay from Pexels
            Bridgerton, a new Netflix Original Series that takes place during the Regency Era in England has caused quite a stir in social and mainstream media in the past month. The show is based on the book series of the same name and revolves around courting, drama, and romance, particularly centering around main character, and Incomparable, Daphne Bridgerton. The show was Netflix's most popular show ever released to date, after being watched by over 82 million accounts after the first month of its initial release. However, what brought the show into the limelight seems to be its eye-catching costuming and vintage aesthetics. If you scroll on Instagram, Tik Tok, or other forms of social media, you can see where Bridgerton has influenced a younger generation. It is evident on all social media platforms where people say they want to attend balls and wear corsets all because they liked the imagery and storylines of Bridgerton so much, when it was a romanticized way of living during that era. Women and people of color did not have rights like in today's time. Your social class also entirely decides your life, and who you married determined your value. However, people forget this because of how easy it is to fall in love with a story and become attracted to characters.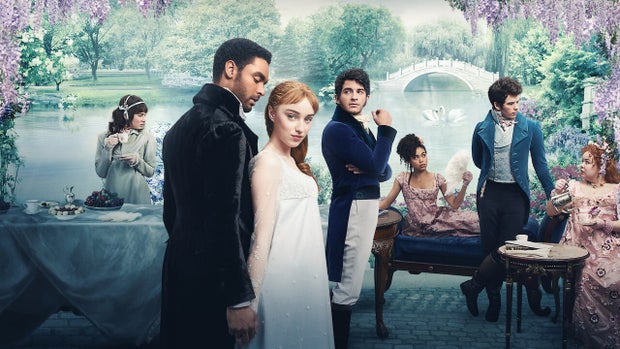 Netflix
            The way people can look at shows and see how fictional characters live their fictional lives and emulate those elements into their real lives is so fascinating. The way shows and movies influence the way we dress and act, when it is all fictional. The media, specifically what we watch and consume has a strange way of influencing trends and popularity. There is nothing wrong with it, as long as we pay attention to larger issues and never lose track of what is really important.