7 Things I Learned in the First 7 Days of Being in a Sorority
Once you get your bid from a sorority and choose to accept it, it does not take long to realize what it's all about.
After only being in my Greek organization for one week I have learned a lot about myself and my new sisterhoood.
Here are a few things I have learned while being in a sorority for 7 days.
1. Sisterhood is a real thing
The initiated sisters that are already in the sorority go so far out of their way to make you feel welcomed and truly apart of the family. Whether that be inviting you to sporting events, going to dinner, or coming over to watch a movie there is always a sister there to include you in things. 
2. You always wear your letters proudly
As soon as you figure out what your letters are, they become a part of you. Having these lettters behind you gives you a certain kind of confidence. This comes from knowing that you have about eighty other girls with the same letters that have your back at all times.
3. You will never *not* have a chant stuck in your head
Once you get around your new sisters and you all start repeating your sorority's chants and songs, it will forever be ingrained in your head. You will wake up in the morning saying one and you will fall asleep saying a different one.
4. Whether or not you are in the same sorority, you are connected to so many girls.
The Greek community as a whole is a welcoming place. Though there may be times that different organizations are competeing to see who can be the loudest and most spirited, that does not seperate the girls at all. No matter what your letters are, you can be friends with people in any Greek life organization. 
5. Being bored/lonely is taken out of your vocabulary
There is always a sister to do something with you. These are the people that you can call at one o'clock in the morning because you are craving a cookout milkshake. They don't judge you for it, they just go along with it so you can get your milkshake fix.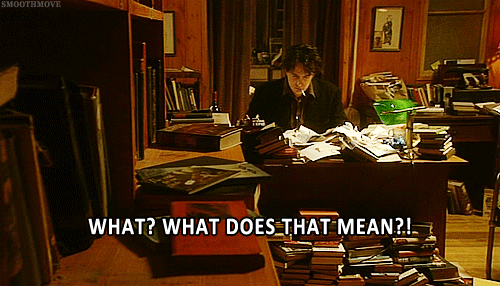 6. You feel so loved so fast
It does not take long for you to make about eighty new friends. As a matter of fact, it's almost instaneous. As soon as you run off the stage on bid day you have made so many new friends that you now get to call your sisters. From getting almost one hundred new followers on Instagram after bid day, to always having someone to say "hey" to when walking around campus, you automatically feel loved and supported by your new sisters.
7. When they say you get to "run home" they mean it
The girls that you run to are now your sisters, the girls that welcome you in, take you under their wings, and guide you in the right direction towards success. These girls love you, support you, laugh with you, cry with you, do everything that your family members would do. Your sorority is your new home away from home.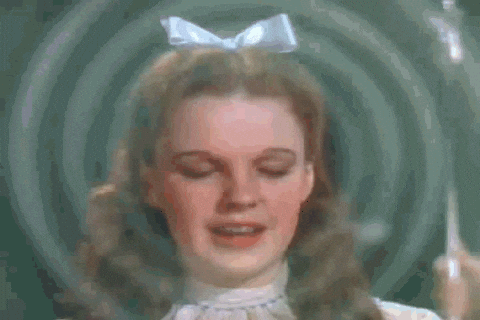 Congrats to all of the girls that have found their new homes in a sorority this year!