The weather's getting chillier every day, so before the ground is covered in snowflakes and your nose turns pink, grab your fav walking shoes and head outside.
In honor of National Hiking Day on Nov. 17, here's a list of five great hiking spots in the Winona area.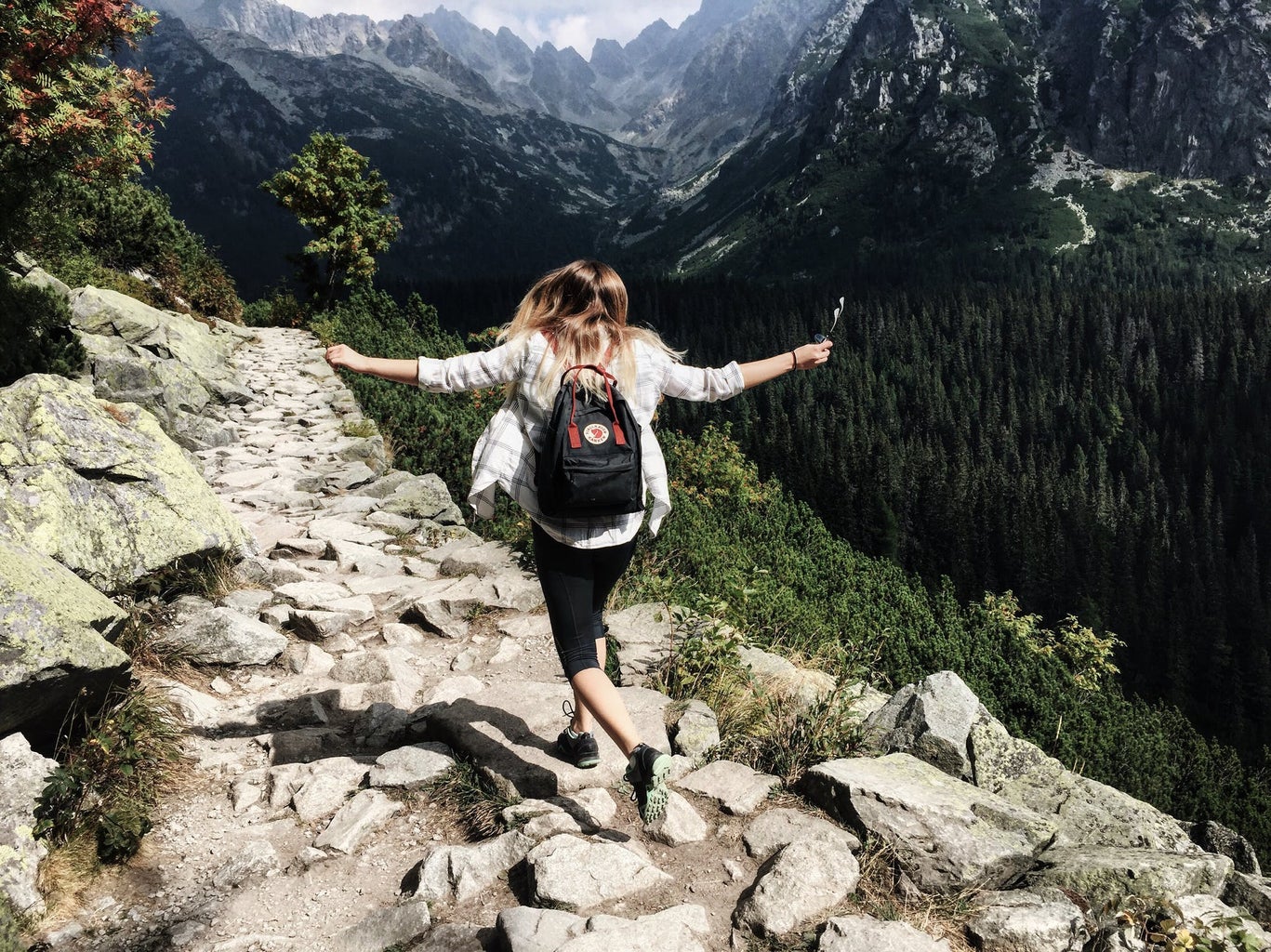 1.  Whitewater State Park
This state park is located in Altura (25.1 miles from campus) and features six incredible scenic overlooks, a new visiting center and 10 miles of hiking trails. There's also awesome trout fishing available in the spring. It'll definitely be worth the 32-minute drive.
2.  Great River Bluffs State Park
This state park is located in Winona (17.8 miles from WSU; 23-minute drive) and has two Scientific and Natural Areas (SNAs) called King's and Queen's Bluffs. The featured trail on King's Bluff provides an amazing view of the Mississippi River. There are also great opportunities to spot an eagle or two, so make sure to bring your binoculars!
This state park is located in Minnesota City (18.6 miles from campus) and features a half-mile trail up Mount Charity made entirely of stairs. The steep hike up and the more than 600 stairs (and the 23-minute drive beforehand) are 100% worth the breathtaking view of the highway stretch and the Mississippi River Valley. Snap on your Fitbit or Apple watch if you've been meaning to up your daily step game.
This hike is located in Winona (just 2.8 miles from WSU) and is a very popular landmark of our town. The bluff itself raises 85 feet in the air and offers many breathtaking views along its hiking trails for those seeking adventure. I guarantee that you're bound to love its vantage points and you'll be back before you know it—it's super close to campus with only a six-minute drive.
And finally, the beloved Garvin Heights. What can I say? Not only is it pretty much next to campus (about 1.2 miles away, or a four-minute drive), but also it's one of the best views of the Mississippi River and our college town—it's the best of both worlds! Take a quick trip in the morning right after the sun has risen or at night when the city's lit up… either will give you the perfect background for an Insta-worthy pic.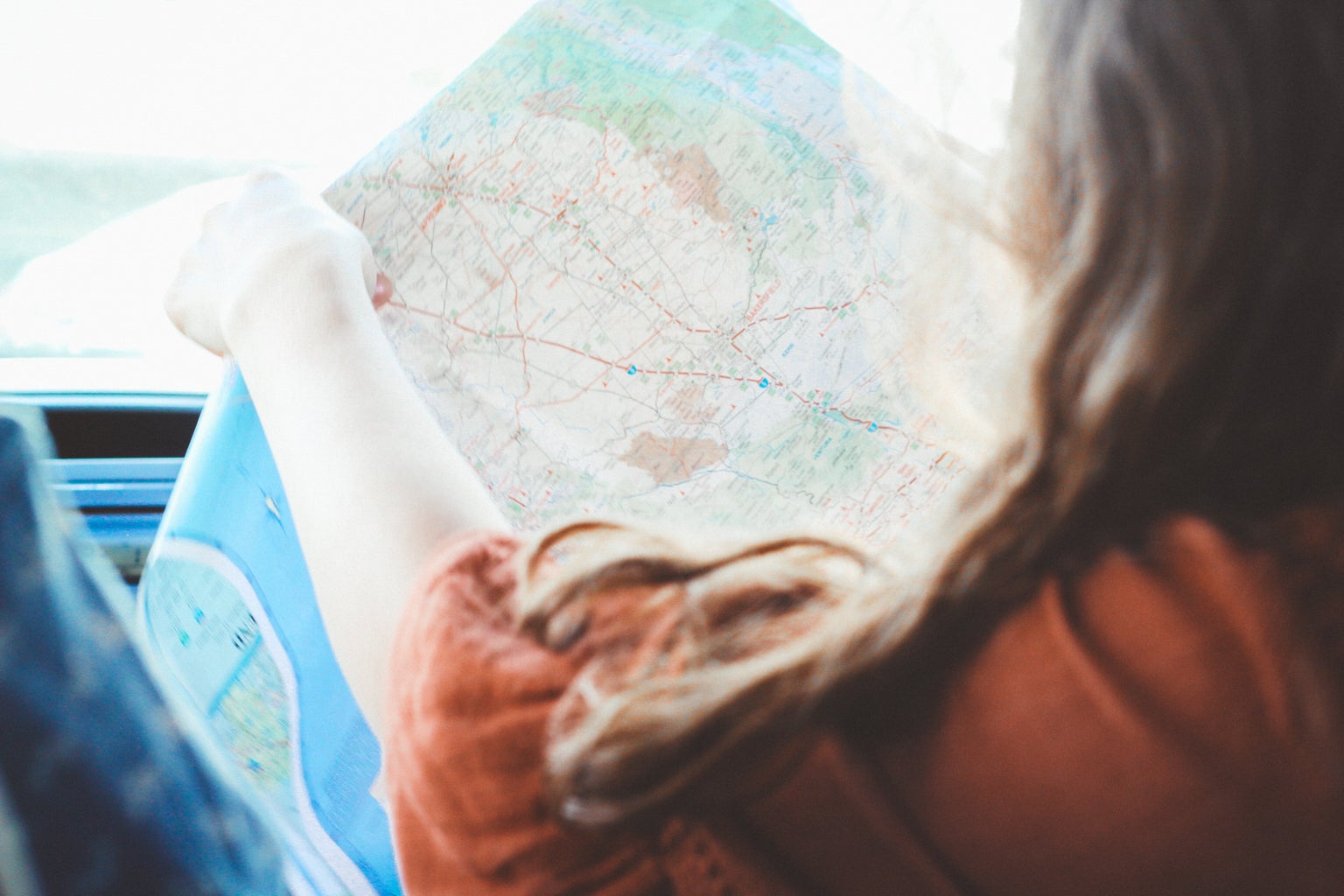 Don't wait too long before the weather forces us to stay in and cozy up under blankets. Take advantage of the fall season while we still have it!
Grab a group of your besties, bring your mittens if need be and head out on an adventure this Nov.17.