Soaking Up The Sunshine With 40 Flirty Love Songs
It is summertime which means the sun is shining, the birds are chirping, and love—or lust—is in the air. Maybe it is because the temperatures are finally above 70 degrees, but I find myself listening to a lot of cheesy love songs lately. Whether you are in love or just looking for new songs to add to your playlist, these songs will make you want to sing along while you soak up the sunshine.
1. "Broken" by lovelytheband
2. "Adore You" by Harry Styles
3. "You & I" by One Direction
4. "Put Your Head On My Shoulder" by Paul Anka
5. "Still Into You" by Paramore
6. "Quarantine With Me" by Call Me Karizma​
7. "You Got Me" by Olivia Lane
8. "Give Your Heart A Break" by Demi Lovato​​
9. "Head First" by Christian French
10. "Sledgehammer" by Fifth Harmony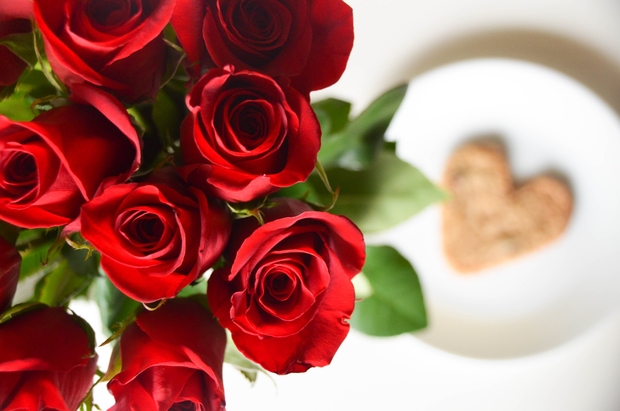 11. "No Such Thing As A Broken Heart" by Old Dominion
12. "Maybe, I'm Afraid" by lovelytheband
13. "Just The Way You Are" by Bruno Mars
14. "Heaven" by Kane Brown
15. "Mine" by Bazzi
16. "Love You Like That" by Canaan Smith
17. "Love Someone" by Lukas Graham
18. "Don't Give Up On Me" by Andy Grammar
19. "Beautiful Crazy" by Luke Combs
20. "Slow Hands" by Niall Horan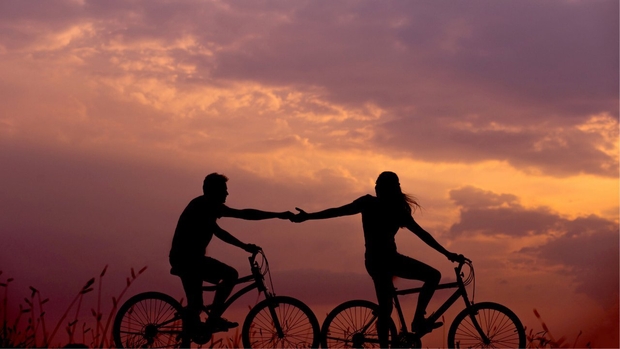 21. "On Me" by Thomas Rhett & Kane Brown feat. Ava Max
22. "Little Things" by One Direction
23. "Physical" by Dua Lipa
24. "Freaking Me Out" by Ava Max
25. "Love On Top" by Beyonce
26. "Conversations In The Dark" by John Legend
27. "Burning Love" by Elvis Presley
28. "Hideaway" by Grace VanderWaal
29. "In Case You Didn't Know" by Brett Young
30. "Beautiful Thing" by Grace VanderWaal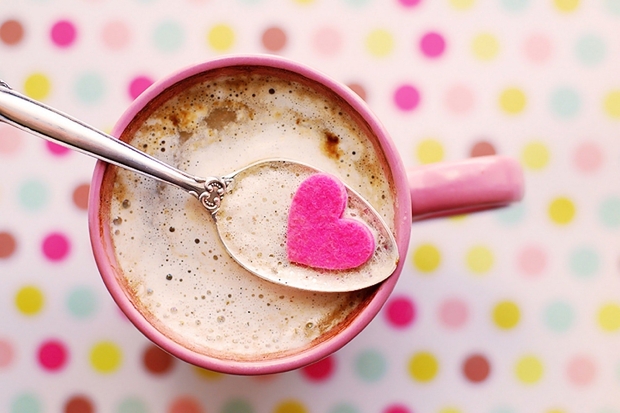 31. "All Of Me" by John Legend
32. "Running After You" by Matthew Mole
33. "Slow Dance In A Parking Lot" by Jordan Davis
34. "The Way That I Love You" by Passenger
35. "Lovesong" by Adele
36. "Issues" by Julia Michaels
37. "Better" by Khalid
38. "You Make It Easy" by Jason Aldean
39. "Mama He's Crazy" by The Judds
40. "She's In Love With The Boy" by Trisha Yearwood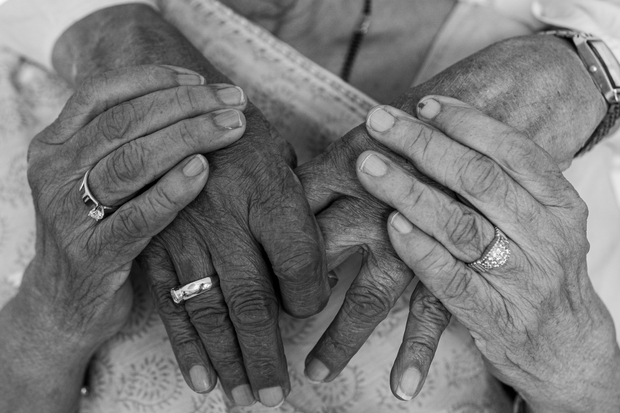 Whether you are riding in the car or lounging on the beach, these songs are a vibe that you won't be able to get enough of. Make sure to add a few to your playlist, and stay alert for more summertime-worthy tunes!