October 2nd is National Name Your Car Day, so I thought what better way to celebrate than to share the names of all of my cars? Since my driving days started about five years ago, I've been blessed to have three different cars. All of them have had vastly different names, and each of them hold a special place in my heart.
The first car I ever called my own was a white 2007 Saturn Ion. Unfortunately, the Ion didn't have a name until a few months after I'd been cruising in it. After just two months behind the wheel of it, I accidentally took the Ion on a trip into the ditch, landing it on its side. Thankfully he protected me, but the Ion himself wasn't so lucky.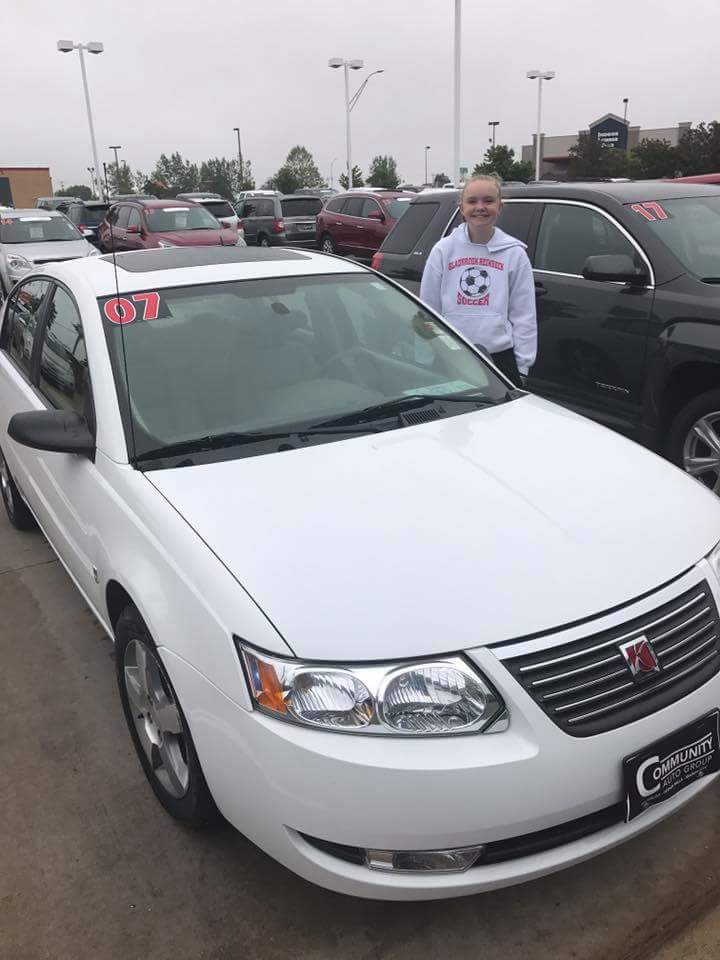 After an extended stay in the shop, the Ion was returned to us in his (almost) former glory. Some of his scars weren't entirely healed (like the passenger window that doesn't roll up or the scratches on his body), but he continued to dutifully serve me. I put him through the wringer, but he came back on top, which brought about his name—Ion the Terminator.
Now, I'm going to be honest and say I've never seen The Terminator, but I thought this name was too iconic to pass up. Ion the Terminator has been his name ever since, and I couldn't think of anything more fitting—seeing as he never dies.
After about a year and a half together, our time finally came to an end when one evening my parents came home in a (new to us) 2009 Ford Escape. Ion the Terminator was passed to my younger brother and my college car, the Escape (es-CAH-pay), became my new ride.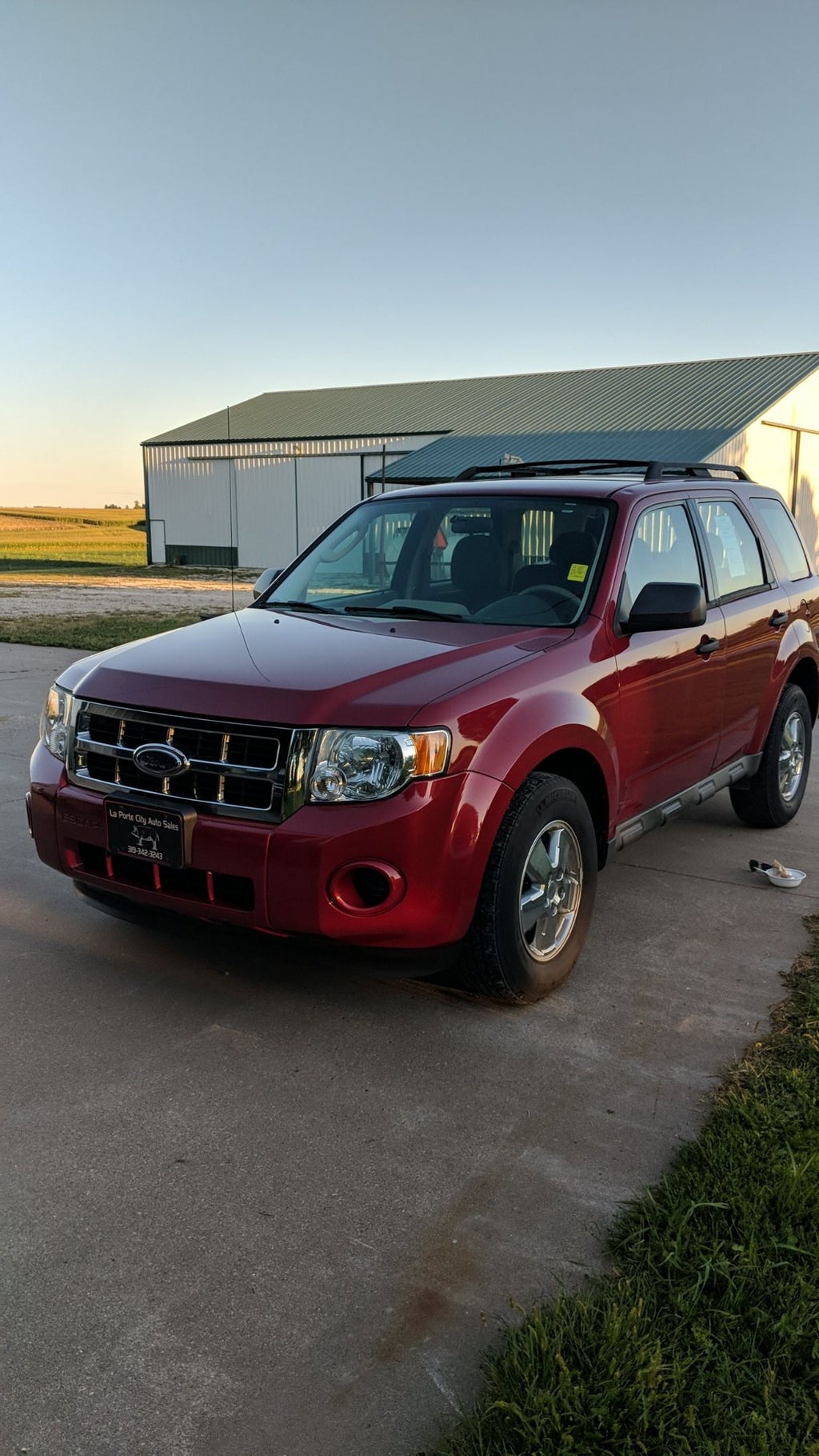 The Escape was diligent to me—it became the mom car of my friend group and toted us all over Winona. She also persevered through many a trip back and forth between home in central Iowa and Winona.
Our trips were easy, fun, and effortless. I found that the Escape was the perfect size for me. It was great for moving because it had lots of storage capacity but also wasn't a boat on wheels—we were a match made in heaven. But like all things, this, too, had to come to an end.
This May, I was caught by surprise when my dad and I wound up at a car dealership checking out a 2012 GMC Terrain. Before I knew it, I was cleaning out the Escape and handing over her keys. It was a bittersweet goodbye.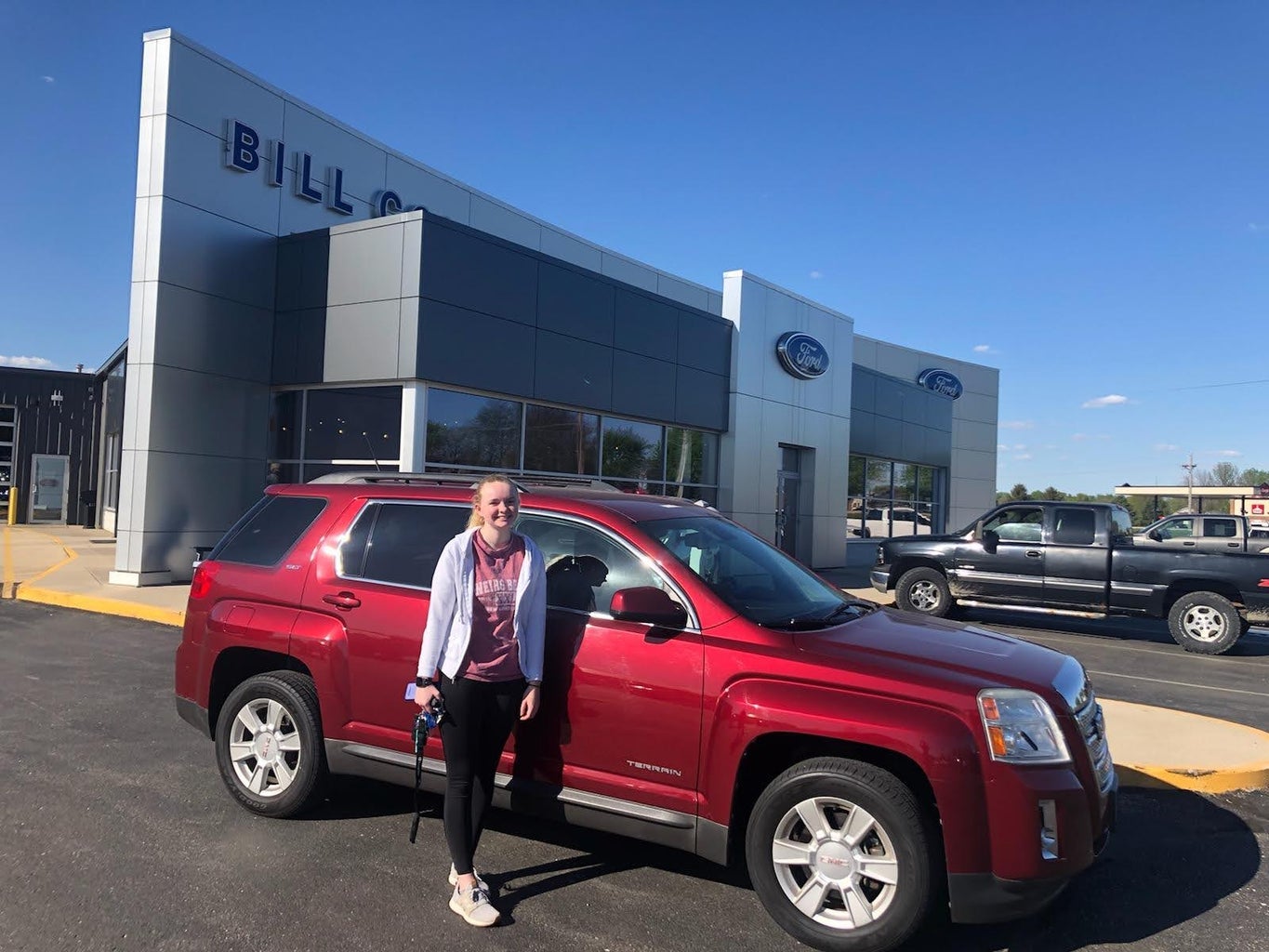 Now, I call the Terrain Train my ride. Although we're still just getting to know each other, we've had a great start to our relationship. We spent lots of time together over the summer driving to work and back, and I'm sure we'll have many great trips back to Iowa this school year.
All of my cars have been quite different, both in size and names, and unique in their own ways. I love each of them dearly, and I'm thankful to have named each one of them to grow a personal connection with them. If you haven't already, consider naming your car to celebrate on October 2nd—it'll make your drives wheely great.