In last week's article, I compiled a list of some of the best celebrity baby girl names and ranked them from too cute to too strange—this week, though, is dedicated to the famous baby boys.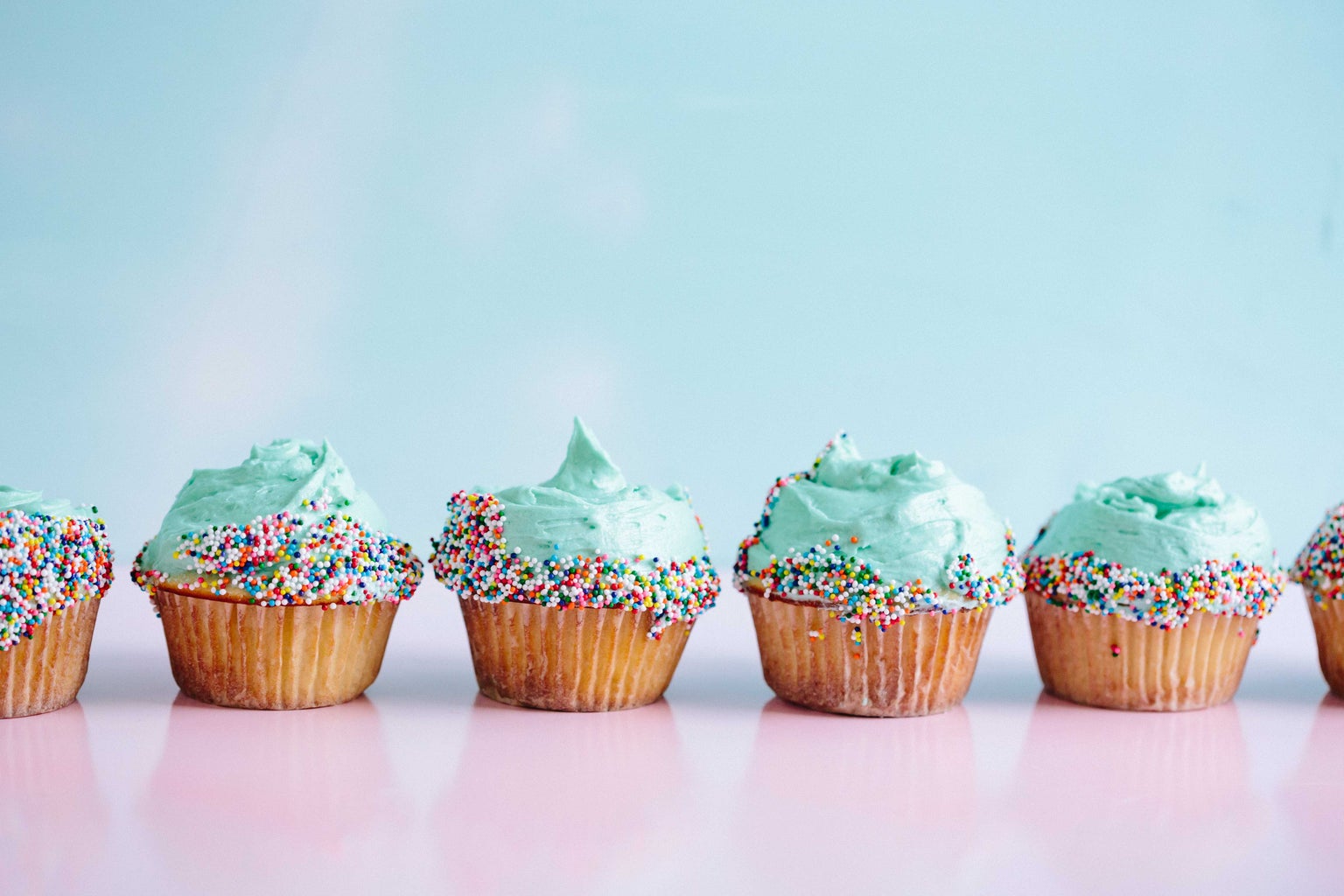 1.  Bodhi (Megan Fox and Brian Austin Green) — TOO CUTE!
2.  Cruz (Victoria and David Beckham)
3.  Charlie (Zooey Deschanel and Jacob Pechenik)
4.  Remington (Kelly Clarkson and Brandon Blackstock)
5.  Axl (Fergie and Josh Duhamel)  
6.  Hopper (Robin Wright and Sean Penn)
7.  Apollo (Gwen Stefani and Gavin Rossdale)
8.  Keen (Sunrise Coigney and Mark Ruffalo)  
9.  Jameson (Pink and Carey Hart)
10.  Journey (Megan Fox and Brian Austin Green)
11.  Prince, formerly Blanket (Debbie Rowe and Michael Jackson)
12.  Livingston (Camila Alves and Matthew McConaughey)
13.  Bronx (Ashlee Simpson and Pete Wentz)
14.  Homer (Carey Lowell and Richard Gere)
15.  Otis (Jen Meyer and Tobey Maguire)
16.  Silas (Jessica Biel and Justin Timberlake)
17.  Saint (Kim Kardashian and Kanye West)
18.  Reign (Kourtney Kardashian and Scott Disick)
19.  Sir (Beyonce and Jay-Z)
20.  Bear (Cheryl Cole and Liam Payne)
21.  Egypt (Alicia Keys and Swizz Beatz)
22.  Sparrow (Nicole Richie and Joel Madden)
23.  Pilot (Beth Weisgraf and Jason Lee)
24.  Strummer (Julia Stiles and Preston J. Cook)  
25.  Seven (Erykah Badu and Andre 3000) — TOO STRANGE!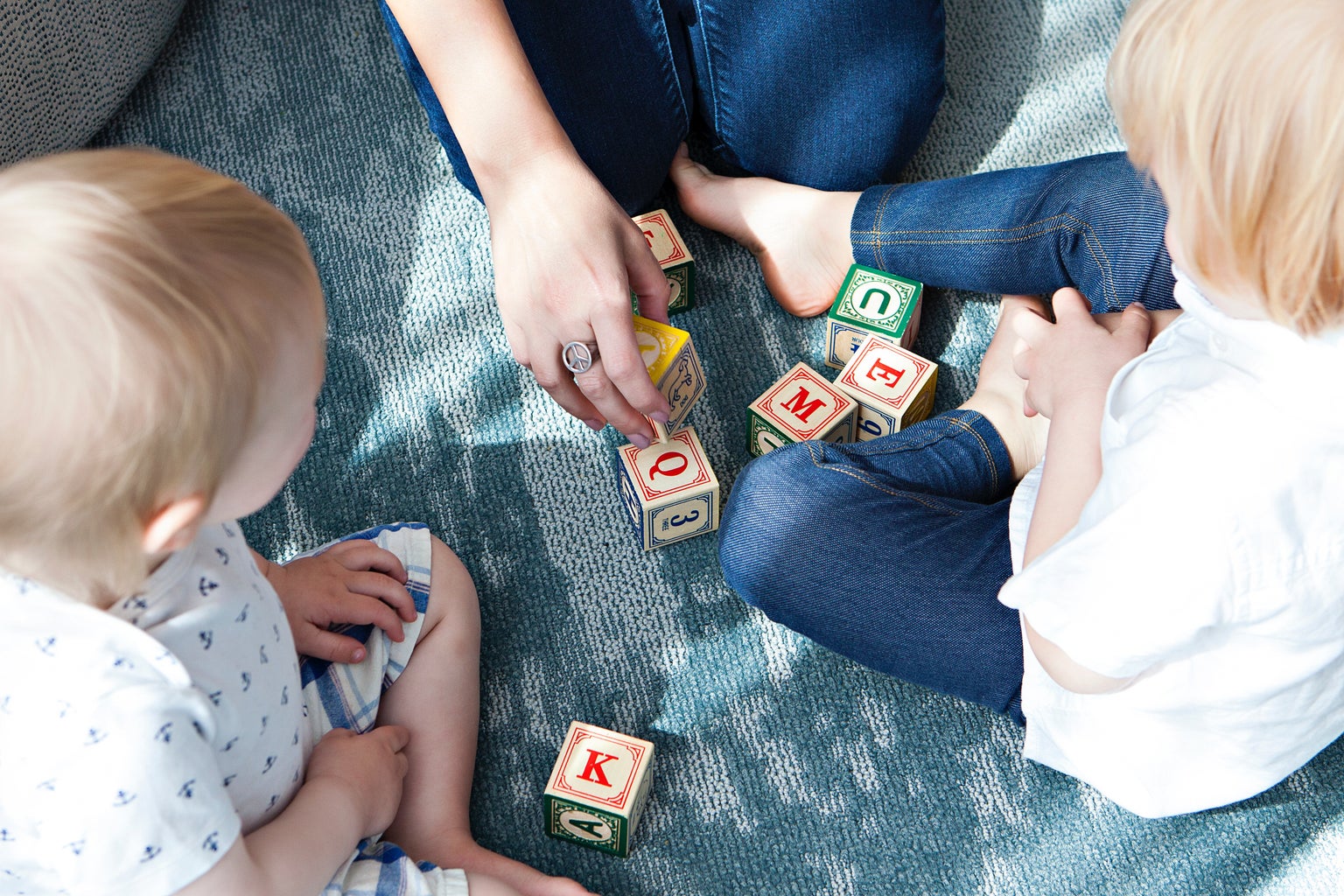 I'm not in a rush to have babies anytime soon, but it's always entertaining to see just how creative people can get when it comes to naming their children… hopefully the ones listed above didn't make you too rattled!