Last year, Winona State Her Campus writers Hannah and Hailey wrote an article about their mutual affinity for poetic self-expression. The pair each shared one of their favorite written poems and what poetry meant to them. For this year's observation of National Poetry Month in April, Hannah and Hailey thought poetic justice would be served if they wrote yet another collaborative article about poetry that means a lot to both of them—but, Hailey also had the brilliant idea to draw inspiration from each other's previous pieces and riff off the themes for a new take on the original poem's concept.
Hannah decided to riff off Hailey's original poem titled "Call Me Fool," while Hailey's piece is an interpretation of Hannah's original poem called "Syrupy."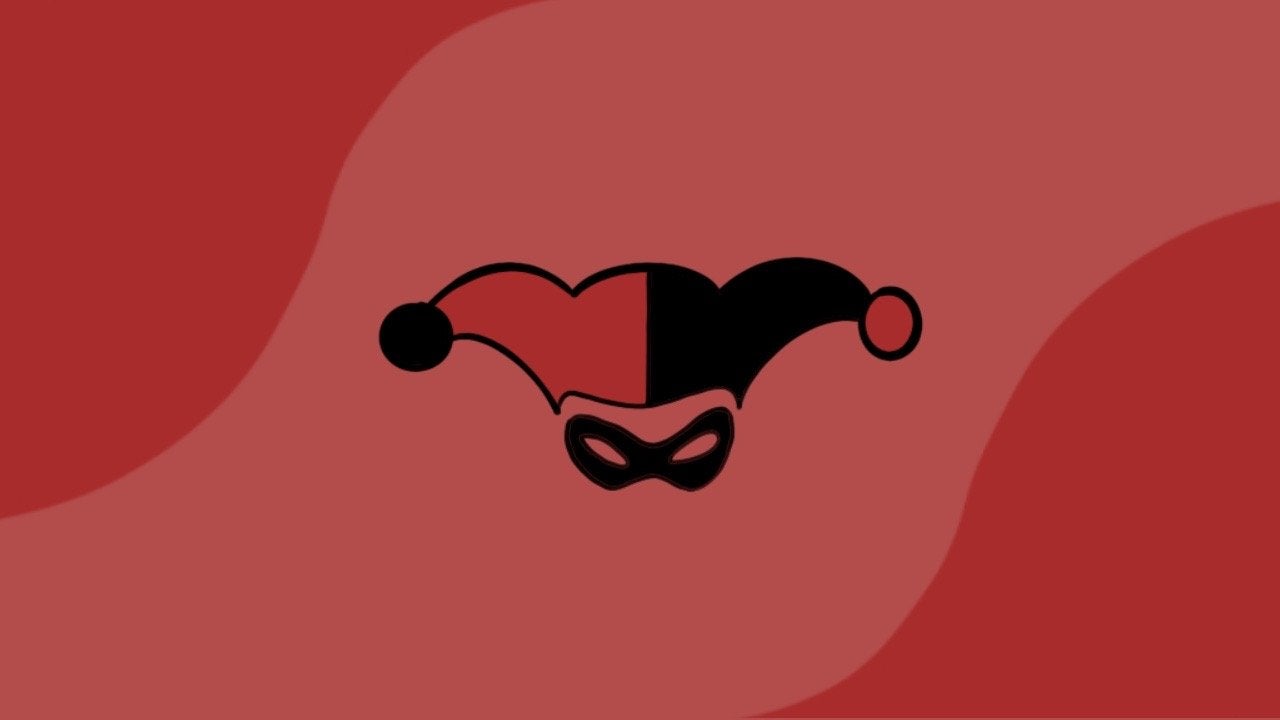 Hannah Hippensteel
I'm not going to lie… I took a lot of time to roll the ideas of fool, foolish, foolhardy, and fool's gold in my head. I also did many a dictionary deep-dive to find synonyms related to "fool." Hailey's idea to riff off each other's poems was such a good one, but it also felt impossible to improve a piece I felt so inspired by while reading. I couldn't possibly follow that concept's debut from her original poem. But then, I took a step back and remembered that the beauty of poetry is the interpretation and introspection you can do with it—it had NOTHING to do with improving the original essense of her piece. After I adopted that mentality, it made her muse feel so much more accessible and fun to workshop.
I took the synonym "jester" and really ran with it for my sonnet, "Order in the Court." Jesters to me have such great imagery, but because their whole job was to provide contentment and laughs to others, they could go misunderstood about what they needed to uplift themselves. Sometimes in life, I feel a little like a court jester. I put on a little show and search for approval from those I love most, occasionally waiting for the trap door to engulf me. This sonnet tells a narrative: a jester who realizes that happiness should come from prioritizing their own needs instead of spending life catering to other people's happiness and seeking validation.
ORDER IN THE COURT
A fool is all I might possibly be.
All punchlines have my name as signature.
Court jester act accompanied with glee,
Trap door opens; things stay as they were.
My foolish antics are hard not to see.
People stop, stare, and say, "Wow, look at her"
Bemused faces in crowds encircle me.
Imprudent behavior leaves life a blur.
I wonder if my foolery will end,
So I can have a moment to slow down.
Tricks left me tired, in need of a mend.
Leave the big top and retire the clown.
My joke-book is closing. Goodbye, old friend.
Trade in the bell hat and give me the crown.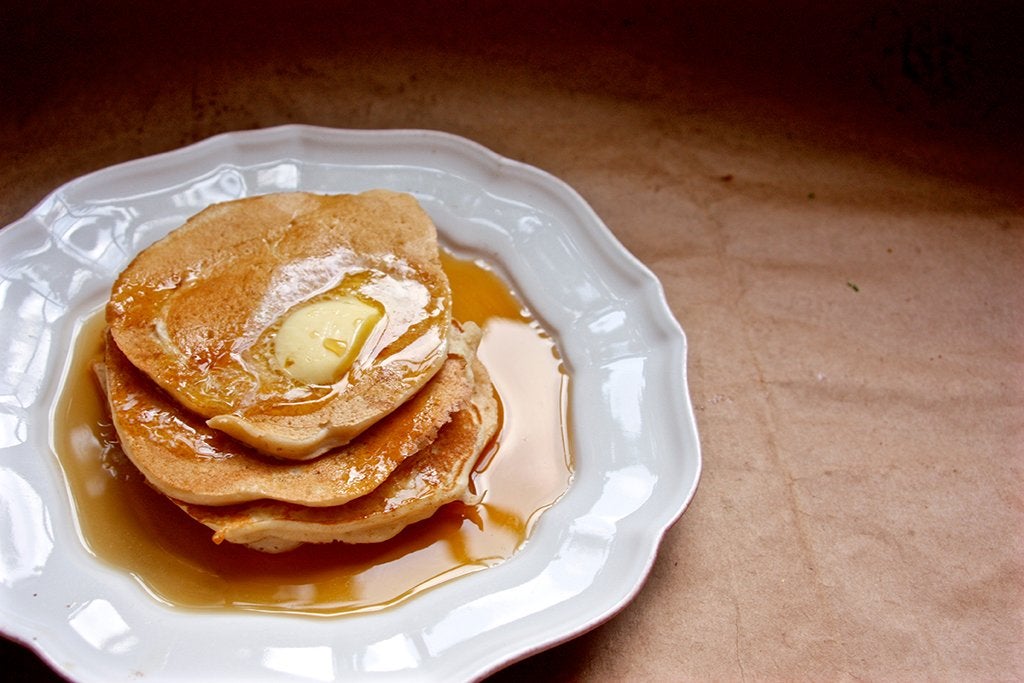 Hailey Seipel
I find it ironic how as an English major I'm trained to study grammar and write concise sentences on a daily basis—yet when I reread Hannah's original poem "Syrupy," time and time again, words fail me and I'm left speechless. I loved the concept of feeling caught in a "sticky" situation, especially when relating to romance, but I struggled to figure out what my own twist would be on the piece.
Then it hit me.
My mind began to roam one night about the meaning of words changing when we grow up, one example being toys. When we were kids, toys were small trinkets to play with, such as bouncy balls, trains and teddy bears. As we age, however, toys become cell phones, luxury cars and designer clothes.
Another example that came to me was cavities, which is the result of the over-consumption of sweets. During our youngster years, we likely gorged on too many Halloween candies and paid the ultimate price a few weeks later at the dentist's office. While some adults may still get physical cavities, they also experience metaphorical cavities in the form of doomed sweethearts.
I was instantly inspired and knew a poem was itching to be written. I imagined someone feeling "stuck" while hopelessly in love with another person. They never have the courage to walk away, though, because the sweetness of the love itself in their life keeps them coming back for another round.
And with that, "Syrup" was born.
SYRUP
You've always been
Quite the sweet talker,
But I let you do it
Because I loved you
Once upon a time,
And I just can't seem to
Let you go: I'm stuck—
The syrup won't wash
From my hands.
We're living in pixels
On our digital griddles,
And my sticky fingers type
"I miss you," then delete;
Your name lies on my
Sugar-coated lips
And it tastes so deliciously bad.
Sometimes it feels like
Pulling teeth,
Root canals and princess crowns,
When I ask you to open up—
If only you could see
How many cavities
You've given me, darling.
I never thought
Waiting for you
Would be so painful,
A sort of heartburn
That makes me wish
It were heartbreak;
I never thought
You'd take so long
To come back to me,
Let alone come back at all.
But nearly a decade has passed
Since I first saw you,
And you're still sweet talking me
Instead of holding me;
And now the tears
Rolling down my cheeks
Into the corners of my mouth
And onto my
Plate of pancakes
Taste just like your lies—
Another round, please.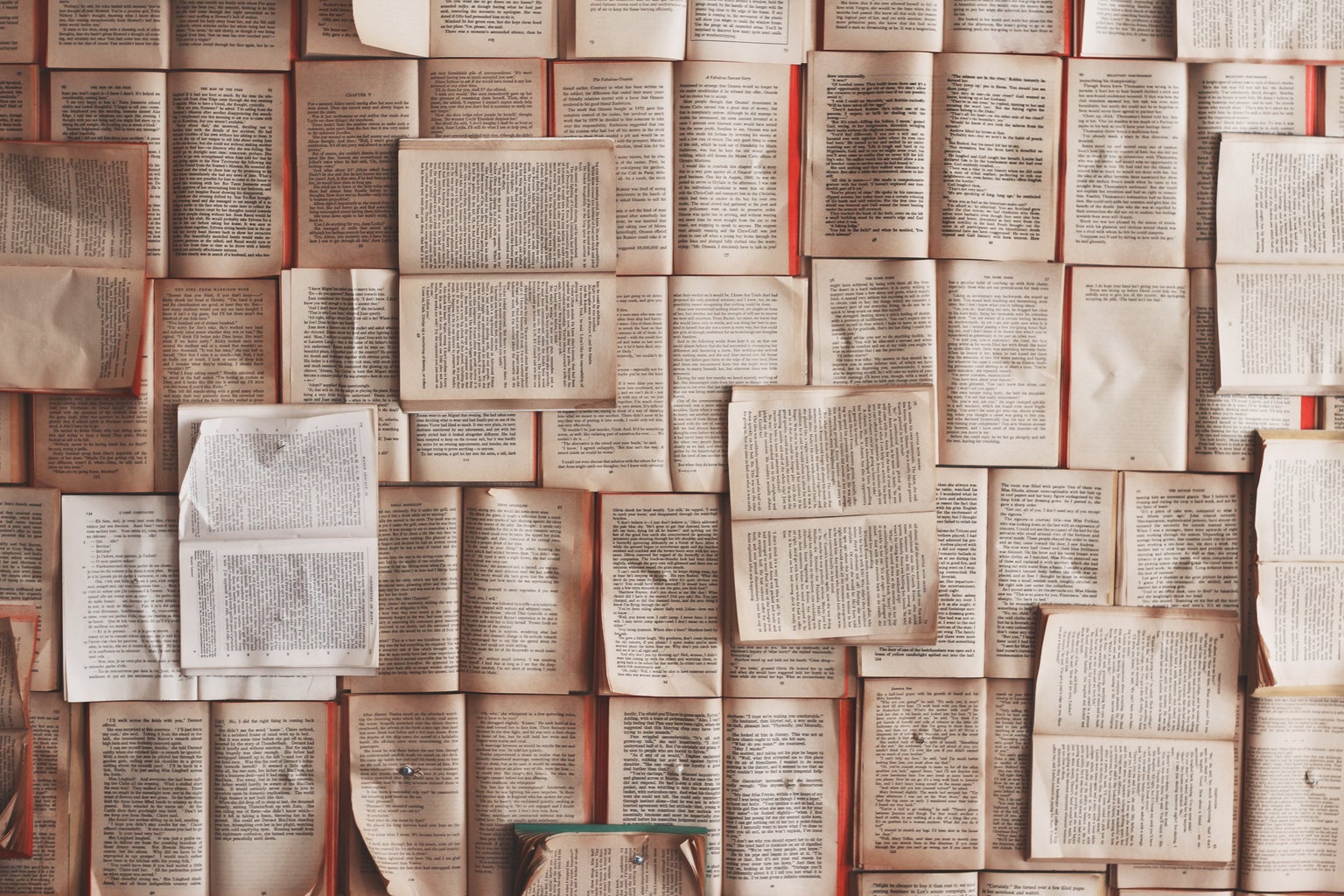 Hannah and Hailey don't consider themselves to be pros at writing prose, but every April brings about a chance for the girls to (rhyme) scheme up an idea for an article together and share a piece of themselves through their poetry. They hope you spend the rest of this month reading, writing and enjoying poetry in all its wonderful forms.