Summer break is here, and I have decided to make my summer a little more fun and interesting by coming up with a bucket list. A lot of what I have on my list I have been wanting to do for a while, so why not check it off my list now?
Festival of Nations.
I have heard of this festival before but have never been. A couple of my close friends mentioned that a group of us should go this summer, and I can't wait! Festival of Nations is a festival in St. Paul, MN that allows people to discover more about the many countries that make up our world. This festival has food, markets, performances, and much more!
Road trip to Duluth.
Duluth is one of my favorite areas to visit because everything about the city is just cool. Just a short 2.5-hour drive from my house, Duluth has Canal Park (lighthouse and aerial lift bridge), the Great Lakes Aquarium and, just a short drive North, Betty's Pies.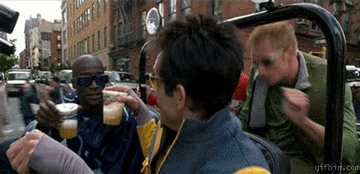 Learn how to golf.
I feel like golf is a very summer thing to do, and I feel like it's about time I learn how to play. Now don't get me wrong, I'm a master at putt-putt golf and at driving the cart, but if I want to be hanging with the pros (my grandpa) or impress the fellas, I need to learn how to hit a ball.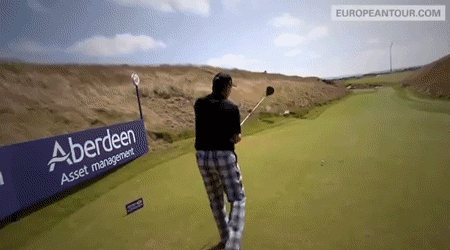 Have all my college friends up to my cabin.
This is a bucket list item because this past year my friends and I have become so close that I consider them to be family, and if you're family, you come to the cabin. We have one weekend already planned – margarita weekend – and I'm sure there will be more!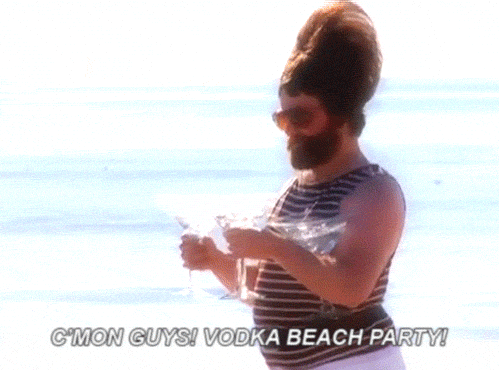 Learn how to wakeboard.
Learning how to wakeboard has been on my bucket list ever since my family got our cabin. We have tubes, skis and kneeboards, but I feel like the ultimate lake 'prop' is a wakeboard, and let's be real, everyone looks super cool while doing it.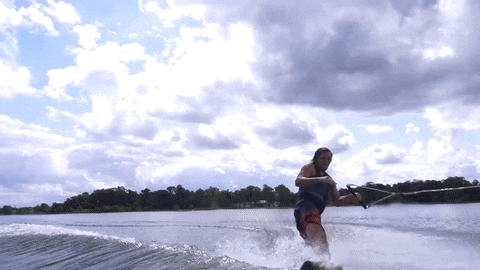 Be more spontaneous with life.
The past four years I have noticed that I have become more of an extrovert, which I think has to do with the people I hang out with (thank y'all). My next goal is to be more spontaneous in life, to do and experience things that are outside my comfort zone, things like kissing the guy I'm crushing on; taking a random trip; auditioning for a play…okay maybe not that, but you get the picture.
Winona Steamboat Days.
When my dad was a little tyke, his family would spend the entire summer on their houseboat here in Winona, and he loved it. He has talked a lot about Steamboat Days and how big this fair is. I have been going to school in Winona for four years and have yet to experience this food-filled weekend of fun.
This is my bucket list and I am beyond excited to complete it! Now, who wants to join me on all my summer endeavors?