Thursday, April 29, is International Dance Day! For me, as a dance minor about to graduate, this day celebrates a passion that I have grown and improved in immensely. With that said, I wanted to reflect on my last four years at Winona State University, dancing and more!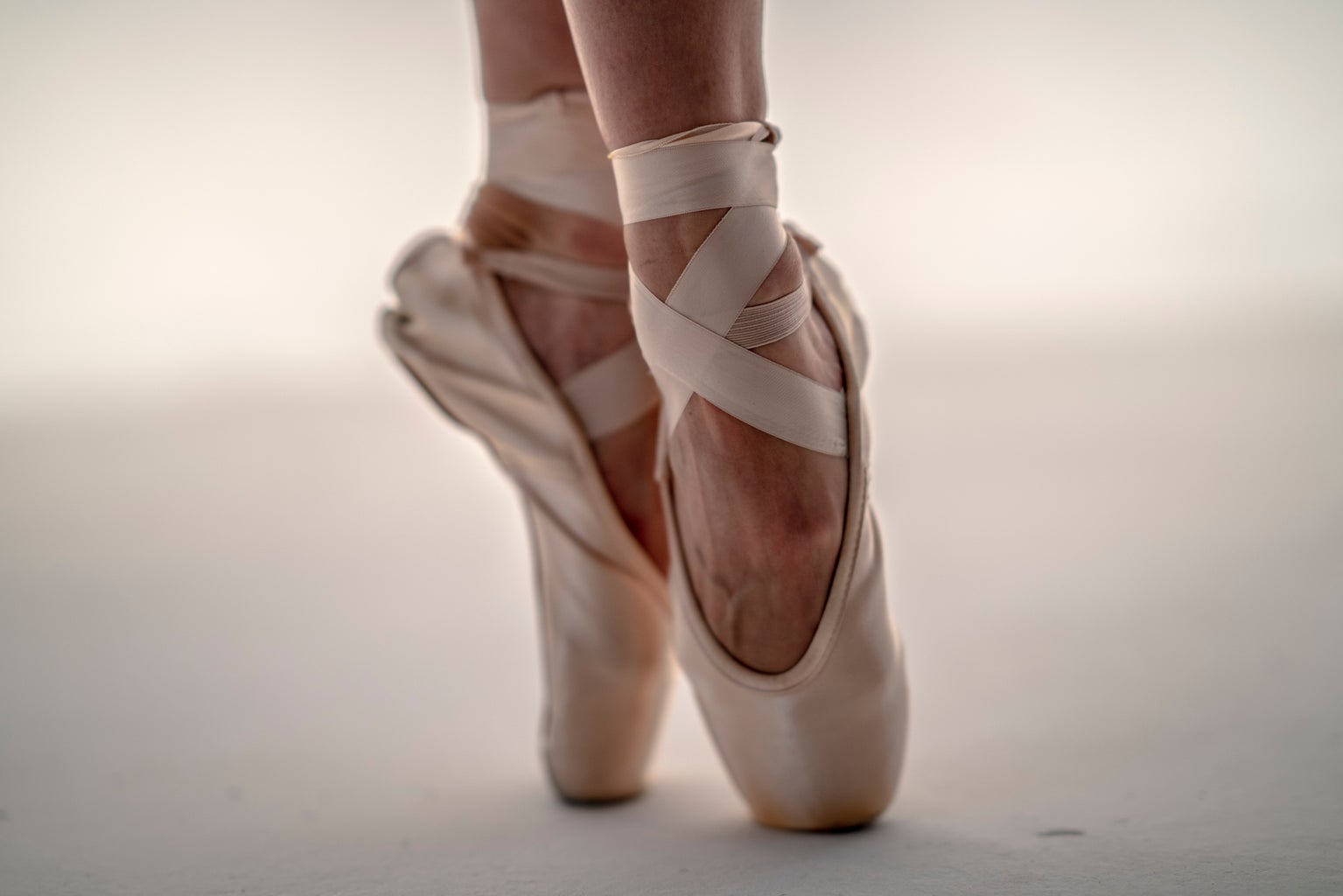 I started dancing practically at the time I could walk. I grew up in Tacoma, Washington, and there was a recreational center two minutes away from my house. I wore a bumble-bee costume with antennas and everything. For a while, I did ballet at Tacoma City Ballet and performed every year at the Pantages Theater in The Nutcracker. I performed as a mini bon-bon, a mouse, gingerbread soldier, and a party-girl. When I moved to Minnesota, I tried to continue dancing for a while, but it was not the same. I tried ballet and hip-hop at Dancing on Broadway for a second, then switched to Northland School of Dance. I stopped going as often when my scoliosis got worse, and I had to wear a back-brace. I quit when I had my back surgery, and I did not think I would even go back to dance at that point.
However, after my first back-surgery, I had a hunger to dance again that slowly grew. I joined theatre in high school. Theatre was one of the best experiences I've had performing. Each dance in a show told a story, and each choreographed phrase did not feel stressful to learn. It was not about technique, but your storytelling. For me, this has become one of the most important aspects when I dance.
For International Dance Day, I wanted to share works that inspired me throughout the years, my own dances I have created, including a portfolio for my minor!
1. Brian Friedman
Now, I know I have definitely mentioned Friedman in previous articles of mine, but I have always loved his choreography. Quarantine has given me time to try his dances for fun! One dance, Die A Little Bit, I finally got to learn and document it!
Full Dance: https://www.youtube.com/watch?v=esUh2djH2eg
My Take: https://www.instagram.com/p/CMqOfACDejB/
What's to say about Friedman's works is that technique and details are so important! I have noticed from the four full pieces I've learned by him that he values precision. Learning his choreography has helped me understand why the little things and technique add to watching a dancer. I know that my dance department has said before that technique doesn't always matter, but I disagree because technique makes it that much better to watch.
2. Dexter Carr
Such FUN dances! If you want to try out hip-hop, his online resources in quarantine have been amazing and affordable as a college student myself.
I got to learn multiple combinations from Carr during the pandemic, and I actually got to talk to him too after tagging him! He replies to everything! His energy is insane, and his tutorials have been easy to follow in my experience.
Check out https://dextercarr.com/ for all his tutorials. I am listing below some of my favorite combinations I got to learn by him!
Wasn't Me https://www.youtube.com/watch?v=wO7RzMKFg0g
Goodies https://www.youtube.com/watch?v=UCksyOuGkUM
No Daddy https://www.youtube.com/watch?v=U51qqiO4t7Q
Do it on the Tip https://www.youtube.com/watch?v=wKjJU4xTn18
Buss It https://www.youtube.com/watch?v=TTezo31rLuQ
3. Mark Meismer
Before my last back surgery on my decade long scoliosis issues, I would have never been able to successfully feel good after one of Meismer's lyrical combinations. This had nothing to do with his movement, but how my body could just never achieve it.
The first time I got to take one of Mark's classes was over quarantine through CLI Studios online. Taking his classes has significantly made me feel more confident. My flexibility has improved aggressively in the past year, but on top of that, his movements make me feel so many things all at once. Watch some of my favorite examples below!
https://www.youtube.com/watch?v=IO4FoBWlF2Y
https://www.youtube.com/watch?v=NxS4d66b7NA
https://www.instagram.com/p/CH00sYRgbWV/
4. Various Medias
Below are various artists and dancers that have shared their works that I've become inspired by.
Kaycee Rice x Michael Dameski
https://www.youtube.com/watch?v=UKphG9I0bcQ
Maddie Ziegler x Michael Dameski
https://www.youtube.com/watch?v=WZsAgpBC5lI
Paris Cavanagh Choreography
https://www.youtube.com/watch?v=v2S8RPzLuVI
Sabrina Carpenter x Jordan Fisher (Movie: Work It)
https://www.youtube.com/watch?v=G8cLF3SuyKg
5. My Work
In the past couple of weeks, I have been putting together one full portfolio for my dance minor. The website contains videos of routines I've learned from other choreographers, my improvs, the process on my final project, SPINE, my independent dance study, and my approach to dance itself.
https://natbaugg.wixsite.com/nataliedances
If you would like to read just about my final project, SPINE:
https://natbaugg.wixsite.com/nataliedances/spine
The full dance film will be out shortly!
Other sources of me:
Never Enough Combo
https://mediaspace.minnstate.edu/media/Reconstructed+phrase/1_y19kkigr
Perfect Original Phrase
https://mediaspace.minnstate.edu/media/Perfect+phrase+run+1/1_aa8ksmis
I recognize that in just the last year, my flexibility has improved aggressively, but also, I see how much I have truly learned, and felt inspired from multimedia sources. I learned that technique is important, but storytelling impacts my passion towards dance the most. My want to dance is just as strong as it was all those years ago when I realized I could not just stop. My days with Winona State's Dance Department are coming to its end, but I look forward to seeing what new doors lie ahead.