Get Out Your Netflix Checklist: Here Are 20 TV Shows You Must Watch
Amidst the COVID-19 pandemic, many of us seek the comfort in the most popular streaming service—Netflix. Due to a lot of newfound free time, interesting TV shows seem to be in short supply because we have zoomed through them all. However, I am here to offer my take on interesting TV shows on Netflix to keep you chugging along, so whip out your Netflix Checklist because I have some captivating suggestions for you!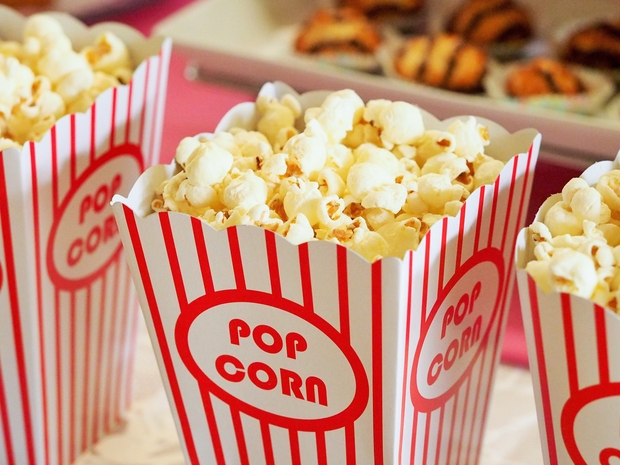 ​1. Outer Banks
Can you keep up with the Pogues of Outer Banks on their hunt for hidden treasure? These teens aren't your typical stubborn kids; their wits outweigh any obstacles thrown in their paths, and it is up to them to finish the legacy that John B's dad left behind.
This show was suggested to me by a friend late at night. I finished the show in about two days because I couldn't stop clicking "Next Episode." It has hidden treasure, action, romance, attractive men and attractive women. 
2. All American
This show doesn't only talk about high school football; it covers gang violence and racial inequalities among many other important topics that need to be talked about in society. It has a mix of romantic drama, football and serious topics. I just finished the episodes on Netflix, but I can't wait for the next season to be released.
3. The Fosters
Now this is a show worth talking about! Faulty foster care systems, homophobia, sexism, racial inequality and immigration policies are just a few issues covered. While this show has come to an end and another show has been produced from it, The Fosters will always hold a special place in my heart.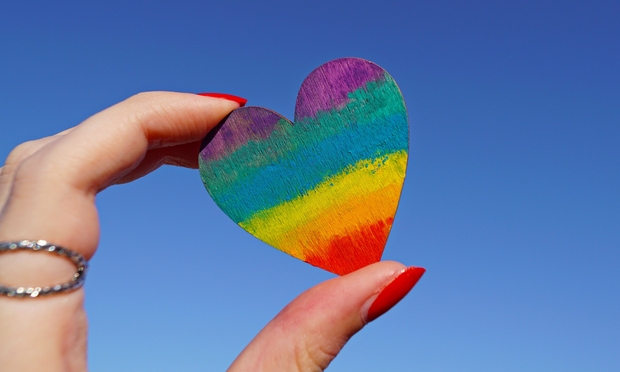 4. 100 Humans
Okay … so I haven't watched the entire series yet, but that is because I have the attention span of a fruit fly.
100 Humans is about a group of scientists that collect 100 participants. The scientists assign activities, sit back and observe human behavior. You know those deep questions about human behavior you have thought about? Well, some of them are answered in this series.
5. Babies
In case you haven't read my previous articles, I love kids … especially babies. This show covers topics including the importance of bonding between babies and parents, talking for language development and so much more! If you don't like kids, then I probably would stray away from this show because that's what it is all about.
6. The World's Most Extraordinary Homes
I'm not an architect, but this show built some connections to my inner heart. The beauty of these homes captivates and exceeds any of my traditional expectations of houses. From underground hobbit-style homes to a garden-escape, Piers and Caroline venture through various terrains to arrive at these humble abodes.
After watching this show, I had unrealistic goals for my dream house. However, it cemented the fact that traditional white-picket fences are definitely not for me.
7. The Circle
I didn't grow up on social media like a lot of people nowadays do. Don't get me wrong; I am only 20. But, my parents always made us go outdoors and appreciate nature. Even as much as my parents tried to protect me from it, social media has dictated many people's lives—including mine—and shaped the way they think. However, The Circle shows us how social media isn't as bad as many people make it out to be. It can help form lasting friendships and unbreakable bonds.
8. 72 Dangerous Animals or 72 Cutest Animals
If you are interested in the dangerous dark side of the wild, then 72 Dangerous Animals is for you (on Netflix, there is Asia and Latin America). But if you like seeing the cute, bubbly side of nature, then 72 Cutest Animals is for you. Either way, the end product produced by the crew that filmed these masterpieces are extraordinarily talented.
9. Love is Blind
This show is definitely an acquired taste. It is a social experiment created to see whether singles could fall in love without even seeing one another. The single contestants are put into pods (aka small rooms with a couch and pillows) across from each other and create conversation. At the end, some people get married while others hate the other person's guts. 
This is considered a reality dating show and is definitely filled with drama. I want to say that I don't like it because it is so stupid, but I find myself putting it on this list because I was intrigued until the very end. I wasn't the only one to think so because Love is Blind has been renewed for a Season 2 due to popularity.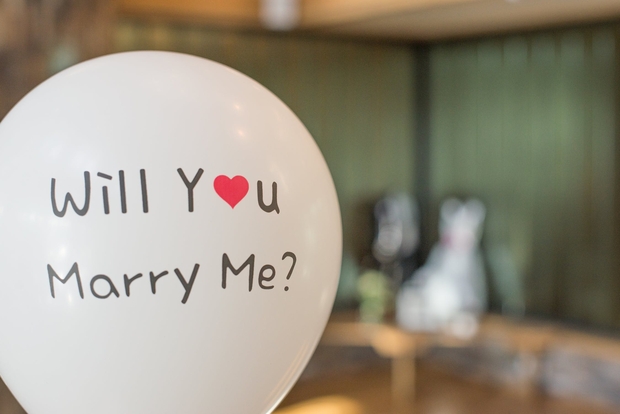 10. Riverdale
If you are on a road trip and take a dark turn, you will end up in Riverdale. Netflix has three seasons and each of them are mysteries solved by the main characters while they try to feel through the everyday challenges of high school. 
11. The Hart of Dixie
A New Yorker, Zoe, travels down south to Bluebell, Alabama where she finds her true calling and the love of her life. Along the way, she learns how to live completely differently and gains a newfound appreciation for small town life. 
I have a mild celebrity crush on Rachel Bilson, but that isn't why this is one of my favorite shows. The storyline keeps you watching, and the phenomenal actors and actresses captivate you and make you feel like you are there growing with them.
12. Grey's Anatomy
Within the 15 seasons on Netflix, you can watch Meredith Grey mature as she makes her way from being an intern to the best surgeon in the hospital. From near-drownings to mass shootings, Meredith Grey survives it all, and you can hop on the emotional rollercoaster that this show takes you on. I have never cried over a fictional TV series as much as I have to this show. 
With 15 seasons on Netflix and nonstop action, this show will keep you quarantined cuties busy for quite some time.
13. Supernatural
Not only are Jared Padalecki and Jensen Ackles two of the hottest men on planet Earth, they are also two of the greatest actors. This thrilling yet haunting series is loved by many. It takes you on the journeys of Sam and Dean Winchester as they make their way through life as monster hunters. 
This show has 14 seasons on Netflix, and all of them are filled with hot monster hunters. *insert heart eyes emoji*
14. The Witcher
One of my besties and future roomies (as long as COVID-19 cooperates) suggested this show to me, and I am absolutely in love. It is based on a book series which I unfortunately haven't read. There are only eight episodes so far, but Season 2 is on its way!
15. Chilling Adventures of Sabrina
Based off of the Archie comics, this show became its own Netflix original. It follows the life of half-witch, half-mortal Sabrina Spellman and her attempt to keep her friends and family safe. Not gonna lie, I watched an entire part (aka season) in one night and slept with my Bible next to my pillow. I'm a baby when it comes to supernatural stuff. However, this show was definitely worth it.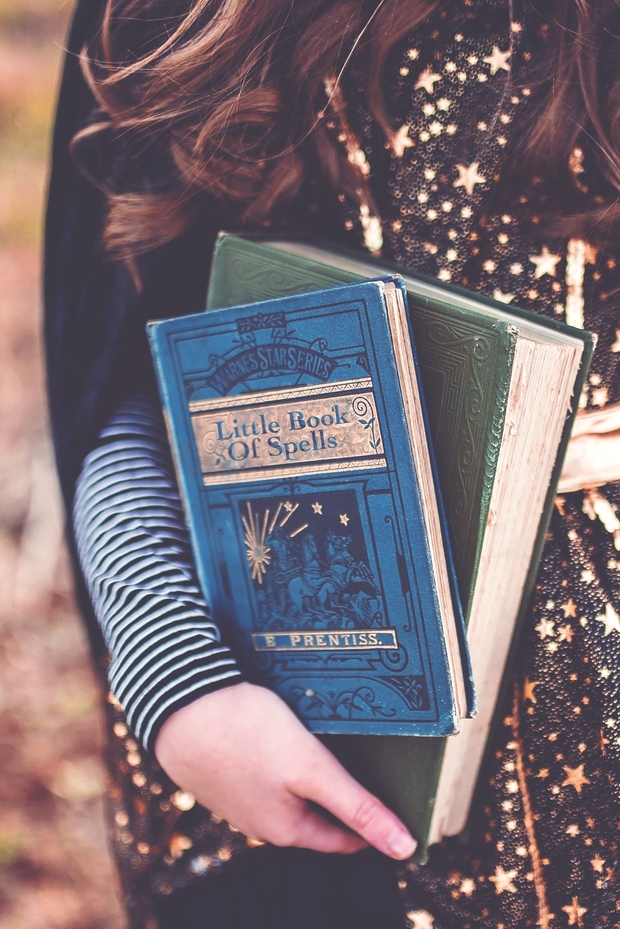 16. Criminal Minds
If you need an explanation of Criminal Minds, I seriously question your life choices. Just kidding, but seriously, you need to watch at least the first five seasons ASAP!
17. You
Somehow the main character, Joe, captured the heart of hundreds of women. I don't understand how because he is literally a serial-killing-stalker, but whatever floats your boat I guess? To be clear, I do not condone murder, and if you or someone you know has been harmed, please report it to the proper authorities.
Okay … You is an American psychological thriller that gets inside the head of Joe as he stalks and falls in love with women. There are two seasons right now, but the ending of Season 2 is the definition of a cliff-hanger. 
18. The Universe
I am a nerd, and I love any chance where I get to learn about space. This short series takes you through space and the planets within our solar system. 
19. The Final Table
Watch 12 pairs from around the world perfect their cooking skills in this culinary competition. Featuring a number of national dishes from numerous nations including Mexico, Spain and India, these experts battle each other from their own kitchen to show each other who the real master chef is.
20. Stranger Things
I could go on and on about Stranger Things. I absolutely love this show. From Season 1 to Season 2, the kids grow up so much! It follows a group of young boys in Hawkins, Indiana after one of their friends goes missing. Trapped in the upside-down, the group of friends works together to save their friends while dealing with bullies, parents, siblings and encroaching dangerous scientists.
While this list was really long, I hope you are able to beat your quarantine boredom with at least one of these tantalizing TV shows on Netflix!
P.S. These shows are not ranked or numbered in any specific order. They are all super interesting, and each one has unique qualities unlike the others.