As I am sure all readers are aware, the coronavirus, also known as COVID-19, is a fast-progressing global pandemic that has been the only topic of conversation for these last few weeks. So many things in people's everyday routines have been greatly affected dramatically over the last couple of days even. To be more updated on the current status of the virus, visit the Centers for Disease Control and Prevention's website here. 
Personally, as a college student, my life has changed very significantly just in the last week. My spring break began on March 6th, and I have not been on campus since then. I was supposed to resume attending classes beginning March 16th, but Winona State has informed us students that we will no longer be attending in-person classes for the remainder of the spring semester, and online classes will commence on March 30th. 
At first, this seemed like a miracle. No more classes? Hell yeah!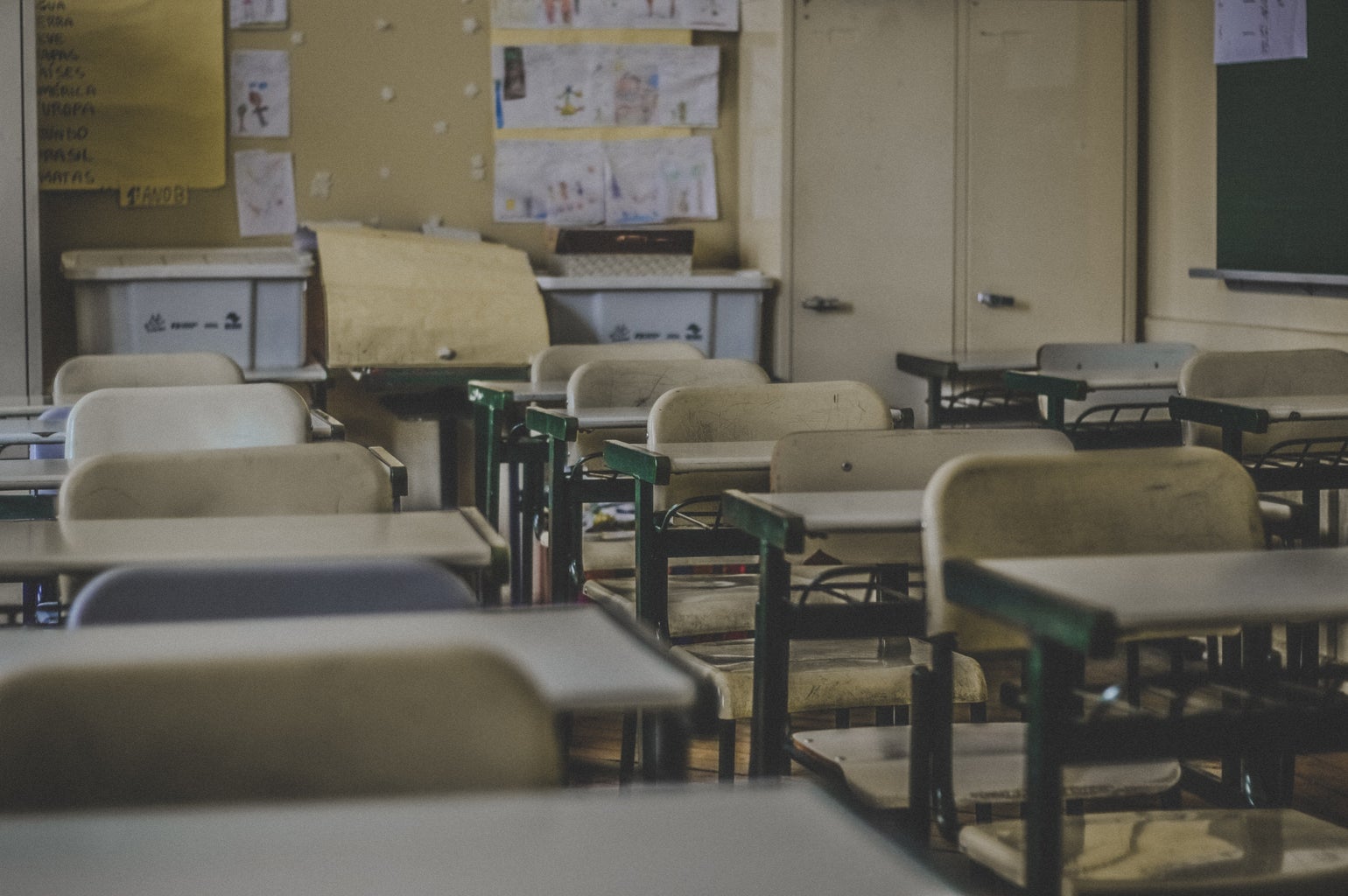 But the more I began to think about it, there is an increasing amount of consequences that come with this unexpected break. 
For instance, all of the students planning to or were already studying abroad had their trips canceled and either have to be evacuated from overseas or just not go at all. I have a friend in New Zealand currently that is being sent home about four months early, and a few friends in Winona that don't get the opportunity to go abroad anymore this year. 
Another disappointing consequence is that I didn't really get to say goodbye to a lot of my Winona friends. I'm hoping that at some point I'll be able to meet up with some people for an official "see ya later," but right now, there just wasn't any transition process. We were just cut off from each other without any expectation that we wouldn't be in the same place again. 
Additionally, after our extended spring break ends, I have to go back to Winona and pack up my dorm that I was expecting to be living in for another few months. I'm going to miss my sunny window, being on my own schedule, and finally, seeing my BFF across the hall.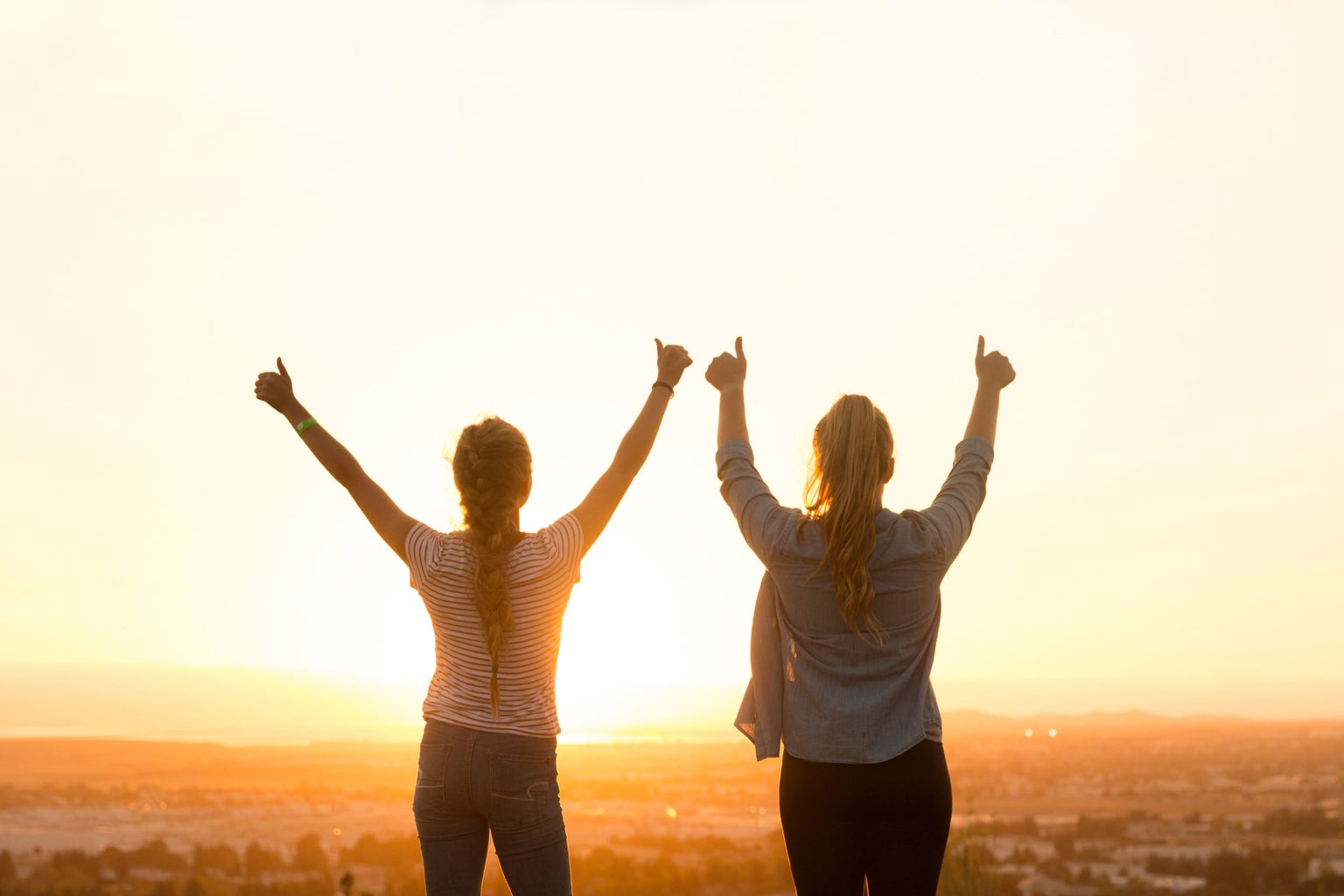 Finally, the thought of online classes stresses me out. I have no idea what to expect, especially since most of my classes are supplemented with a lab portion. How do we even begin to make sense of what we are learning with this method? I am concerned for myself, but mostly I feel bad that the professors have to convert half a semester worth of curriculum online in a matter of weeks. 
I am well aware that I have it a lot better than many people in terms of safety. I get to stay home, eat regular meals, have clothes to wear, and luckily nowhere to be. I think it's important for all people to recognize that the consequences are more extreme for others out there, and we should be taking responsibility as young people to prevent spreading the virus—or any sickness for that matter—even if it means staying home and watching movies with your family for a few days. Take it as an opportunity to relax and reflect on how lucky you are if you have this option because some people do not.  
We can never be too careful, especially because we don't know how much it might spread. Stay safe, wash your hands and stay informed, no matter where you are.