Colton Underwood's Season on 'The Bachelor' in GIFs
Colton Underwood's season on The Bachelor was probably my favorite season so far. Not just because of how attractive he is, but because the whole season was pretty unpredictable. I've been watching The Bachelor, The Bachelorette, and Bachelor in Paradise consistently for the past three years. This is definitely, like Chris Harrison says, nothing I've ever seen before in Bachelor history. I thought I would share some of the best and funny moments, along with my thoughts on this season in memes. Enjoy.
Me at 6:59 p.m. on Mondays…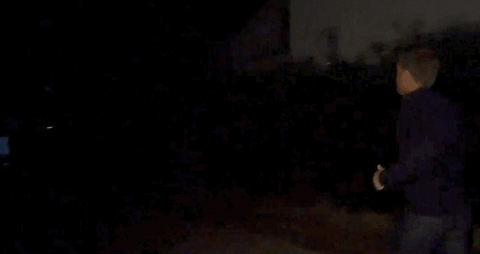 Every time Chris Harrison says, "This is the most dramatic season yet"...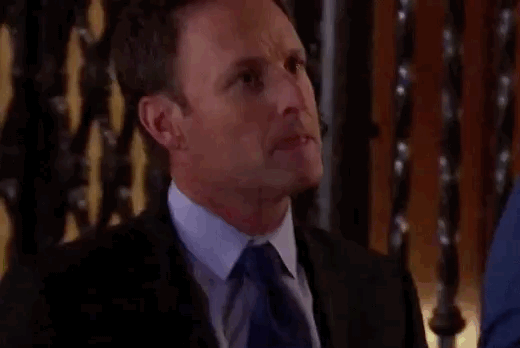 When they said Heather's never been kissed…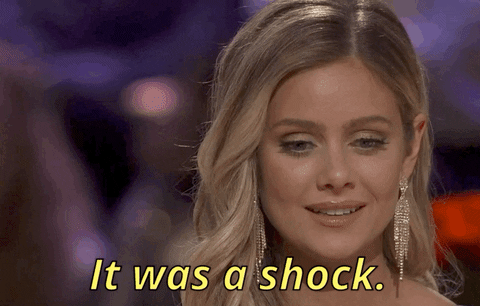 If I had a dollar every time they filmed Colton showering, I'd be rich!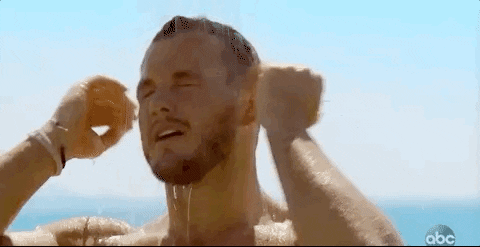 When Courtney FINALLY went home...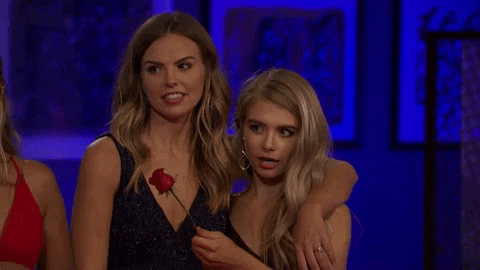 Demi in general (she was my favorite)...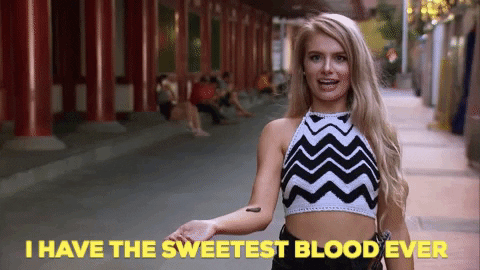 THE BEAST...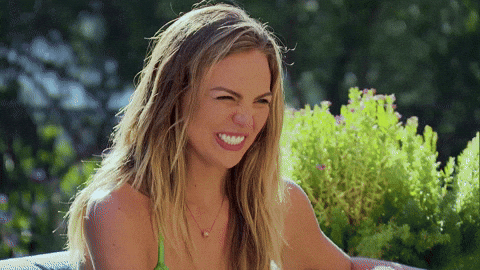 The best group date...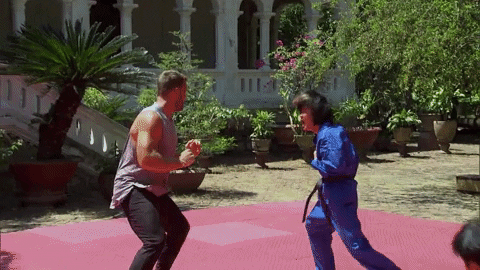 The Sloth (the worst)...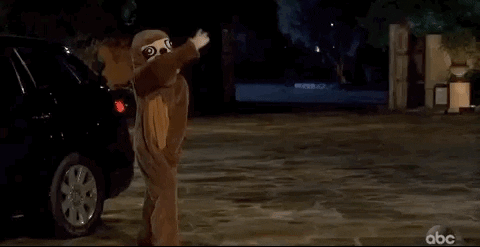 "Colton's a virgin." Yep, for the 50th time, we know...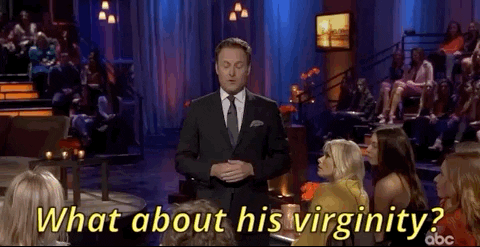 The pacifier...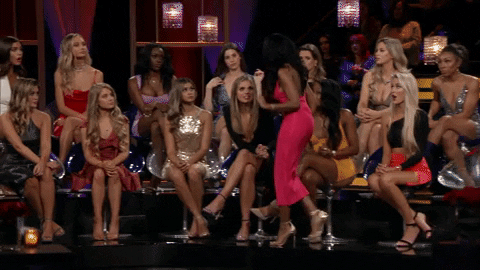 Waiting for the fence jump every week…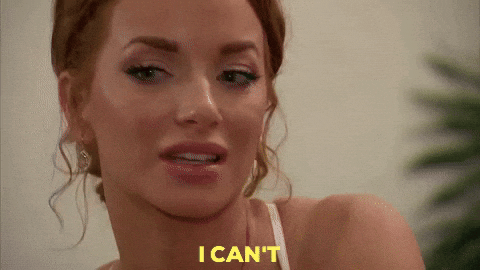 When everyone told Colton that Cassie wasn't ready, and then Colton found out Cassie wasn't ready...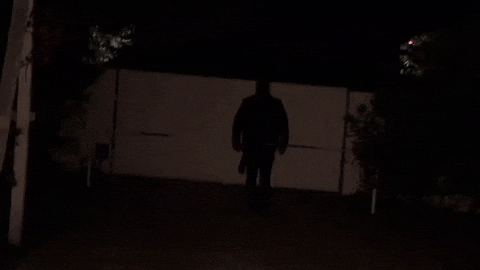 When it was getting good and the producers just show a big fat "to be continued…" on  the screen...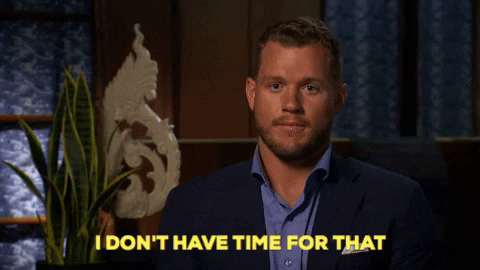 I hope you laughed :)
Xoxo, Bailey