Ever since I officially entered the dating scene in high school, I was adamant on staying away from dating apps. It never seemed appealing—or, for that matter, very promising—for my first interaction with someone to be digitally. I guess you could say I took after Dora the Explorer's felon fox and preached "Swiper no swiping" when it came to embracing the swipe-right culture.
At the end of last semester, though, I decided to give it the "old college try" and created a Bumble account on a whim. While nothing serious came out of it, it was a fun little experiment. Now that I'm almost 21 years old (wowzer!), I decided to delete my account. But before I did so, I wanted to share my experience with my devoted readers, beginning with 10 of the best lines on guys' profiles I came across.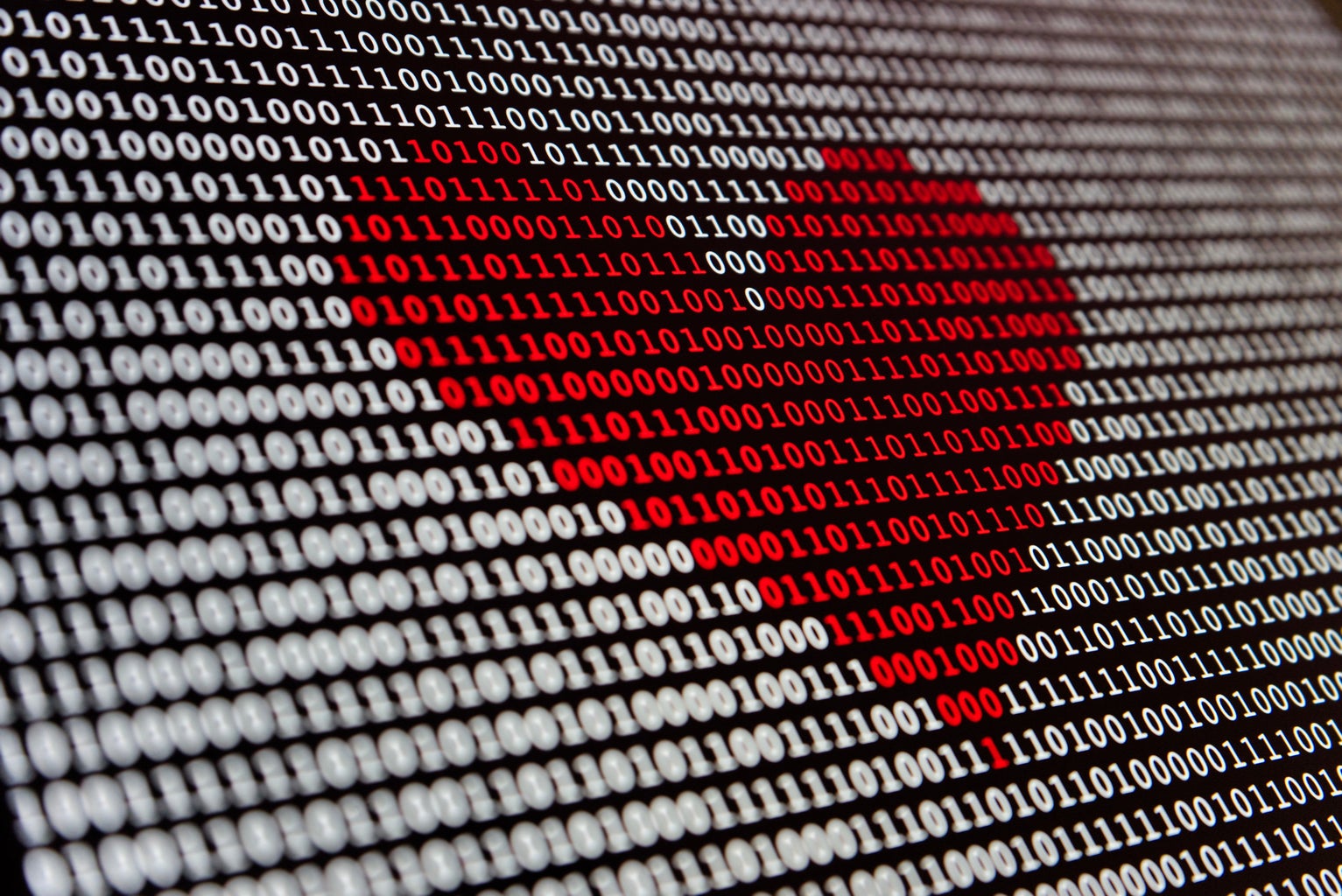 "If your phone number was the amount of money in your bank account, how much would you have?"
"Dangerously close to being a hot commodity."
"Girl you ain't even gotta ask, we can share my sleep apnea mask."
"If you're looking for someone who isn't holding a dead animal in their pics, I'm that guy!"
"7.5/10 looks, 7.5/10 body and a 7.5-inch… heart."
"I'm the kinda guy you can take home to meet your mom. She'll think I'm super funny… and charming… and cute, but actually kind of sexy at the same time? She falls in love with me. I think I feel the same way. We get married. I'm your dad now. I confront you one day saying, 'Young lady, why are you on Bumble?'"
"Current relationship status: Made dinner for two. Ate both."
"I promise I'm better looking in person, otherwise I'll buy the drinks until I am."
"Australian guy looking for a green card… I know my way down under."
"Not looking for anything serious, just marriage."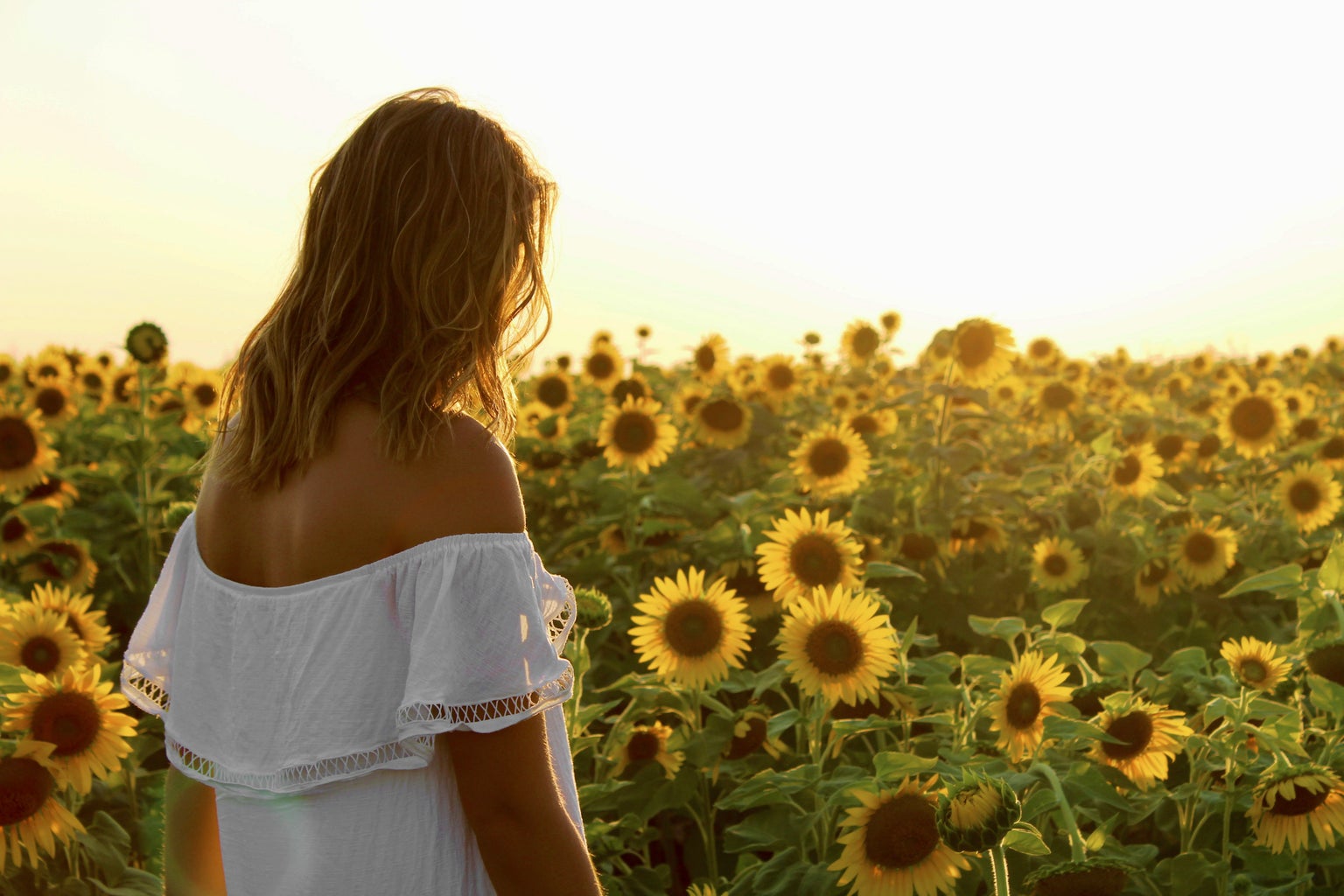 Although I'm saying goodbye to some good laughs from these lines and many more, I'm taking away an important lesson I learned about myself:
I'm a firm believer in the phrase everything happens for a reason. We meet the people we meet because we're meant to. It's not so much a religious belief as it is about fate and perfect timing.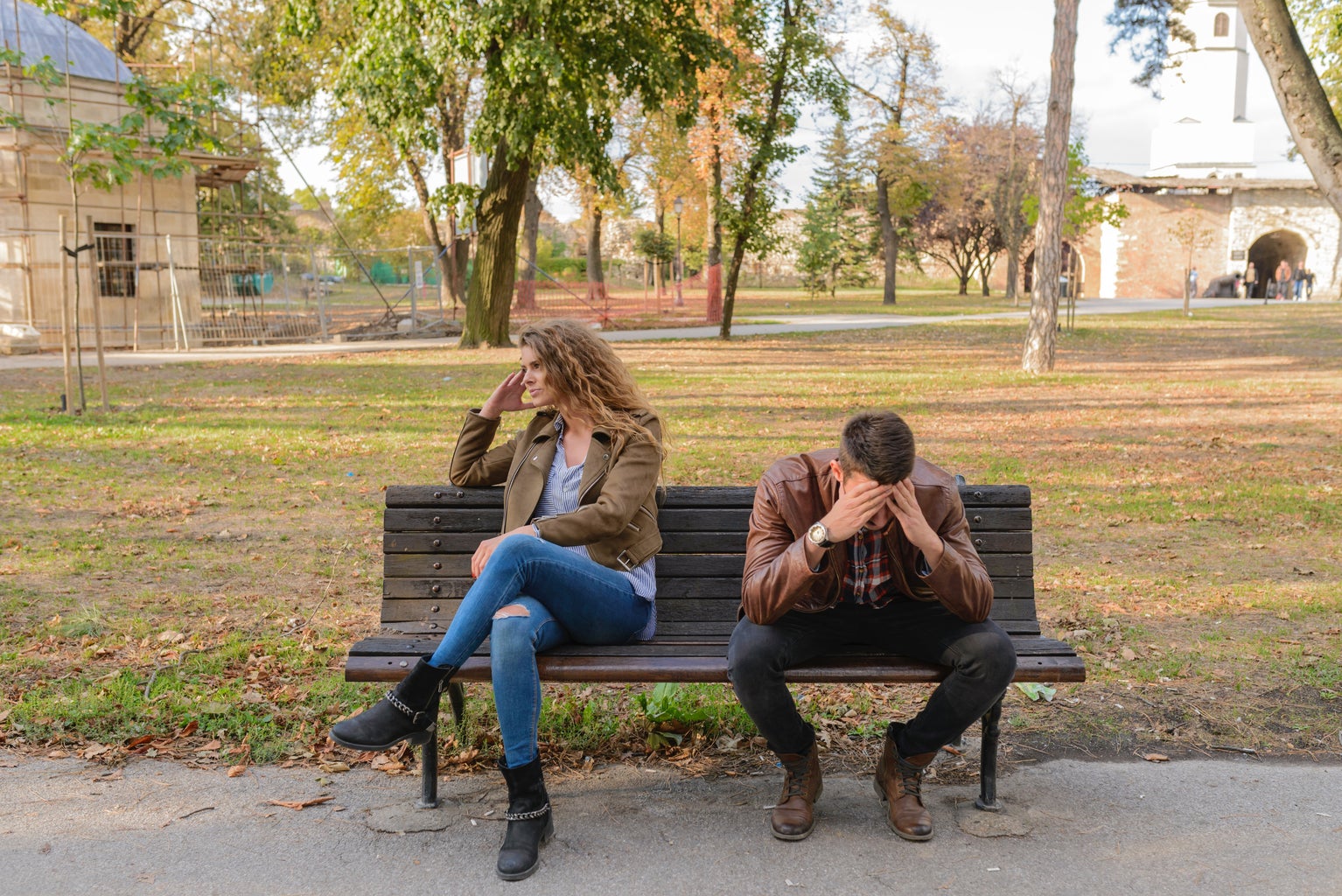 Although the app was super helpful with introducing me to handsome new faces I otherwise wouldn't see—likely due to different majors or conflicting schedules—it was disheartening on some level to finally feel noticed by guys whom I either had class with in the past or regularly pass by around campus today until after we matched. 
I ultimately decided to delete my Bumble account because I want to be seen by someone organically, rather than via an algorithm. 
One thing about Bumble I'm especially thankful for, though, was that it taught me to be brave when it comes to approaching guys. Granted, the app is designed to give women the power in sending messages to their matches, but I still appreciated the opportunity to make the first move nonetheless!