I know what you're thinking. 
"There is nothing to do! Everything is closing! My life is on pause!" 
Yeah, that may be true, but don't get too ahead of yourself. There are definitely things that you can do while in quarantine. Below are just some things I came up with besides panicking and buying toilet paper. 
1. Rearrange your room or apartment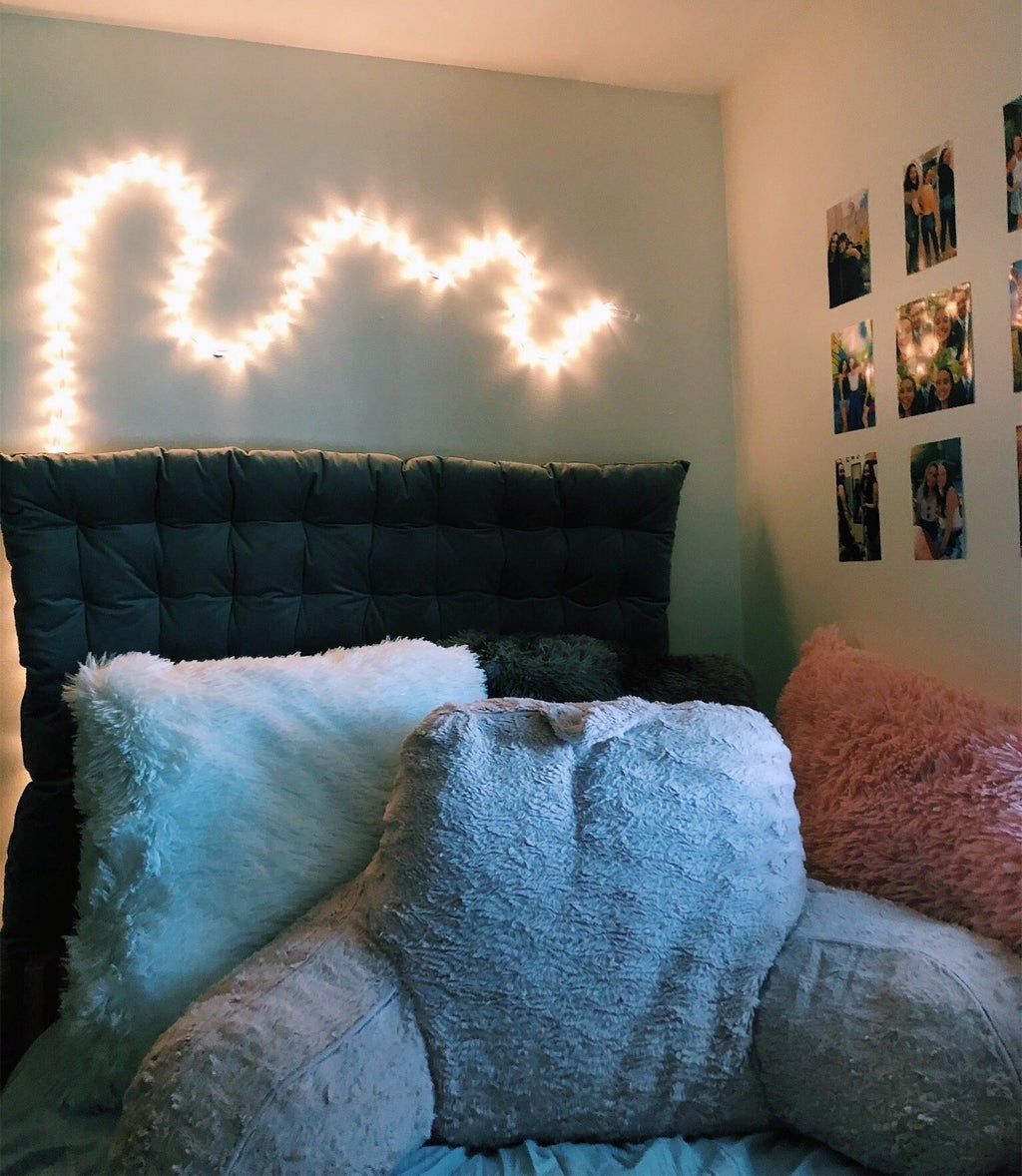 2. The obvious choice… Binge-watch Netflix
3. Redownload Tinder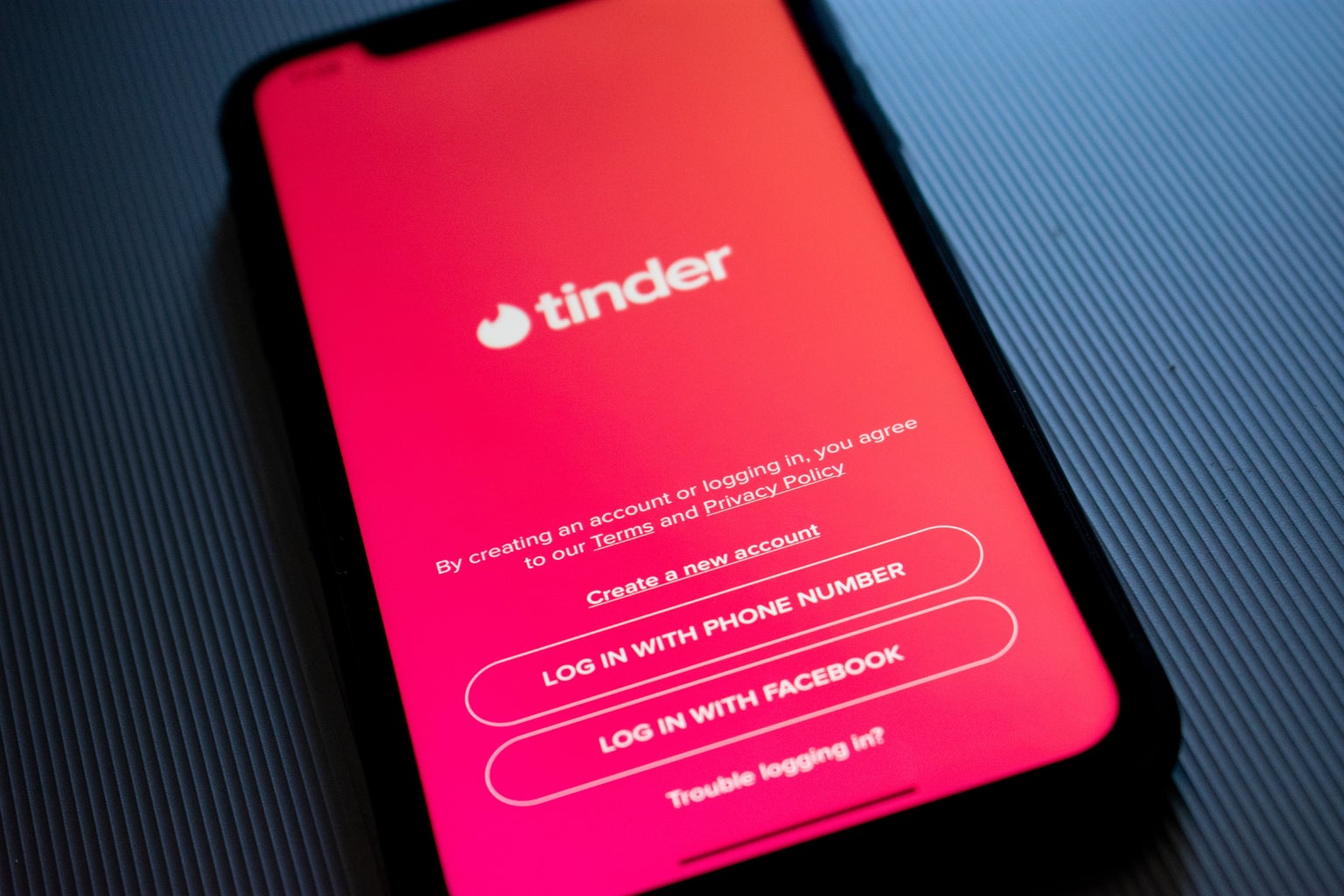 4. Catch up on some sleep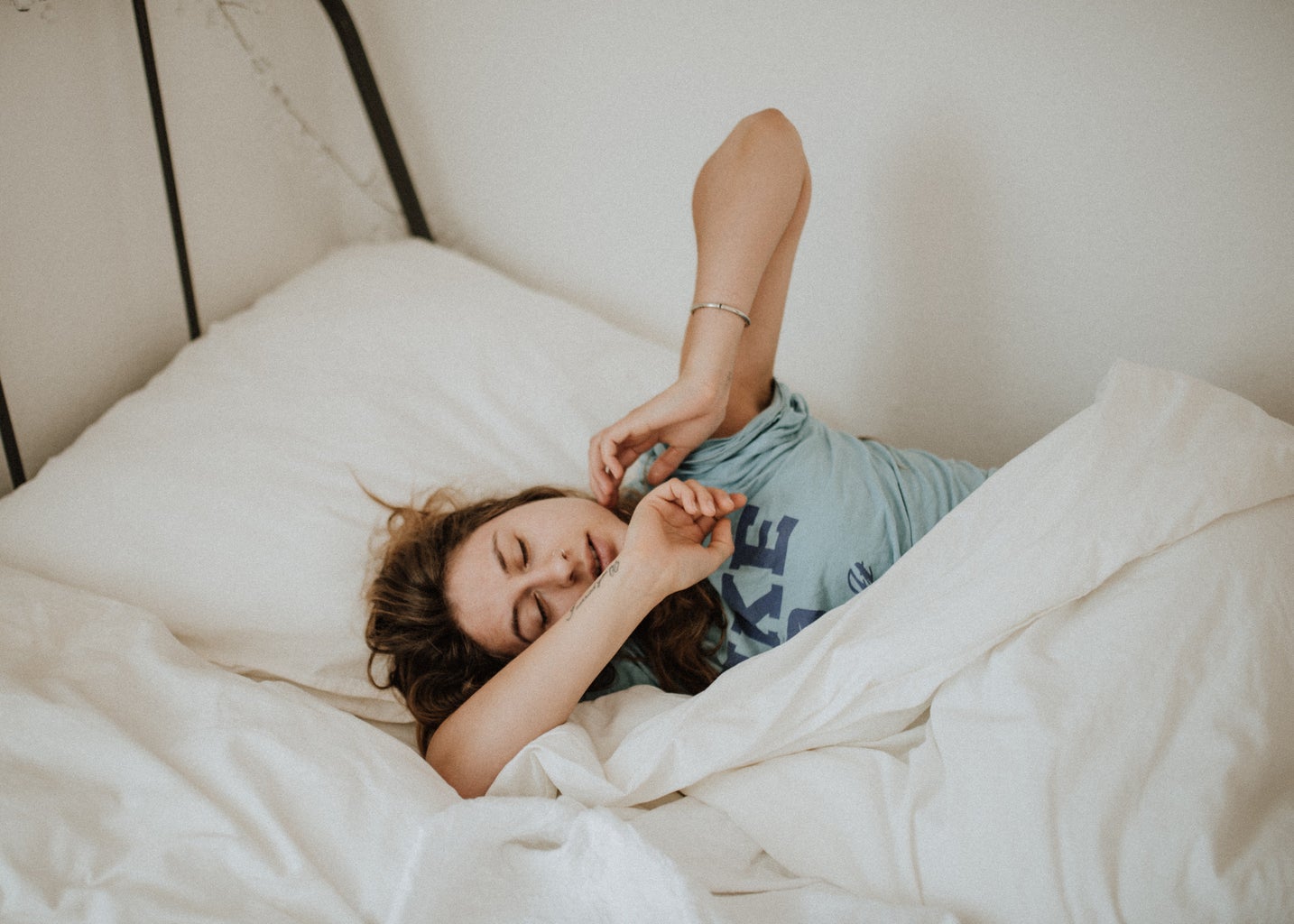 5. Do crafts
6. Play board games or cards 
7. Online shop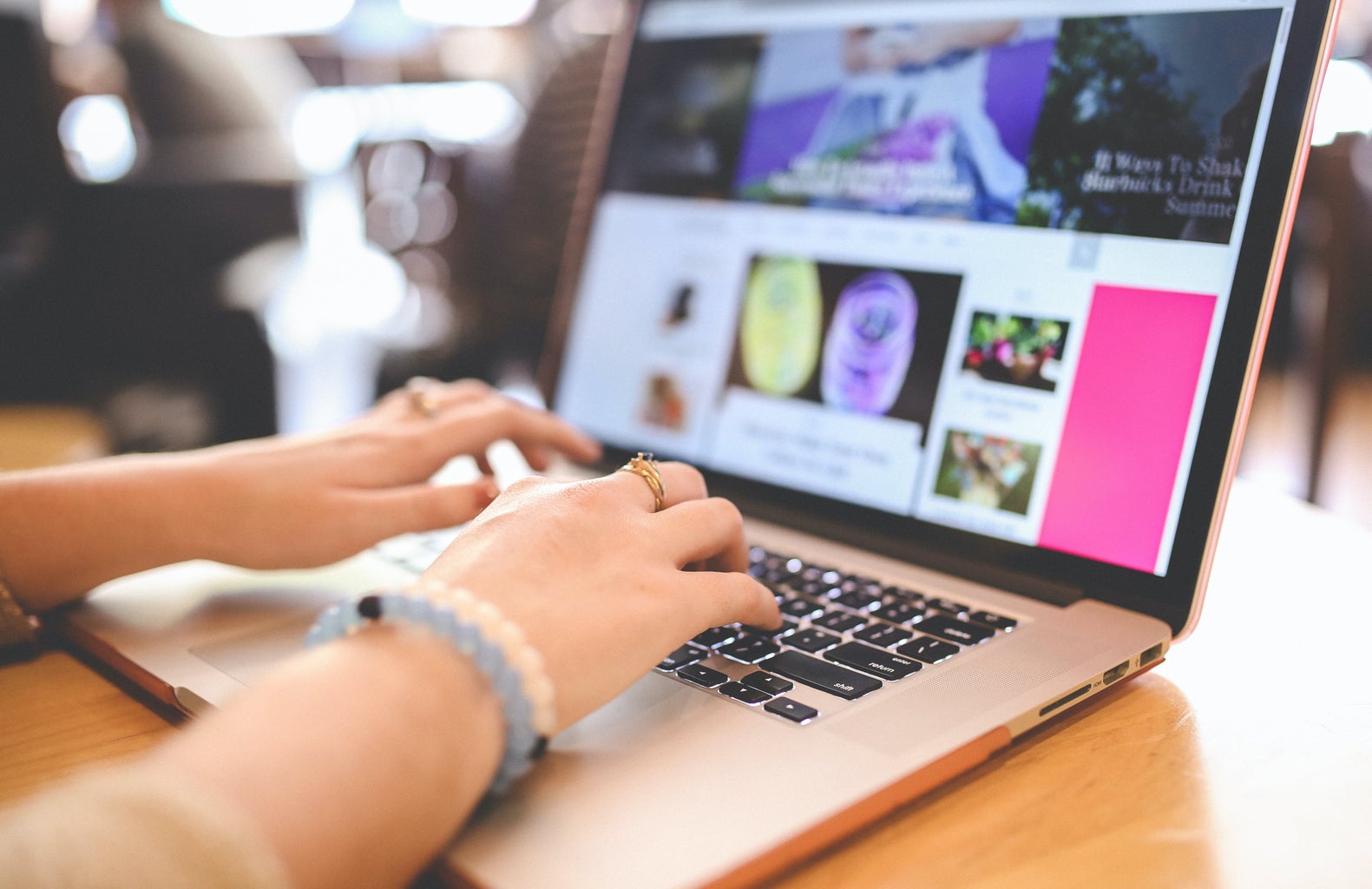 8. Learn a new recipe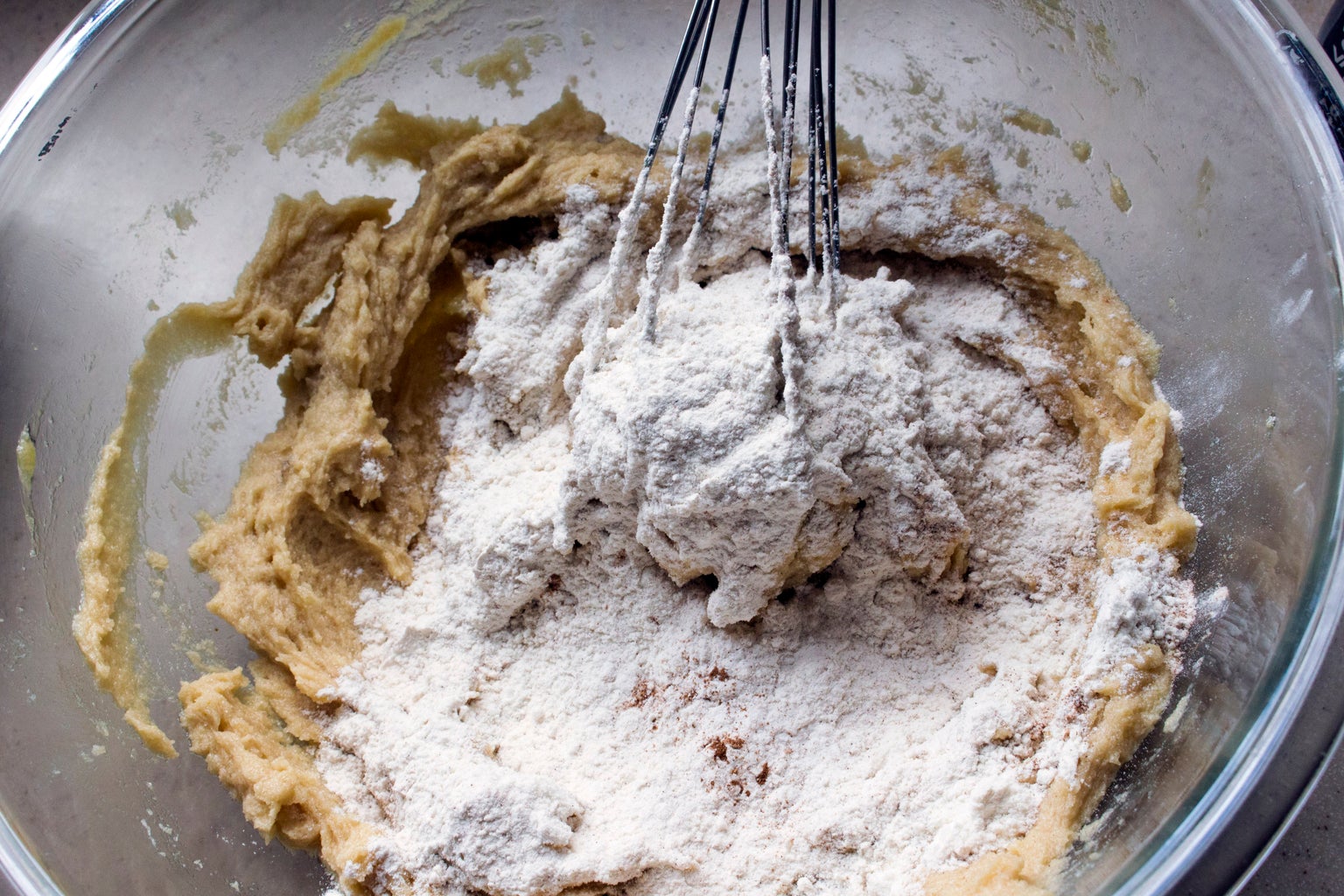 9. Read a book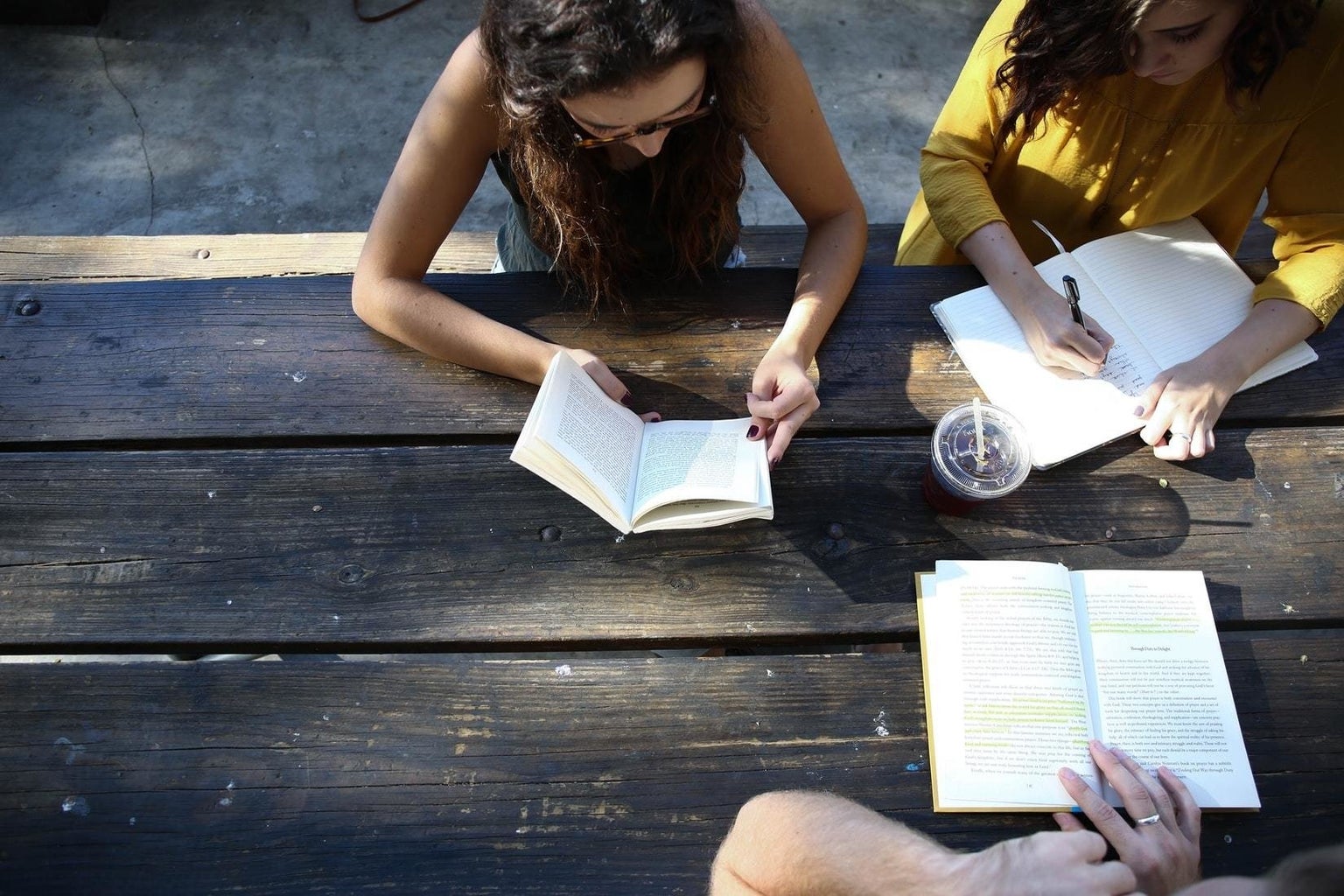 10. Do a home-workout 
This is also a great time to just relax and think. If there have been things on your mind lately and you've been so busy that you haven't had time to make decisions or absorb something, now is the time to do so. Whatever you choose to do, please be safe, stay healthy and make the best of it. 
Xoxo, Bailey.