5 Resources to Find Food in Minnesota
October is officially Tackling Hunger Month. Although we may not see it in our everyday lives, many people of all ages do. Individually and societally, hunger is a continuous battle that we fight. World hunger was on the decline for the past decade, but it recently began rising again. Between 2018 and 2019, the population of undernourished people increased by about ten million. As of 2019, world hunger affects nearly 9% of people. However, there are a lot of ways to help others and receive help for yourself in Minnesota.
1) Supplemental Nutrition Assistance Program
Minnesota's Supplemental Nutrition Assistance Program (SNAP) is based on a household's income. In the 48 states on the mainland, a household of five must be within the monthly gross income eligibility limit of $3,324 and the monthly net income eligibility limit of $2,557 to be deemed eligible. This is different for every household size, but you can see the eligibility requirements here. If accepted to this program, the head of the household will receive an Electronic Benefit (EBT) card. Money will then be transferred to that card every month. It is like a debit card, except it can only buy EBT-approved food. Small signs are on display throughout most grocery stores to let people know which food items are EBT-approved. Many farmers markets also accept EBT cards. The maximum monthly limit is $807 for a household of five. Again, this depends on the household size, but you can see the benefits here.
2) Minnesota Food Assistance Program
The Minnesota Food Assistance Program (MFAP) is very similar to SNAP, but it is meant for non-citizens. The family must meet all of the same requirements as SNAP, except the citizenship rules. The benefits are the exact same as SNAP as well.
3) Minnesota Family Investment Program
The Minnesota Family Investment Program (MFIP) is a welfare program for low-income families. To qualify for this welfare program, the family must meet income requirements and have assets that do not total more than $10,000. If accepted into this program, the parent(s) of the household will be able to receive help from a job counselor and receive help paying for childcare while the parent(s) work. The family will also receive cash assistance through an EBT card. This program has a 60-month (5 year) limit.
4) Food Shelves
Food shelves are faster than welfare programs because you can apply and receive benefits directly. Some food shelves or pantries give out food sparingly to families in desperate need, while others give food out to most families who ask. There are a lot of food shelves in Minnesota and are quite easy to find.
5) Winona State University: Warrior Cupboard
Winona State University (WSU) has their own food shelf right here on campus in the Integrated Wellness Complex (IWC). It is run by WSU students and is specifically for helping WSU students. To gain access to the Warrior Cupboard, all you have to do is email [email protected] and provide your name, email address and Star ID. Within a few days, they will let you know when your student ID will grant you access to the room. 
I understand that it can sometimes feel embarrassing to reach out and ask for help. However, life is expensive and almost everybody goes through rough patches at least once in their life. 
We are called a community for a reason! 
Reach out—these programs were invented for times like the ones you or your loved ones are going through right now.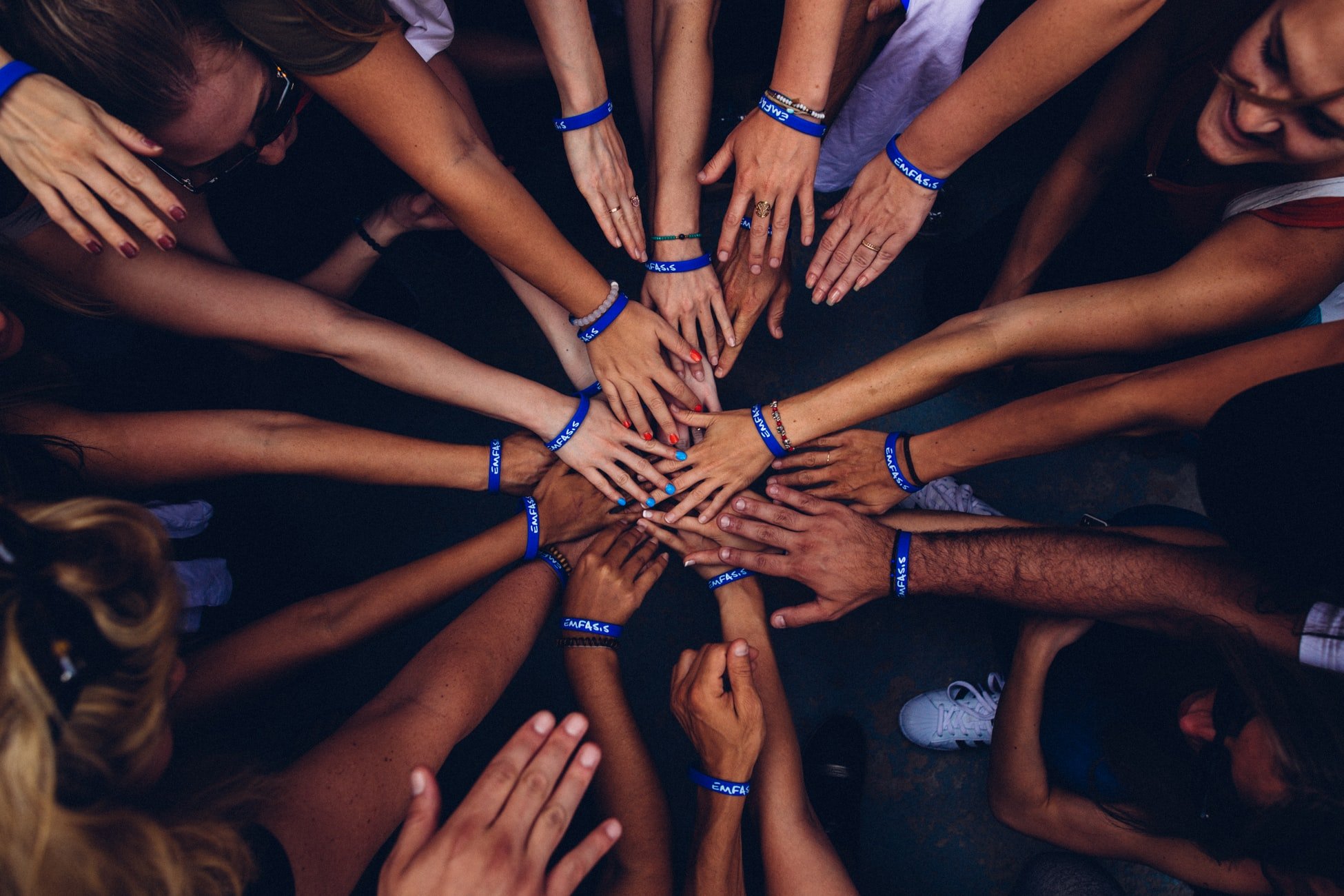 Unsplash