When I was admitted to Winona State University as a freshman, I thought I had my life figured out. I was certain I'd never change my mind with my area of study nor my intended career path… but, boy, was I wrong.
Little did I know that I'd end up changing my major three times and my minor twice in the first two years of college. It's still something I can't quite get over because I used to be so afraid of change.
In my mind, making a new academic declaration immediately meant failure—I hadn't been prepared like I should've been, and I'd completely wasted my time beforehand. At first, I was ashamed when I realized (each time) I needed to switch, but I quickly overcame that by reminding myself everything in life is a learning opportunity.
In honor of last week being the registration period at WSU, I thought I'd take a moment to reflect on my academic journey thus far. My hope in sharing my personal experience is that anyone who feels they're stuck will find the motivation to accept change and discover it's nothing to regret.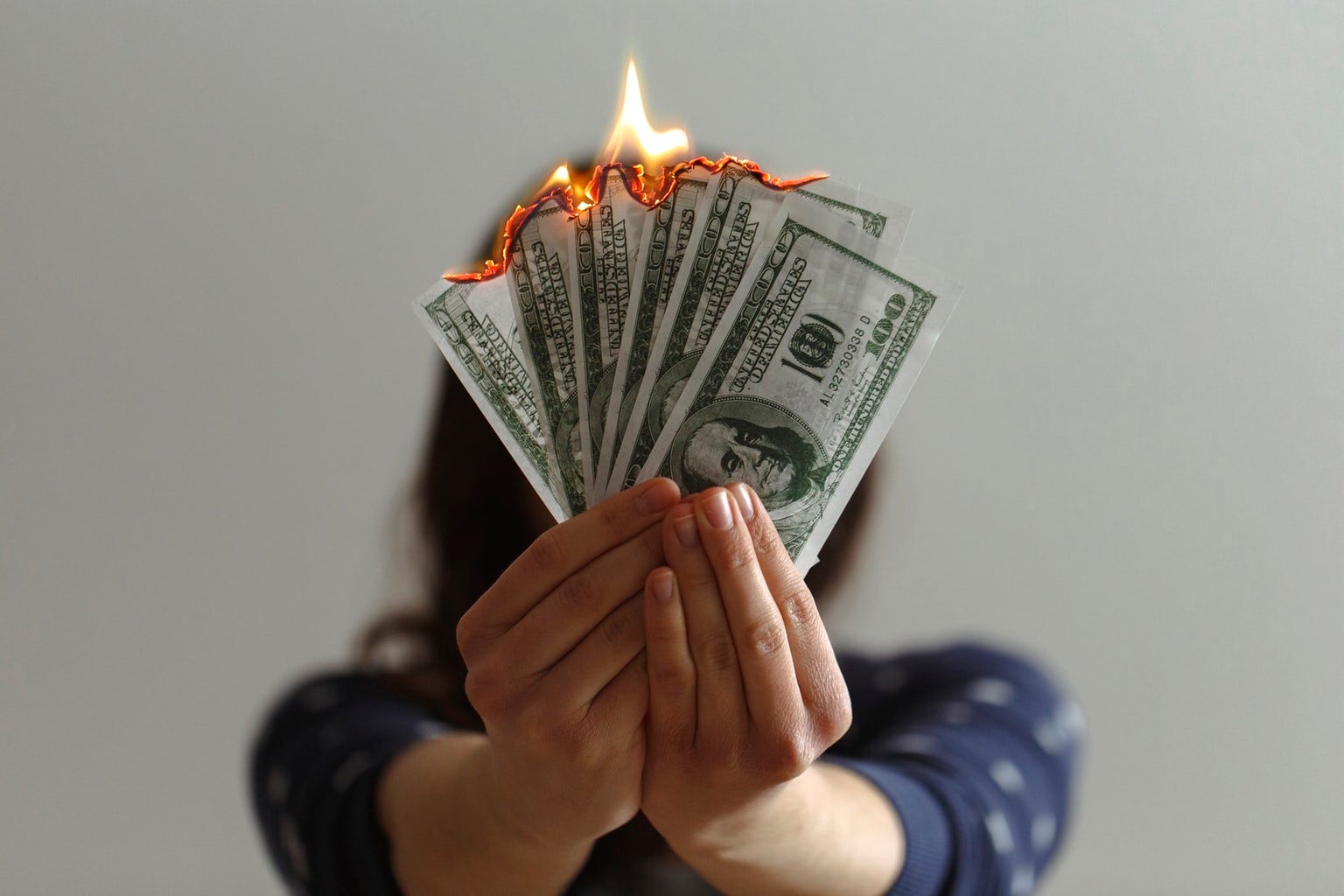 I think we can all agree that college is, by far, the most expensive investment we encounter right after graduating high school. While some students receive aid to pay for their tuition—whether via scholarships or their parents—other students have to take on the burden of covering their education all by themselves. Regardless of your situation, however, it can sometimes feel like every decision you make comes with a price tag.
It's valid to not want to change a declaration because of the cost involved with taking additional classes, yet I'd argue the long-term cost of having a career you aren't passionate about is priceless… and incredibly painful.
To provide a little insight into where I'm coming from, here's a breakdown of the changes I experienced during my first two years of college:
Before speaking with my collegiate admissions counselor and officially declaring my area of study while I was a senior in high school, I switched my intended major from psychology to biology (you could say I psyched myself out).

Then, over spring break my freshman year, I changed my major from biology to biochemistry, and I added a minor in English because I was desperate for a creative class within my science-heavy schedule.

The summer vacation before my sophomore year witnessed yet another change when I admitted I needed more Liberal Arts courses, and I switched my major from biochemistry to English and my minor from English to biochemistry—a complete 180, I know.

Finally, after licking my wounds left behind by Organic Chemistry over winter break that same year (no worries, your girl got a B, but it was a tough class), I realized I wasn't as passionate about science as I'd thought I was, and I decided to change my minor from biochemistry to journalism… which is where I am today.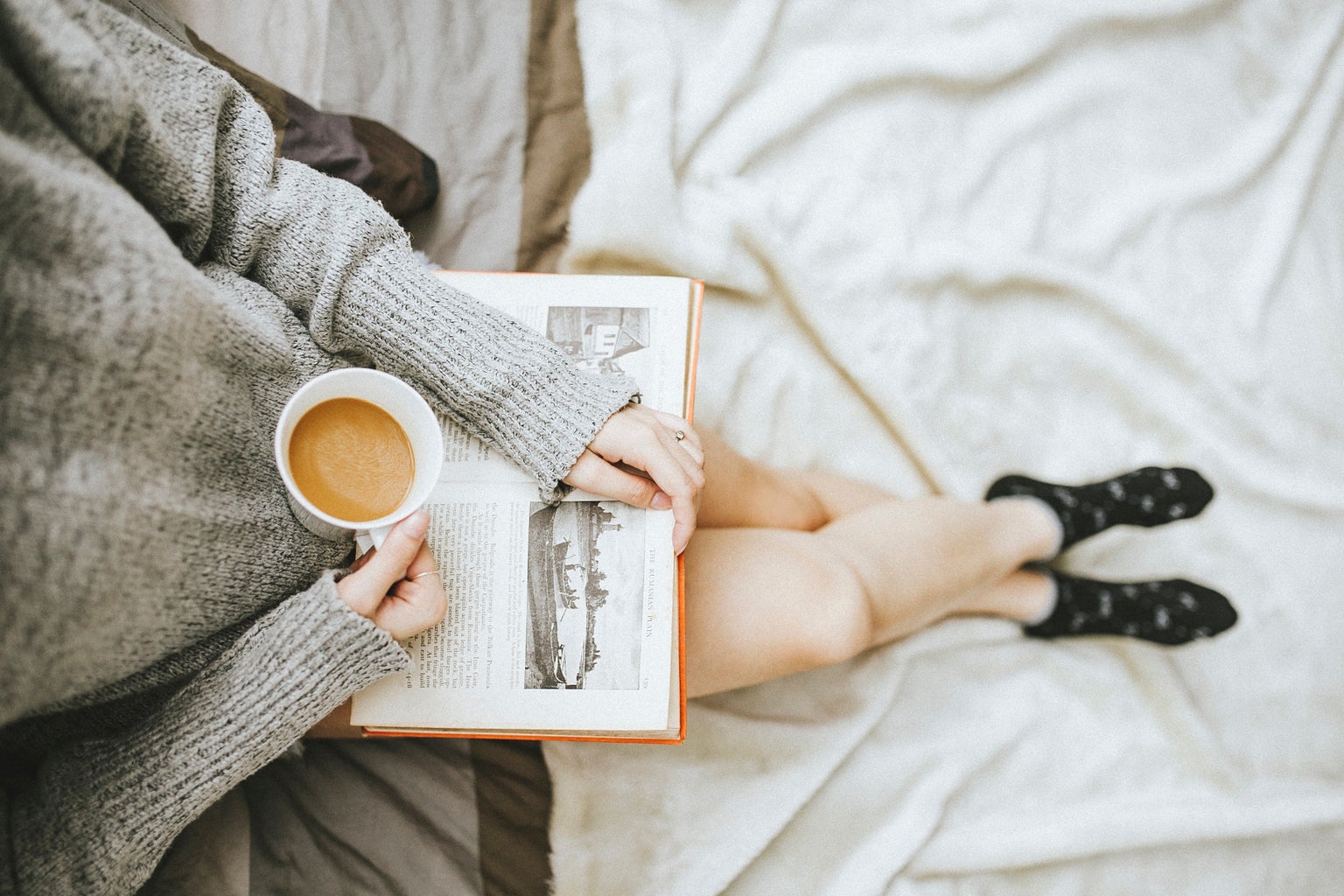 The funniest part of all of my academic changes is that my friends and family members, especially my parents, arguably knew me better than I did and told me they had a feeling I'd pursue a career in English from the very beginning. I've always had a soft spot for writing, and it seemed like everyone around me was sighing with relief when I made the final switch—almost as if they were saying, "There you go. That's what you were meant to do." I couldn't agree with them more.
I've absolutely loved the classes for my English and journalism duo thus far, and they're courses I genuinely look forward to attending. Perhaps the greatest feeling in the world is walking into a classroom with excitement rather than dread, and that's a feeling I wouldn't have experienced had I not trusted my gut and changed my declarations so many times.
Despite changing my major three times and my minor twice, I'm actually on track to graduate a semester early—meaning only three and a half years of school rather than the traditional four! This is proof that you can do anything you set your mind to and that quality (or the amount of interest you have in your field) always trumps quantity (or the time it took you to get where you wanted).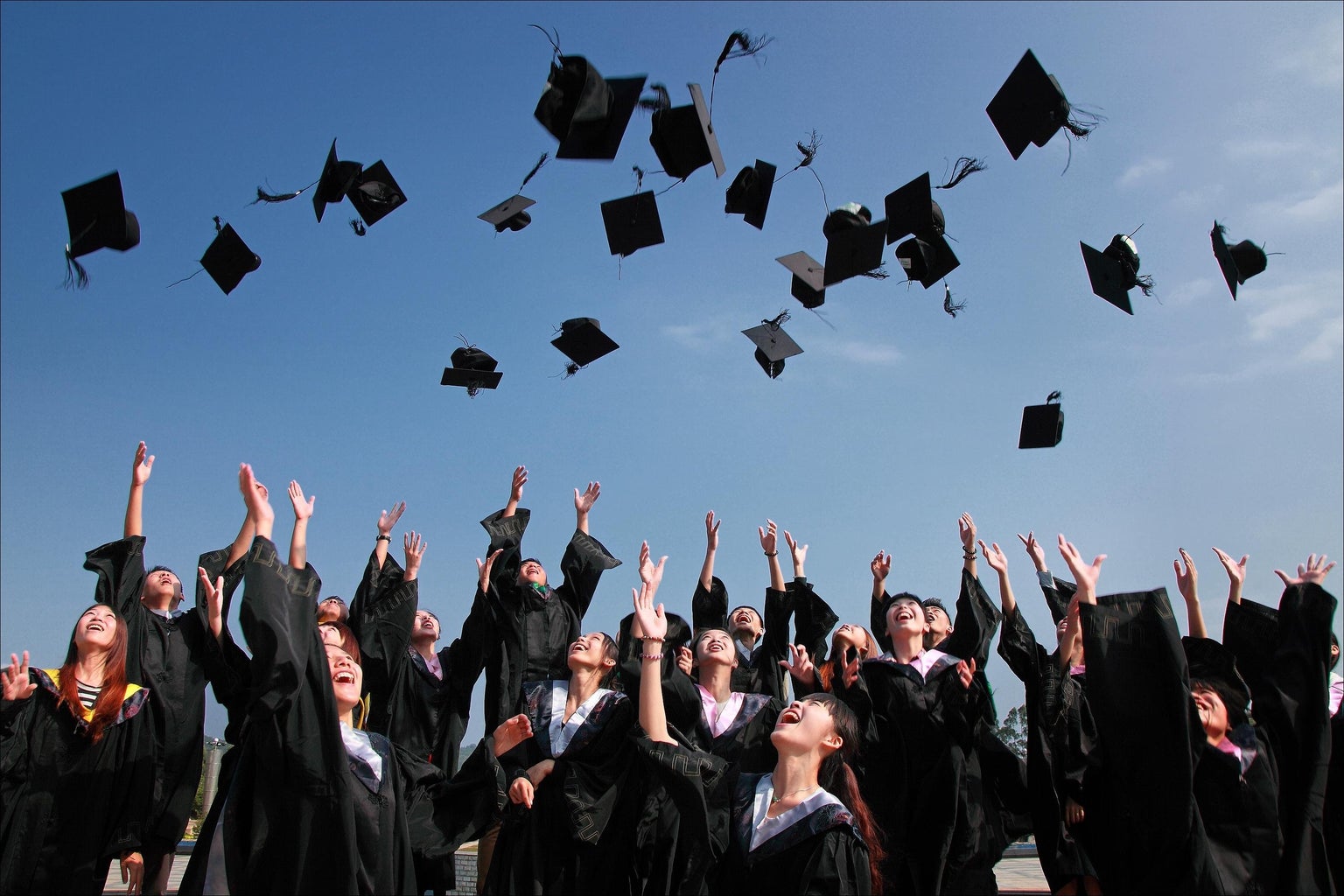 The two mantras I fell back on the most that motivated me to accept change better were no education is wasted and nothing is set in stone.
Trust your gut and follow your heart because it's always worth it to be happy in the end!