I think we can all agree: Netflix has been killing it lately with their original shows and movies. Whether you're craving a good romance, comedy, or thriller, the site's got you covered… and if you've been looking for something new to watch that combines all three of those genres, then you're in luck.
The Netflix original series You—starring Penn Badgley (Gossip Girl), Elizabeth Lail (Once Upon a Time), and Shay Mitchell (Pretty Little Liars)—will surely leave you on the edge of your seat as it tells the story of bookstore manager Joe Goldberg (Badgley) and college student/aspiring writer Guinevere Beck (Lail).
You gives a chilling spin on 21st-century romance with a girl-meets-boy, boy-stalks-girl, boy-turns-batsh*t-crazy kind of plot… and let's just say that this fairytale doesn't end with happily ever after.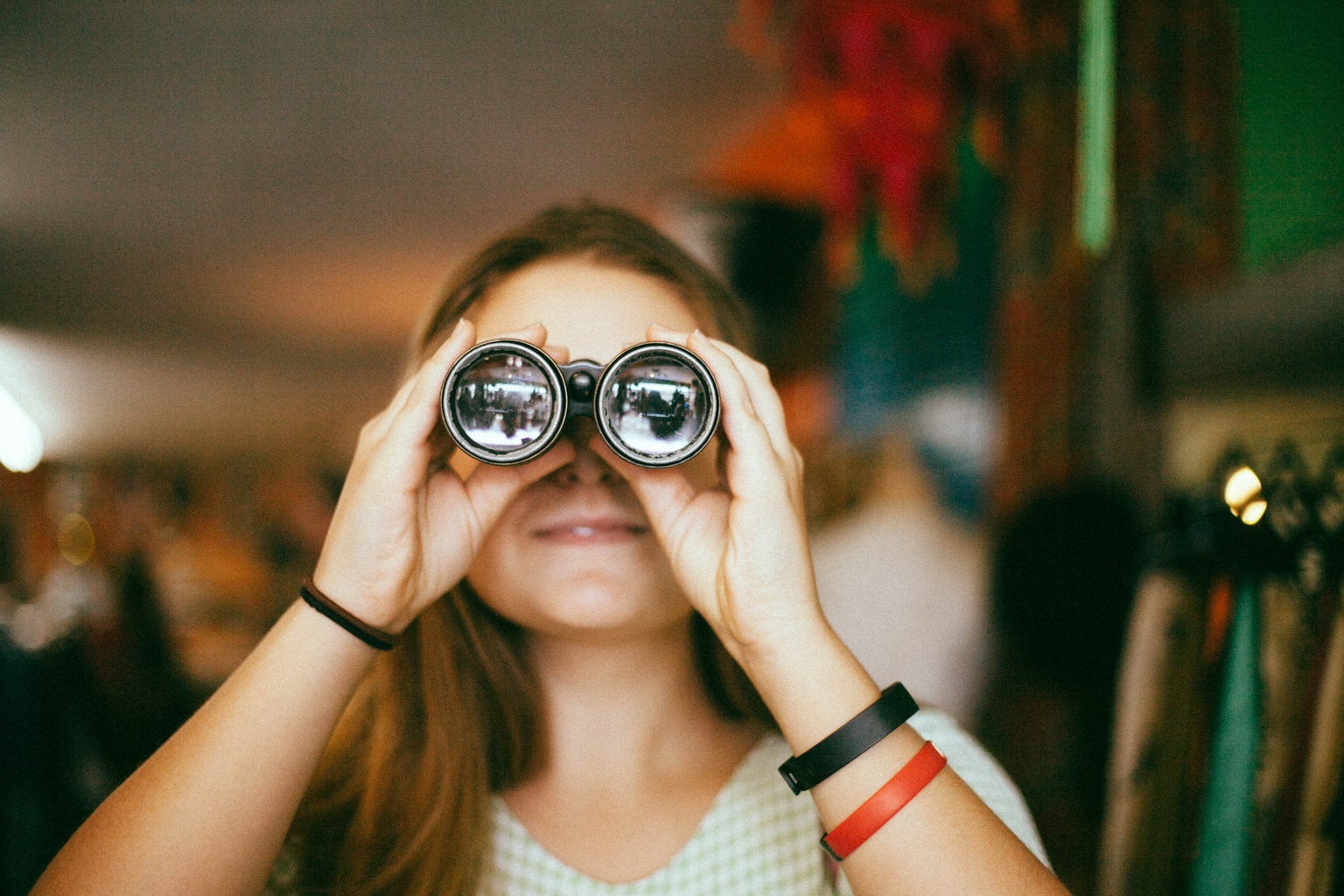 Although it was thrilling to watch the stalking tactics Joe employed to track down Beck's every move, it was equally disturbing and an incredible eye-opener to my avid social-media-using self to witness how much information people can obtain from our online accounts alone.
It made me wonder, How safe am I?
This shouldn't be something I need to worry about, especially as a young adult, and neither should you. Read on and take control of your safety in the digital age by following these quick, easy steps today.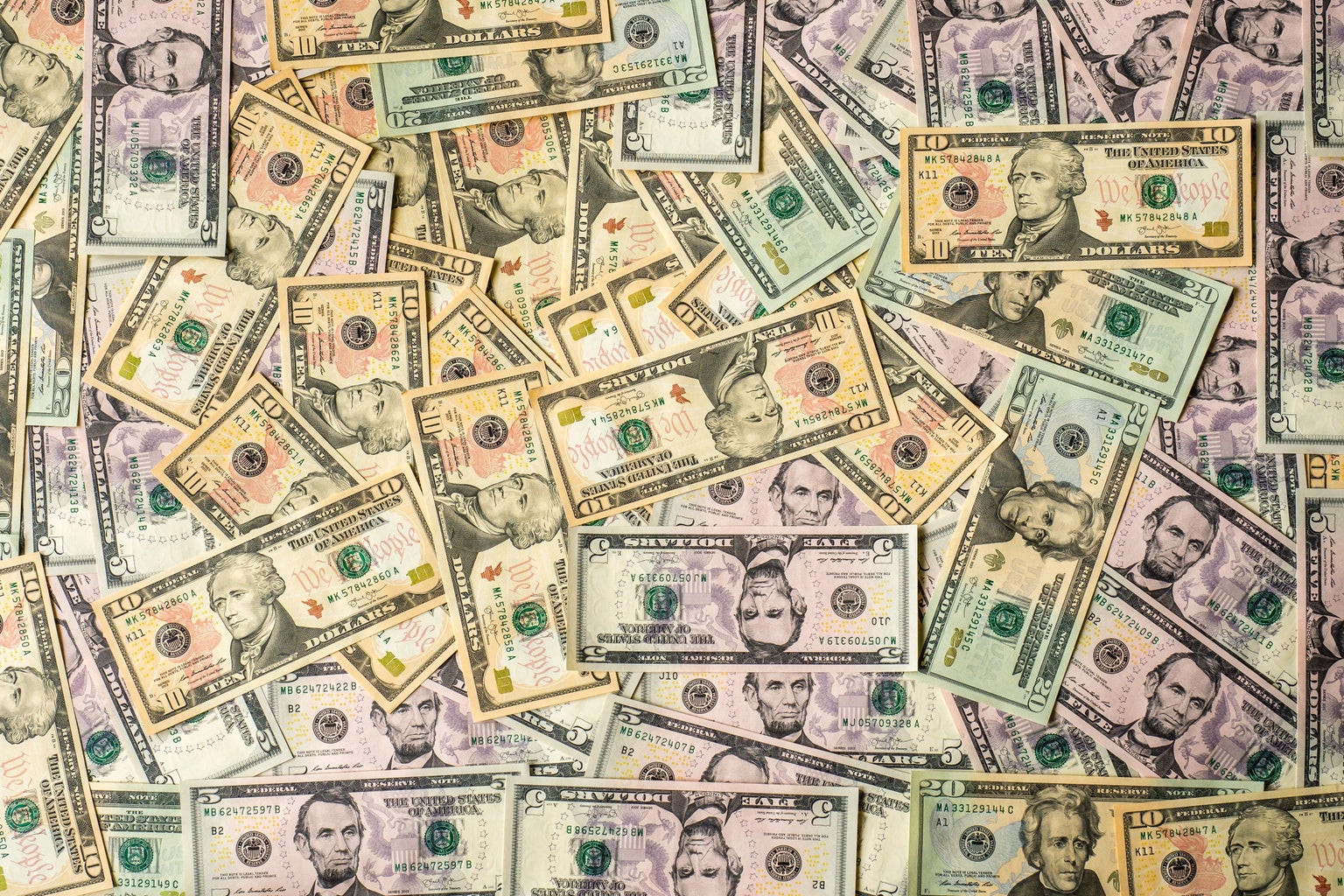 1.  Pay with cash as often as possible
WHY?: Look, none of us are perfect—sometimes our wallets are a little dry of cash (especially in college) because either we forgot to make a trip over to the bank or ATM, or we simply didn't have enough time to do so. Desperate times call for desperate measures, but try your best not to make a habit out of only paying with debit or credit cards, because every time you swipe a card, you also risk the chance of someone swiping your name to be looked up later.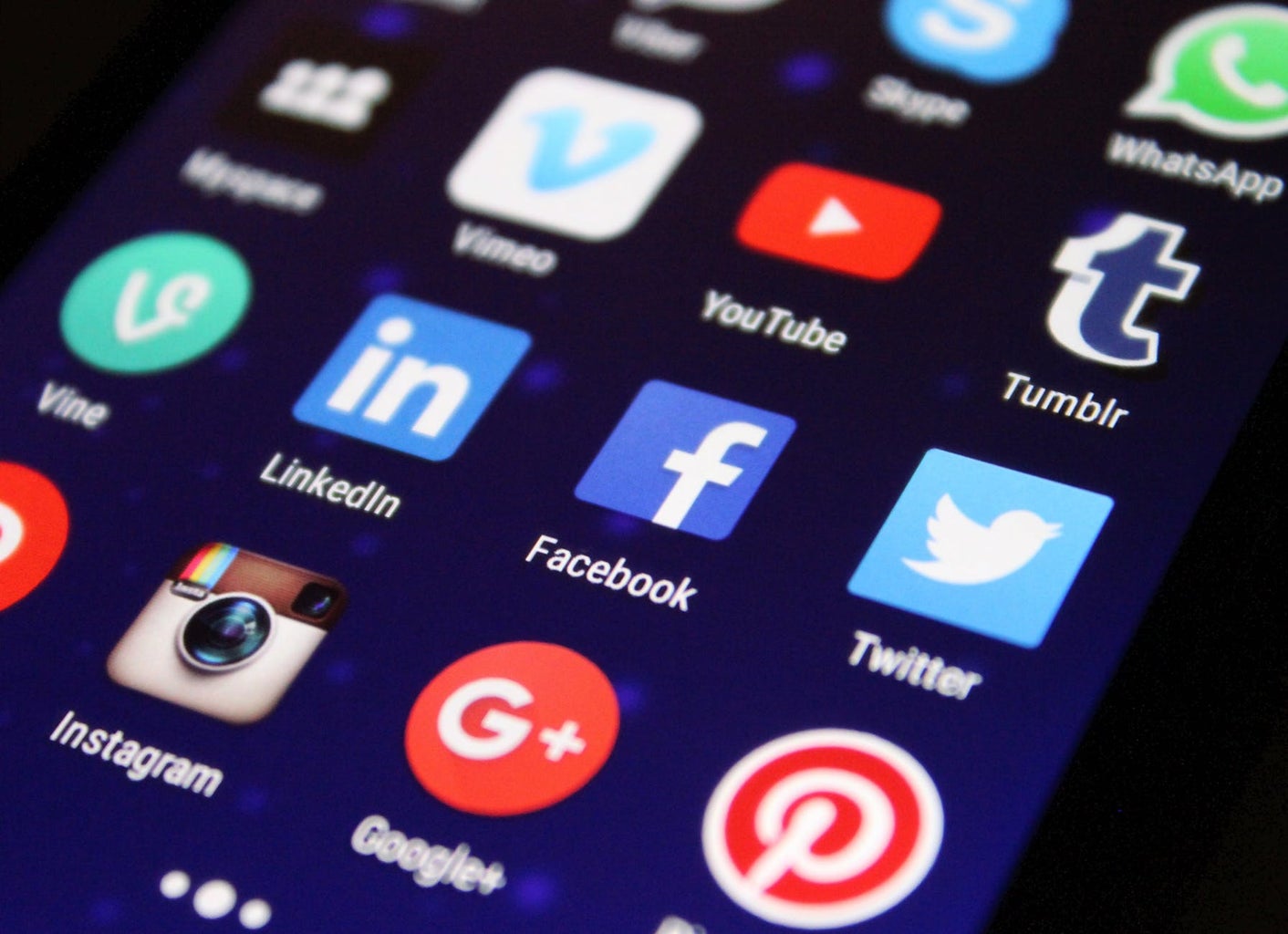 2.  Keep accounts private
WHY?: We've all done it before—when we become obsessed with a new celebrity or we want to do a little low-key digging about that one cutie in our algebra class, we do a mini dance when we find out their Insta or Facebook accounts are set to public (meaning we can scroll through their pics all day long without having to wait until they accept our follow request… since it's such an inconvenience to wait for anything nowadays).
Having your social media profiles set to public gives total strangers the right to look up your information and view your personal pictures whenever they please (yeah, no thanks). When your accounts are private, though, it puts You in control of who has access. Don't be lazy; delete the crazy!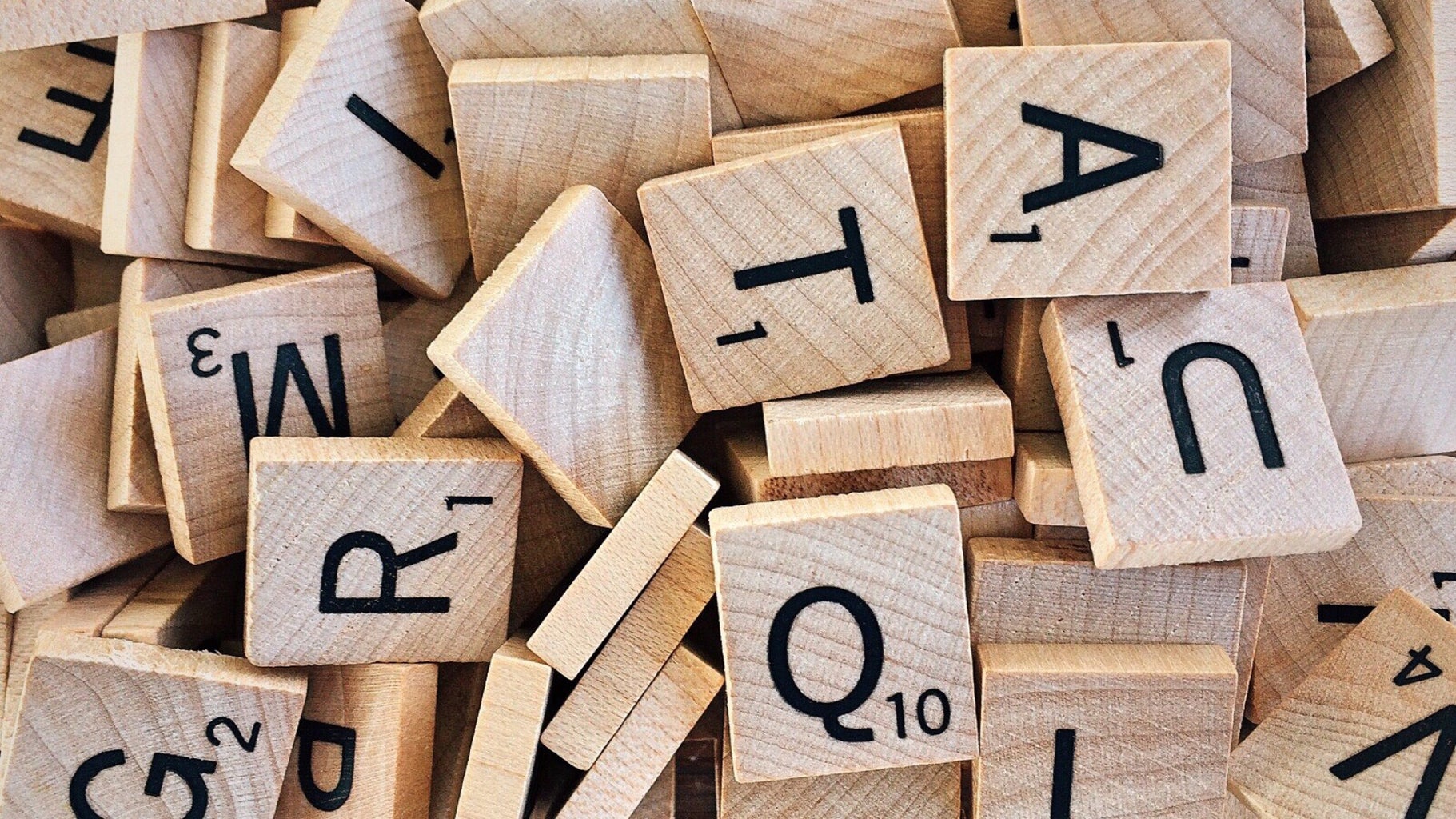 3.  (Password) protect yourself
WHY?: Most people today do have passwords on their devices. The real issue, though, is coming up with a password that isn't predictable or easily guessable (like your birth year). Take a hint from Joe and Beck's Scrabble board, and make your passwords strong by coming up with words that don't exist—keep unwelcome viewers unknowing by getting the creative juices flowing!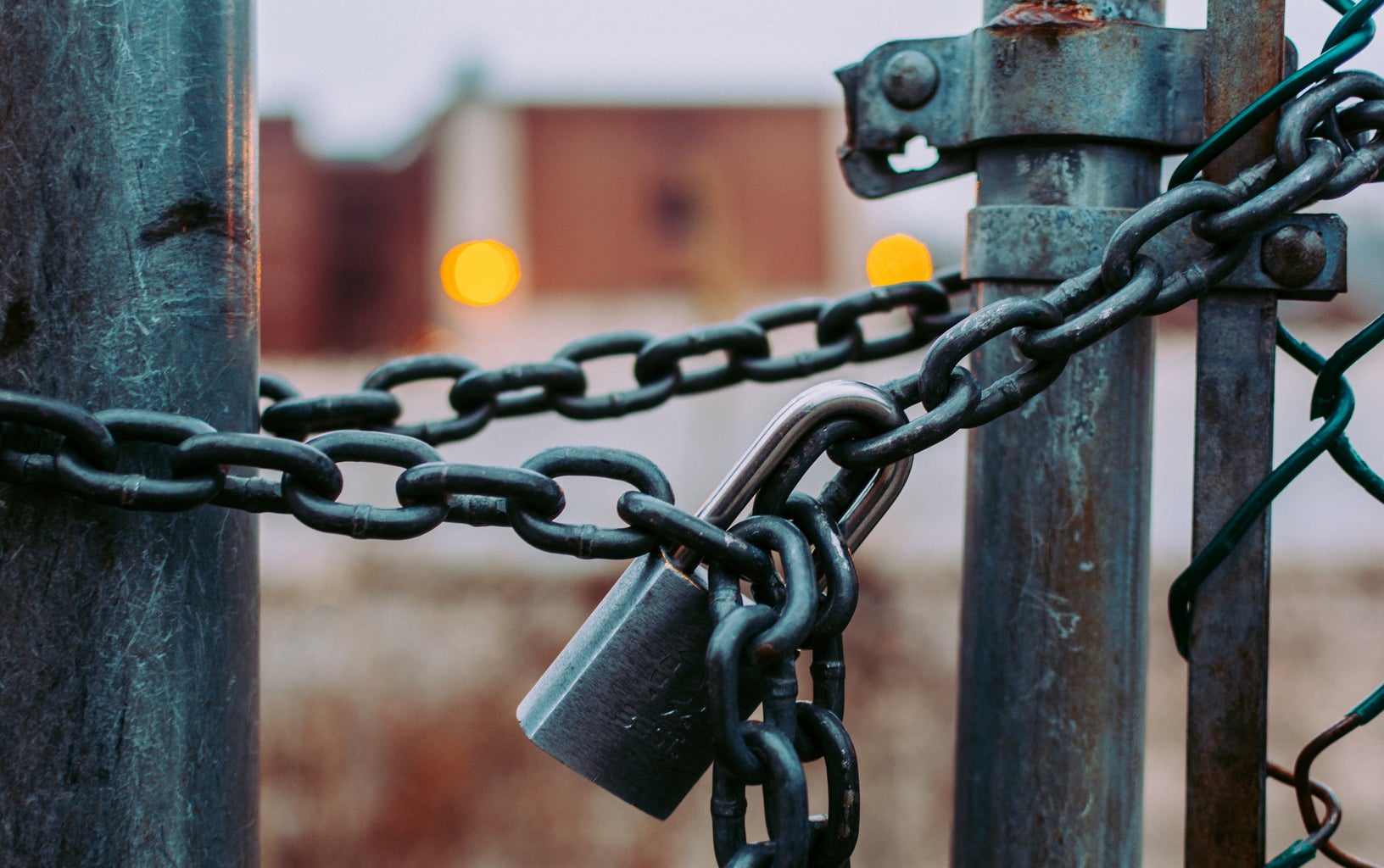 Moral of the story: no footprint, no blueprint—if you take the initiative to eliminate as much public information about you as possible, then you'll make it very hard for anyone seeking to "map" you out. This doesn't mean you have to go back to the simple days of flip phones (remember those?); it just means to always be careful.