Why you NEED to watch the show Dynasty
'Tis the season to binge watch! Whether you are taking a break from studying or just looking for a new show to watch, allow me to introduce you to Dynasty. Several of my friends were bugging me for weeks to start the show and after the very first episode, I was immediately hooked! The second season of the show airs weekly on Netflix. This means you have the first full season ready at your fingertips and only have to wait one week before getting a new episode. The show is a revival of the 1980's soap opera with the same name but is completely modernized. 
The attitude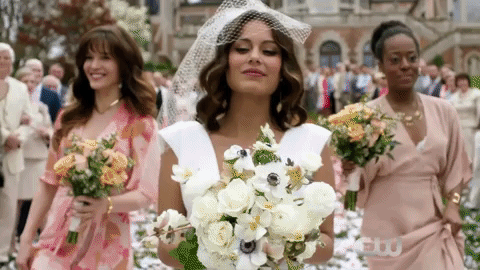 This show will give you major Gossip Girl vibes. Dynasty is also by the same creators as Gossip Girl and The OC, so you really are guaranteed to love this show if you like those (and how could you not?). If you thought Blair Waldorf was THE ultimate leading lady, just wait until you meet Fallon Carrington (played by Elizabeth Gillies). Fallon's quick jokes and snide remarks will have you laughing out loud — and constantly wondering how she gets away with her tricks. She is unstoppable and will stop and no length to make her father and new step-mother's life as difficult as she can. 
The stories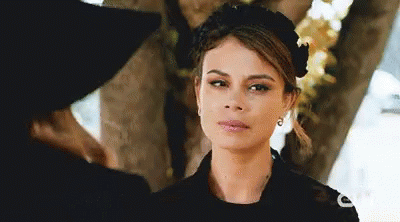 This show is guaranteed to keep you on your toes. Plot twist after plot twist, after plot twist. From scandals to affairs, to shady business deals, the Carrington family experiences it all. And just when you think you know what is going to happen, another surprise will come your way! The Carrington's will stop at nothing when it comes to protecting their family and company and will bring down whoever comes in their way. 
The fashion
Every single outfit worn by any character is truly jaw-dropping. Whether the characters are going to meeting, wedding, funeral or just having breakfast at home, they are guaranteed to look AMAZING. 
The love stories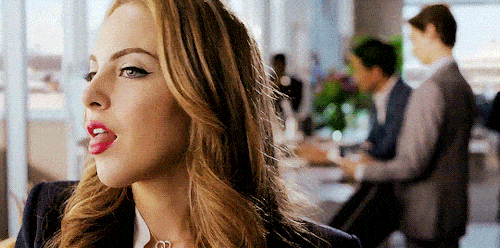 I won't give you a list of names as I wouldn't dare to spoil this show, but let me tell you, there is enough steamy drama to keep you interested.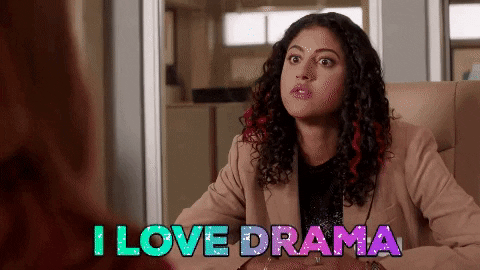 The cast
Everyone is ridiculously good looking. Grant Show plays the father of Carrington family, and CEO of the family dynasty — and did someone say DILF?! Alongside him is his new wife Cristal, played by Nathalie Kelley and daughter Fallon, played by Elizabeth Gillies … who you may remember as Jade from Victorious. To add on there's James Mackay who plays Steven, brother to Fallon and Robert Christopher Riley who plays Michael Culhane, the Carrington chauffeur and Fallon's love interest. I could go on and on of more cast members, but just watch the show and you'll see for yourself!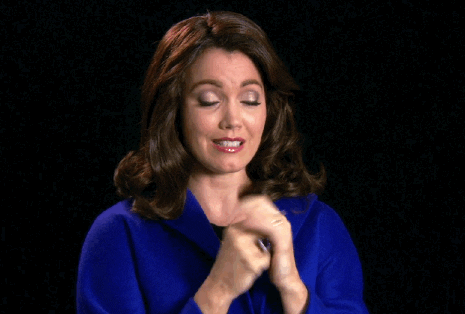 There are so many more reasons to watch this show! It really is amazing and you will get hooked right away! Warning … it will be hard to stop once you start! Now go and start binging!!