Why you NEED to see the movie, A Star is Born
If you haven't heard of the movie A Star is Born, I will assume that you live under a rock. This movie hit theatres several weeks ago and instantly started making headlines. There is a never-ending list of reasons that you, your friends, family and even your dog need to see the film. If the trailer didn't hook you in right away, I am here to give you a few reasons why you need to run to the theatre and see this movie. And don't worry, there are no spoilers in this article! ​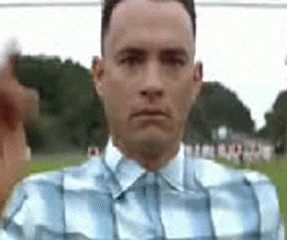 1. The cast
Lady Gaga and Bradley Cooper. Do I even need to list others? Not only does Bradley Cooper ALSO direct this movie (his directorial debut, might I add), but he sings, plays the guitar and acts. And Lady Gaga … where do I begin? This is her first movie and I know I speak for others when I say that I hope it is not her last!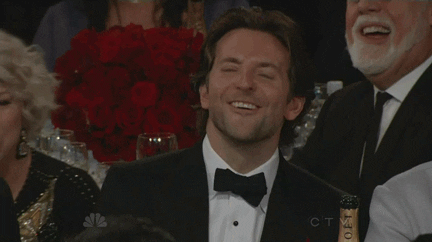 2. The music
The soundtrack to A Star is Born is unlike any other film. When you download the album, you can listen to the full songs as they were in the movie and short scenes that happen in-between them. Each song touches you in a different way and will definitely have you blasting them at full volume and singing your heart out. Seriously … I can't stop listening to the album.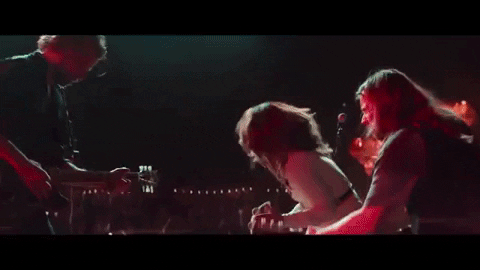 3. The love story
Though this may appear to be a classic love story, there are twists and turns that will have you on the edge of your seat. Jackson Maine (played by Bradley Cooper) is a country Rockstar that meets a struggling singer and songwriter Ally (played by Lady Gaga). After seeing Ally perform in a drag bar, he is instantly intrigued. And that's all I will say!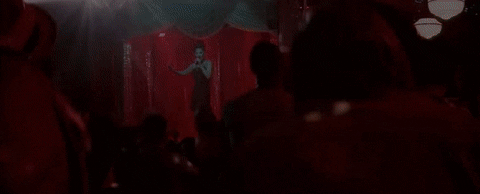 4. The real struggles
In case you didn't know, A Star is Born is actually a remake of a remake of a remake. The film has been made four times, dating back to original film coming out in 1937. These films have been so successful because of how perfectly they adapt and change to fit the current times. The audience is introduced to the anxieties, social dynamics, addictions, and other struggles Hollywood is filled with. A Star is Born will truly give you ALL of the feels, whether you're prepared for them or not.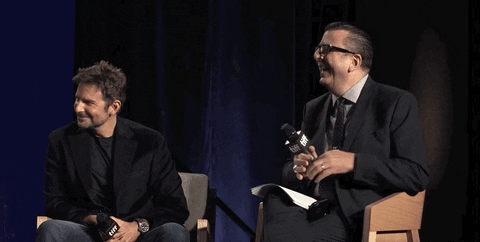 5. The dog
Everyone loves dogs and it is impossible not to love the dog, Charlie, in this movie. Not only is Charlie the sweetest puppy, but the dog actually belongs to Bradley Cooper in real-life! 
These are just a few reasons that you need to go see this movie! My only piece of advice is to get ready for ALL of the feels. You will smile, laugh, cry, sing a long and beg for more. And if you are anything like me, you will go see it in theatres for a second time. Enjoy!