Why The Apollo Cinema Should Be Your Date Night Destination All Year Long
There's nothing better than the classic dinner and a movie date, right? It's a great way to have something in common to talk about, and it gives you shared experiences for the better or worse. Perhaps the biggest setback to this date-night is that, well, movies in theatres are expensive! Rest assured, they don't have to be!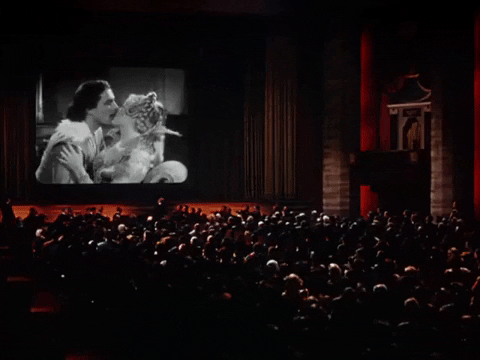 The Apollo Cinema in Kitchener is offering $5 student tickets again! All you have to do is show your OneCard (or your school's equivalent) while you're buying your tickets for any regular screening. And that's not just a savings on Tuesday, it's every day of the week.
Now, I know what you're saying, it's the snacks that are killer when it comes to cost. Not at The Apollo! You can get a "Bonnie and Clyde" combo, which is two large drinks and a large popcorn, for under $15. There's even combos where you can get an adult drink instead of a pop, if that's more your style. Even better, the large sizes are refillable, so you can keep going back for more even if this happens: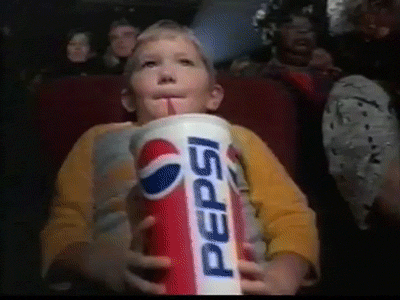 Looking to save even more? I can't recommend a membership enough! It's $10 per person per year, and you get perks like a free movie on your birthday, discounts on the concessions, and access to a monthly free-for-members movie. So far this year, the free-for-members movies have been Lawrence of Arabia and Groundhog Day. 
Other than the prices, what makes the theatre special? Well, in my books, a lot! The last few rows have a small table between every two chairs, so you'll never have to fight for who holds the popcorn bag. The chairs themselves are worth it too! They're the classic, red seats that I had only ever seen in movies before my first trip out to The Apollo.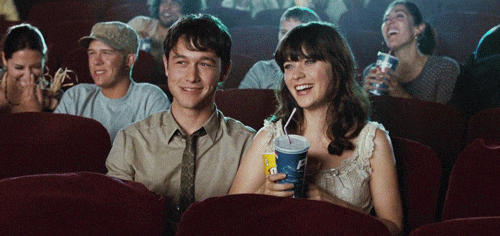 Though the Apollo may not have the newest flick the day it's released in the big chain theatres, they will get them after a few weeks and they play your classic favourites as well. In January, they did a series on cold movies, and we got to see Titanic, The Thing, and Eternal Sunshine of the Spotless Mind on the big screen again! The first time I saw Jurassic Park was at The Apollo, and I can't even tell you how impressive the T-Rex roar is in theatres instead of on my laptop. 
They also play things that you probably won't see anywhere else. From the Apollo Anime series to the upcoming Free Feminist Friday, there truly is something for everyone of every taste.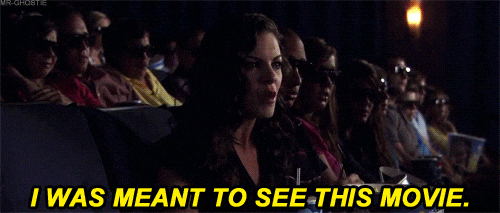 With your GRT bus pass, it's not even far away! Hop on a #7 bus at University and King and take it all the way to Charles Street Terminal, about 20 minutes. From there, go straight up Ontario Street and it'll be on your right. You really can't miss it! 
Pro tip: if you're driving, a lot of the parking lots in downtown are free for evenings, which is likely when you're going to see a movie anyway. I always park next to city hall and the only time I've ever had a problem finding a spot there was when I went to see a movie at the same time Rib Fest was on in Victoria Park.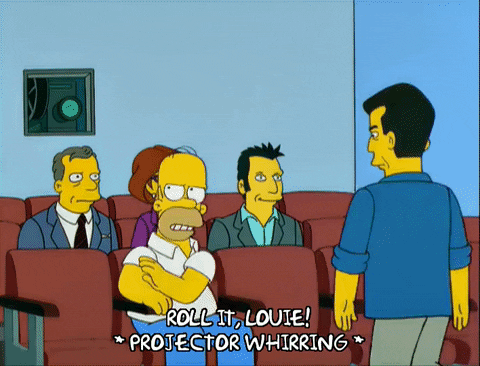 But you know the best part about going to The Apollo? You're supporting local. All of the staff at the theatre, from the managers to the concessions workers (we see you Hannah!), are genuine, lovely human beings that give so much to the Laurier community. Many of them are current Laurier students or alumni, and you can tell that they really enjoy what they do. You'll be able to tell the difference in your experience right away, and you can even get to know the people that work there. 
If you're looking for your next date-night destination, you'd be sorry not to pop your way down to the theatre. It's not just Valentine's Day that deserves the love, after all, and you can do it all while making your wallet happy and feeling good in your choice to support some great people in the local community.