For Those Who Didn't Watch the Oscars
I've never been a big fan of award shows and never really felt inclined to sit through acceptance speeches or celeb drama — unless there was a performer I loved. One thing I always know for sure is, even without watching an award show, I was bound to hear about all the big spectacles that happened at said event.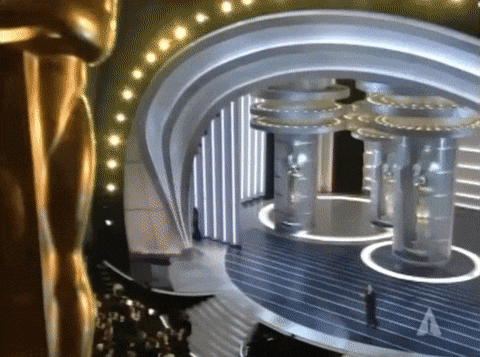 Going through Instagram, Twitter and even Snapchat stories, it is inevitable to hear and see everything being talked about regarding the Oscars last Sunday. Through multiple social media sources, I have comprised the top five stories from the Oscars to give all of you — who, like me, didn't watch — the quick gist.
1.  Lady Gaga and Bradley Cooper
After all the hype of Lady Gaga and Bradley Cooper's A Star is Born (which, I never watched but heard was amazing), the film won only one of eight nominations. What was more talked about was the chemistry clearly demonstrated between the two during their Oscar performance of "Shallow". Throughout the performance, the duo seemed to have a deep connection, leaving romanticized rumours (all of which were shut down by Gaga) everywhere in the media. In case you missed it, here it is again.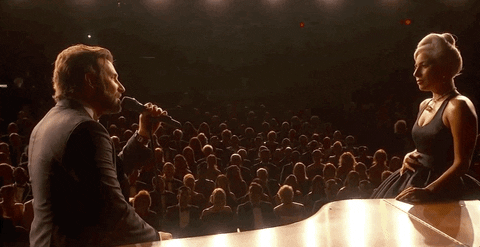 2. Paul Rudd and Julia Roberts
It's no secret that both these stars have aged remarkably well and continuously put out films presenting their undeniable talent. It was at the Oscars where fans went off on the ageless look both stars displayed. Through Twitter, users have gone on about their young features and commented on how these two accomplished the act of time travel — because that's how good they looked.
3. Queen of the Oscars
One movie I have seen is Bohemian Rhapsody. Quick story: I had a major Queen phase in grade four where the band was basically all I listened to. Anyway, the movie was an amazing portrayal of the life behind the scenes of both the band — and more specifically, the lead singer Freddie Mercury. Rami Malek, who played Mercury, left the show with the Best Actor Oscar.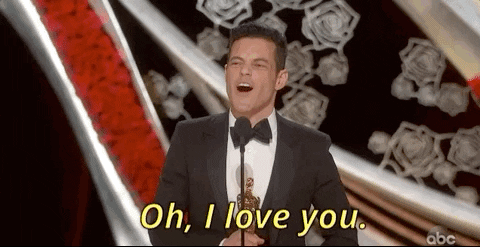 4. Olivia Colman
I'll be honest, before this I didn't even really know who Olivia Colman was. But, after learning everything that happened with her at the Oscars through Instagram and Twitter, I have grown fond of her. Winning Best Actress for her role in The Favourite, Colman left viewers and fellow celebs roaring with her speech. Radiating humility, Colman began her speech by apologizing to the other nominees within her category, continuing her speech in a heartfelt and funny manner.
5. What Not to Wear
Obviously, one of the major topics of discussion following every award ceremony is the best and worst dressed. Going through the many pictures of celebs in beautiful, unique or down-right weird dresses, there were a few that stuck out for me: some good, some not so good. One important person to point out is Billy Porter, who rocked a custom Christian Siriano tuxedo ballgown. Another included Emma Stone, who wore a Louis Vuitton dress — which, honestly to me, looked like a Ferrero Rocher — see them both and many more here!
And that is the quick run-through of the 2019 Oscars for all those not captivated enough to actually watch but are still kinda-sorta interested!