Spring Style: Get Hooked on Shopping Second-Hand
I know what you're thinking: I must be crazy for thinking everything in my wardrobe can be purchased second-hand, but, believe it or not, the majority of my wardrobe has come from either Plato's Closet or Value Village! There seems to be a stigma behind purchasing clothes that have already been worn before; however, I am here to de-bunk the most common questions and misconceptions behind it!
Did you know that nearly 70 million barrels of oil are used each year to make the world's polyester fiber, which is now the most commonly used fiber in our clothing? This trend of purchasing cheaply-made items, at prices that are already quite low, contributes to the issue of "fast fashion" — a term which was coined to describe clothing which can be mass-produced and sold at malls for a low cost to appeal to masses.
The issue behind fast fashion is that many of these pieces appeal to quick seasonal trends, will be worn a couple of times and then sit in the back of your closet for years to come. Fast fashion is also a big reason for the growing issue behind the staggering carbon footprint in the clothing industry. By shopping second-hand, you are not only saving yourself money, but you are saving the planet.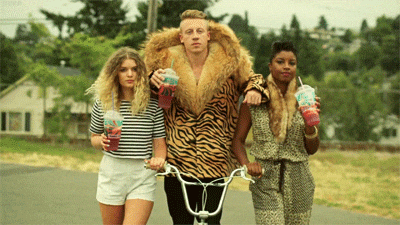 Quality
You can truly find some hidden gems at Value Village, Plato's Closet and other second-hand retailers. I have been able to find brands that usually would hurt my wallet for a fraction of the price. Brands such as Levi's, Wilfred, Guess, Champion and Calvin Klein have all been available for much less than what they would be at the mall. By shopping exclusively for brands that are well-known to uphold their quality, you're making an investment for multiple seasons of wear. I have been able to narrow my purchases down to a hand-full of brands and often will skip out on purchasing fast fashion brands even at second-hand prices, since I know that the quality of the clothing is not up to par.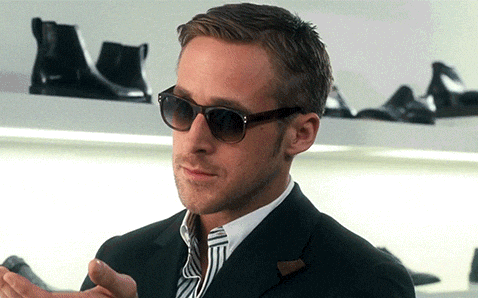 Cleanliness
If it's considered gross or unhygienic, it won't be on the racks. There are employees who spend a lot of time examining products that hit the shelves and make sure that the standard is kept. There should be nothing to worry about. Remember, regardless if you purchase a brand-new shirt from the mall or a gently-used item from a second-hand shop, a quick cycle in the wash should be the first thing you do to make sure that your clothes are fresh and ready to be worn.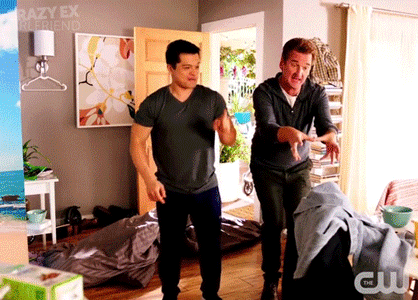 Affordability/Consignment
One of the things which I love about shopping second-hand is the ability to trade-in clothes and make a quick buck from it! Your style can change and a piece of clothing that you were once in love with might end up no longer appealing to you. By having the option to bring clothes in for trade-in value or being able to get a coupon for your next purchase because of the clothes you're donating, you're allowing yourself to purchase other items — and giving someone else the opportunity to enjoy your old pieces!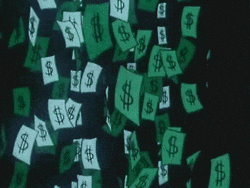 Trendiness
Something that I make sure to do is exclusively purchase brands that I know are going to last for multiple seasons and retain a "timeless" style. I like to refer to these as "capsule" pieces: things that will not go out of style easily. Staple items, like a little black dress, denim and sweaters without logos/designs, are some items that I like to stick with when I think about items that I want to purchase. I also make sure to consider the various combinations that an item can be worn with. By being able to mix and match your items throughout seasons, you're allowing for your wardrobe to expand, without necessarily adding more items to it.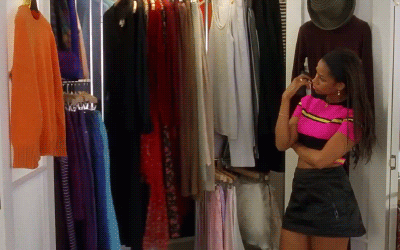 Accessibility
There is always a second-hand store (often multiple) within a close proximity — take advantage of it! Something that I have noticed a lot as well, is that second-hand clothing stores are using social media platforms, such as Instagram, to advertise outfits and give consumers the ability to request items to hold. I've almost exclusively narrowed the majority of my purchases based on what I see being advertised on the Instagram pages of my local second-hand shops.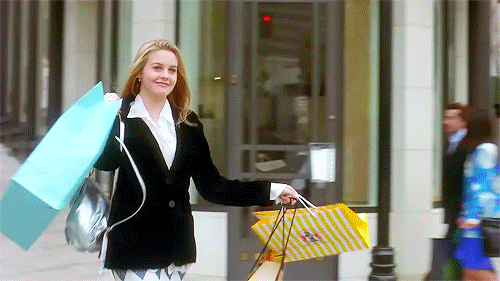 Disclaimer:
There are things that should never be purchased second-hand, such as undergarments and swimwear. For that, head over to the mall and use all the money you've saved by buying other things second-hand!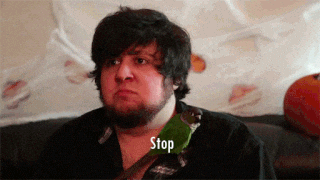 Happy shopping!