Photo by Ally Chesham of HCWLU
My Experience Going on Exchange
As cliché as it may sound, travelling abroad (especially alone) really does change you as a person. This summer I did an exchange through Laurier to Aarhus University in Denmark, and I came back having learnt so many new things about myself. I decided to do an exchange because I figured my university undergrad was one of the only times in my life where I would be able to travel alone somewhere for a long period of time and have no other responsibilities get in the way. Just the concept alone of being able to earn credits while in a different country on "vacation" in a sense was enough to convince me.
Leading up to my departure to Denmark I was extremely nervous. Although I had been excitedly counting down the days to the trip for months, once it came time for me to actually leave, my nerves set in. Full disclosure, when my parents dropped me off at the airport to leave, I think I cried for a solid 10 minutes straight and even tried to back out of it all last minute. I was very anxious about being a 7-hour plane ride away from my friends and family for an extended period of time, as it was something I had never done before. However, once I finally got through airport security and made it to my gate I felt eager for my exchange journey to start. I knew another girl who was going from Laurier as well and we met right before the flight. It was her first time travelling on her own as well, so it was nice to know I had someone in the exact same boat as me. We talked for a while about all the things we wanted to make sure we did while in Denmark and also about how nervous/excited we both were. The next thing I knew our flight was boarding and I was off to begin my exchange journey!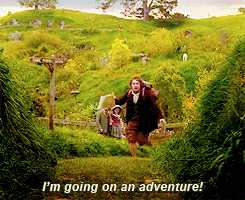 I remember getting to the airport in Copenhagen finally, after what felt like the longest flight of my life. From there we had to take a train to the city our university was in, Aarhus. On our first day, we went to our apartment that was set up through the school and this was when we experienced our first culture shock. We had no idea how to work anything, such as how to connect to the wi-fi, turn the power on to the apartment, and the list goes on. The instructions to everything in the apartment itself were in Danish and therefore we obviously had no way to read it ourselves. This was when I learned my first lesson along the way which was that asking for help is totally okay! I went and knocked on our neighbour's door and luckily, she was not an exchange student like us and knew how to solve all the issues we were facing.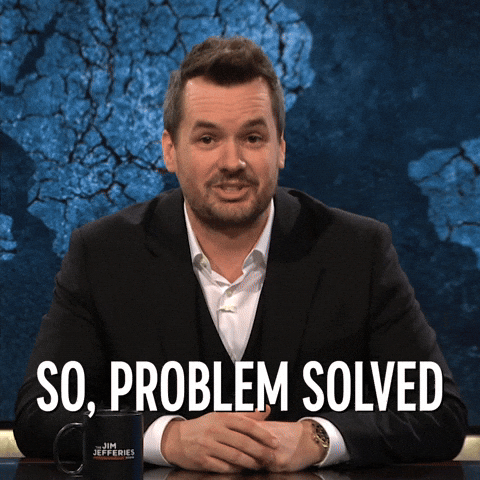 I decided to take a sports marketing course while at Aarhus University as it was nothing like anything I'd taken here at Laurier, given that I am a political science major. I thought that since I was in a country completely new to me, and at a new school, I might as well take a class that was new to me as well! This is something that is nice about doing exchange. You might find classes you can take that are not available at your own school. My class was mostly Denmark students which was a surprise to me as I had assumed everyone would be international like me. I ended up being glad that the majority were Danish because I felt like I got to understand the people and culture even more that way. One of the things I miss about Denmark is how amazing the food was. I'm vegan and before my trip I was worried about what I would eat but it turned out Denmark actually has way more vegan options than we do here. I made many new friends along the way from places such as England, California, Australia, Alberta, and even people from other parts of Ontario as well. Together we went to the beach, museums, shopping, and a couple of us even got some new tattoos at one point! Months have passed since my exchange ended and I still talk to many people I met in Denmark. Me and the girl from the airport ended up becoming great friends during the trip and luckily because she goes here I see her all the time now.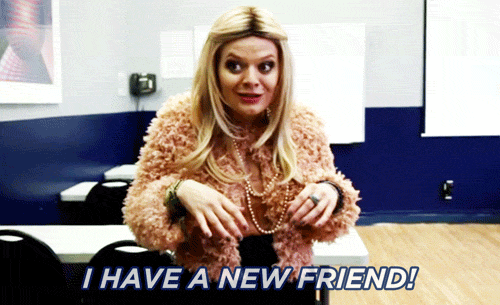 Overall, I loved my exchange experience at Aarhus University. I would definitely recommend that anyone looking to do an exchange through Laurier considers going to Denmark for it. The country is absolutely beautiful and the people are so wonderful as well. I remember near the end of the trip when I realized I would be leaving soon it felt so bittersweet because I was excited to be able to see my family and friends at home, but sad about the place I was leaving behind. I gained so many new memories and experiences while on exchange and learned how to be more independent and self-sufficient. I was lucky enough to meet new people, both international and Danish while exploring a new country. I was able to do so many things that I had never done before and probably would not have been able to do in other circumstances. There were definitely high points and low points (but mostly high) during my time in Denmark, but I wouldn't change a single thing about my experience.