Looking for an Oscar Party? WLU Film Society's Got You Covered
The glitz, the glam, the hottest stars! The Oscars are Sunday night, and we couldn't be more excited! Luckily, we have the perfect event for every Laurier film lover to attend!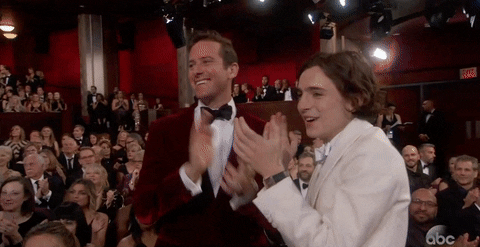 WLU Film Society, the official club of the Laurier Film Studies department but open to all students, is running their annual Oscar Party again this year! It starts at 7:00 PM on Sunday, so you can catch all the red-carpet action, and the awards start at 8:00. The event will go until the awards show is over.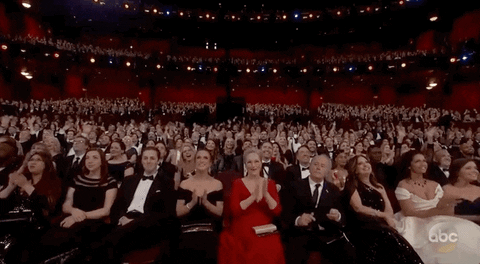 It takes place in Wilf's back room, but the Oscars will be playing on all of Wilf's TVs. Even if you just want to come have a post-reading week dinner with your pals, you can participate in the event! Apps will be available in the back room for free!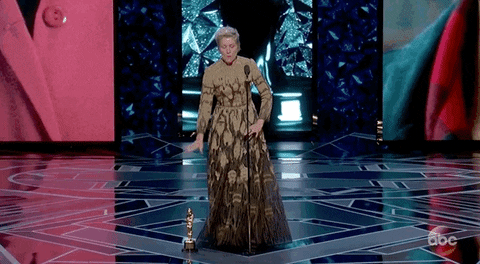 Formal dress is encouraged! It's the perfect reason to break out your best red carpet outfit and get some great pics for instagram.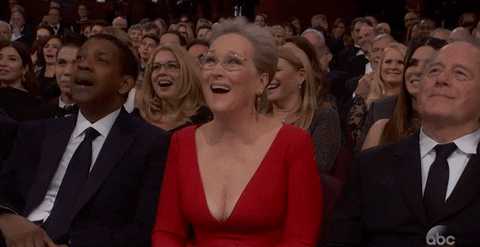 On top of that, there's a tonne of prizes to be won. There's the standard door prizes, but if you participate in the Oscar Ballot you have the chance to win the top prize of $50, or the two runner-up prizes of $25 each. All you have to do is guess the winners of all the categories, and whoever guesses the most right wins! Make sure to arrive before the awards start to participate!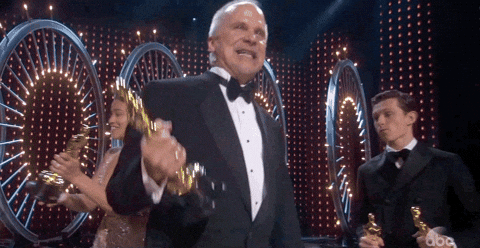 Though we can't give out the $100,000 gift packages that the nominees will get, Film Society's event is completely free. Bring your friends, families, and significant others, all are welcome!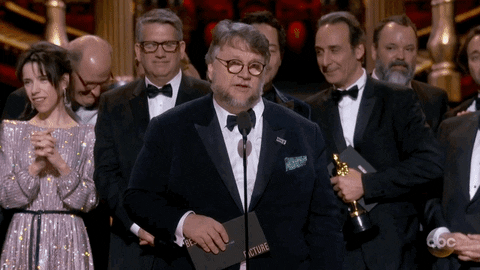 Several of us from Her Campus will be there enjoying the party before heading back to work. Join us there for a great time in celebration of the best movies of the last year! There's always a lot of drama, yelling, and history to be made, and you won't want to miss it!