How to Up Your Tinder Game for Back to School
Summer is drawing to a close and you're probably worried about getting all those textbooks in time for the first day of classes — and good for you, go beat the crazy lines! As you move back to your university town, all the students around you are doing the same — and that means new Tinder matches! Here are some tips to make this year your most swipe-able yet. 
Update your photos
Did you go to the lavender fields this summer? How about that girls' beach trip you did? Make sure that your photos are up-to-date for the best reflection of you that there is.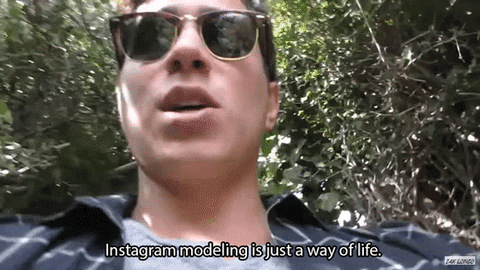 While you're at it, plan a photoshoot
You need some new Tinder photos and your BFF needs a new Instagram photo — sounds like a great way to get together! My favourite place for that is always the park, as long as you don't mind some people watching!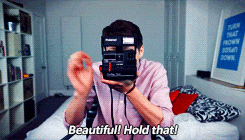 Check on your age settings
Maybe first years were attractive a few years ago but are your little brother's age now. Double check your age settings to ensure you're actually getting what you're looking for in a partner!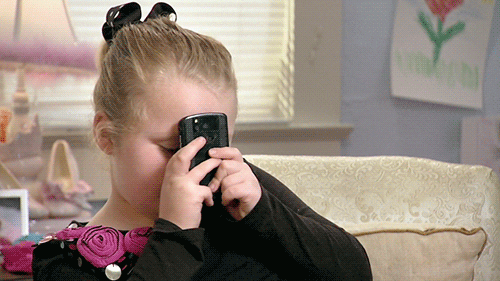 Get a new bio
That knock-knock joke has been kicking around for too long. What clubs are you in this year? Any fun back to school stories you had while endlessly wandering at Staples? Now's the time to put your best face — er, finger — forward!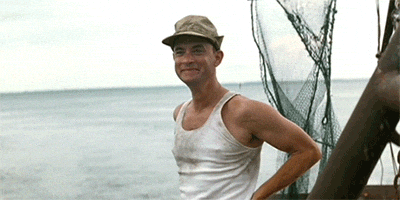 Set some boundaries for the year
Tinder is fun, no doubt about it, but maybe it's not worth swiping for six hours a day. Set yourself some limits now so you're not caught up when it's time to really study. 
But also set some goals! 
Do you always wait for your matches to message first? Accidentally super-like all the time but like the conversations anyway? Make sure you push yourself into new experiences that are comfortable for you!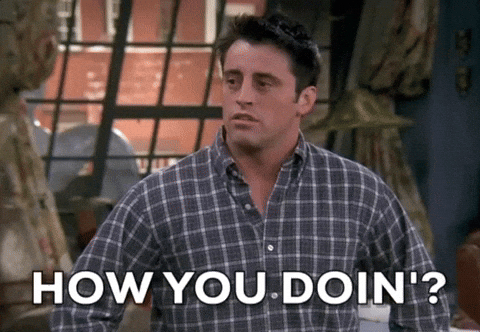 Don't take it too seriously! 
Tinder is a great app to meet people in the area. Remember that your soulmate may be lurking nearby, but so may your new best friend. Enjoy the experience, it shouldn't be stressful!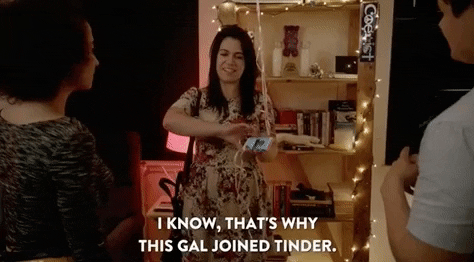 Happy swiping!