How to Not Feel Doomed, Even if You're Not in a Relationship
In a culture obsessed with sex, love and relationships, it can be hard when it feels like you don't fit into any of those categories. Modern pop culture throws heart-shaped boxes at us and tells us to share them with "the one," countless rom-coms of perfect Cinderella stories are dispersed throughout Netflix and Amazon and there's a constant pressure put on romantic love in general. In a world filled with advertisements of love, loneliness can easily sneak up on us. But romantic love is not all there is to life and there are several other things you can focus on to fulfill you and keep you happy. Whether you just got out of a relationship, are tired of being ghosted or feel like you'll be single forever, not having romantic love in your life is not the end that we're often led to believe.
Look at your friends
Romantic relationships are not the only thing to strive for because platonic friendships offer so much too! Look around at your amazing friends – whether it's one or twenty, your friends are there for you to cheer you up and provide emotional support. It can be incredibly rewarding to find a best friend that you're able to confide in. Besides, your friends are also there to hype you up! You are amazing and need a hype man/girl/group.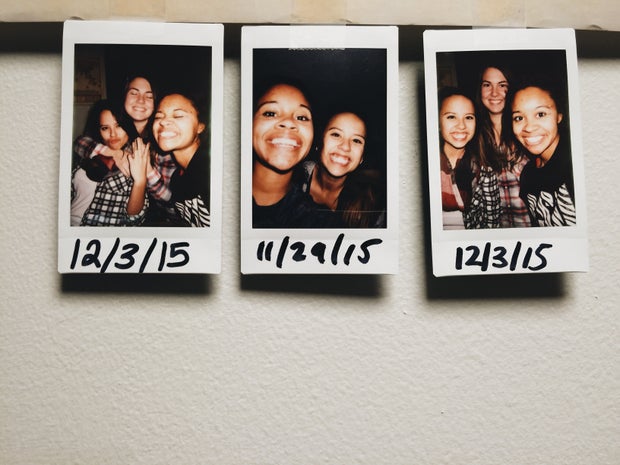 Celina Timmerman / Her Campus
Look at your accomplishments
It can be easy to focus on what you don't have in life since often the things we have are overlooked and taken for granted, but you have done so much to get to this point in your life. You've done big things! Your accomplishments could range from graduation, a hobby you're good at or maybe even that you got out of bed today. Be proud of what you've accomplished and be proud of yourself! Even if it may seem trivial to you, it is a huge thing to do anything when it is so much easier to do nothing at all.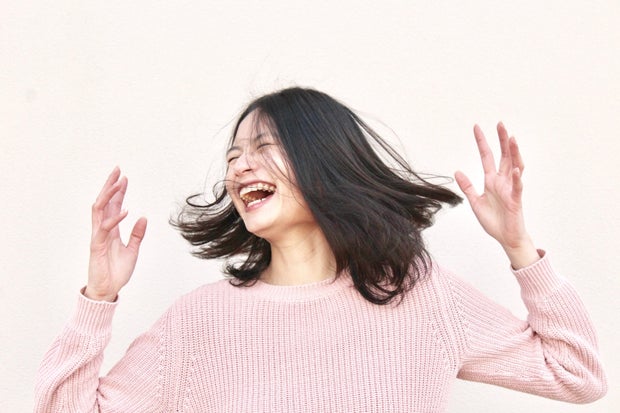 Freshh Connection
Go to live shows or sport events
Live your life to the fullest! Don't let not being in a relationship stop you from doing fun things. You are young and don't need to be in a relationship to enjoy yourself. As someone who frequently attends live shows, I can tell you that being there surrounded by similar band or sports fans is an amazing experience and makes you feel like you are not alone; when everyone collectively enjoys the show you're attending, you feel like you're a part of something. Being single when you don't want to be can make you feel alone, but attending shows, whether they are hosted at Scotiabank Arena or the Turret, can remind you that you are not alone.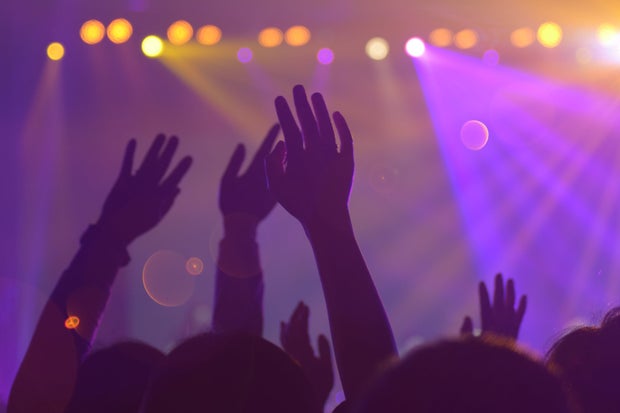 Pexels
Self love
The final and most important way to not feel doomed when you're single is to take care of yourself. You are with yourself every step of the way, so making sure that you're in a healthy mental, physical and emotional state is key. Finding ways to prioritize yourself and what you want to do can make you feel in charge of your life. With the mindset that you come first, you can put away the self-deprecating feelings and learn to nurture your own growth.
The key takeaway of this is that while romantic love can be amazing, it's not all that you're worth because you are worth so much more. You are not doomed or broken and there's nothing wrong with you just because you are not in a relationship.
Relax, it'll be ok. And remember, if you're not booed up by Valentine's Day, that ain't no problem at all. Chocolates and heart-shaped candies go on sale February 15, so grab your friends and form a little Galentine's or Palentine's day event where you eat your favourite snacks and watch bad movies to make fun of together. Treat yourself!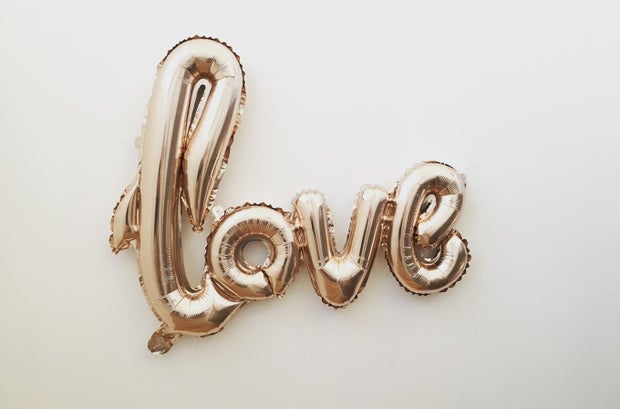 Mandy von Stahl on Unsplash