How to Maintain a Long-Distance Relationship
People always say that long distance relationships don't work. Others say that distance makes the heart grow fonder. Your friends and family may think you're crazy and don't want to see you get hurt, but they're not in your relationship! Relationships will always have some bumps along the way and nobody said they were easy. Once you add a few dozen or hundred kilometres into the equation, things may get difficult. However, staying in a long-distance relationship is not impossible, and can be a lot of fun! If you have done the distance, or about to embark into this journey, I am here to try and make your life a little easier! 
Plan to communicate regularly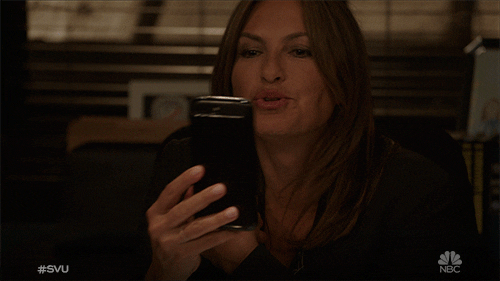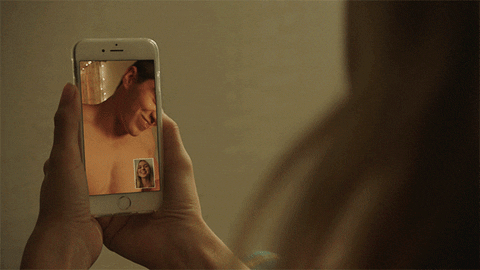 With class, work, and midterms keeping you busy, it may be hard to find time to catch up with your bae (before anyone else). Plan times that fit in both of your schedules where you won't be distracted and can dedicate your time to talking. Whether you plan to Facetime, have a phone call, or even just a texting conversation, planning a time to talk will guarantee that you have each other's full attention.  
Plan for when you're apart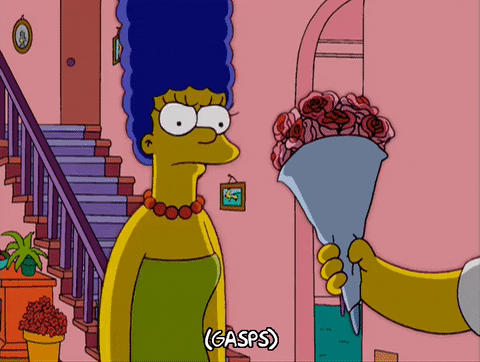 Send each other cute gifts, packages, flowers or a card to let them know you're thinking of them. Plan spontaneous trips and visits to see them whenever you can and always try to work them into your schedule.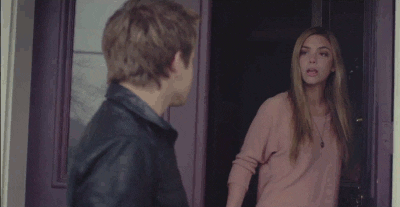 Plan for when you're together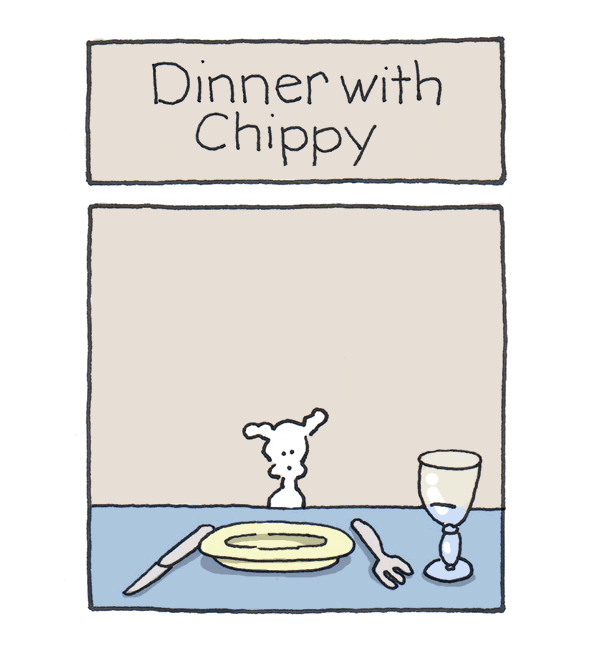 When you know you are going to see each other, plan fun things to do! Anything from when you can see each other to where you'll go for dinner.  When you know what you have planned, you have something to look forward too. This will make the days, weeks, or months fly by and will make you even more excited to see them. 
Stay positive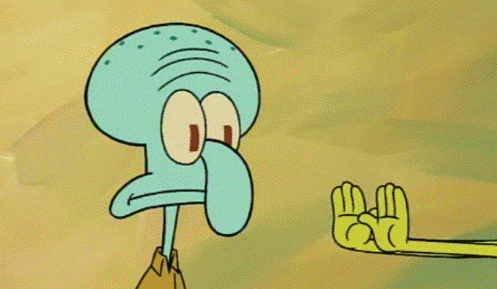 Being in a long-distance relationship can be hard, but when you get the chance to see your significant other, it will all be worth it! People do say that distance makes the heart grow fonder! Be thankful for the little things and when you won't see them for a while, hold onto the memories that you have.  
Long distance relationships are not always easy, but with patience, positivity and some planning, your time will fly by. Keep yourself busy, hang out with friends and family, and hopefully, the time goes by faster than you realize. Whether you are doing long distance for a few months or a few years, you and your significant other will grow from this experience. Good luck!!