Five Types of Trips to Take With Your Friends
Spring is here, and that means we're shedding our winter blues and preparing for a fun-filled summer. Springtime has this great way of filling us up with hope and excitement for what's to come — and what better way to jump-start that than by planning a fun trip with your friends?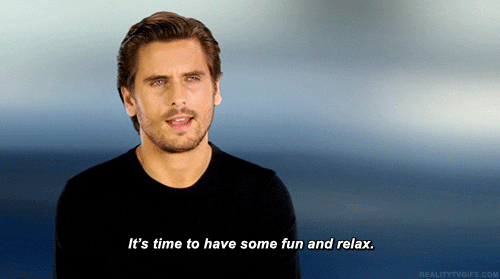 As we make it through the final stretch of finals and deal with Mother Nature's mood swings, it's fun to look towards the future and how you can relax or reward yourself for making it through another cold and stressful winter. Below, you'll find five types of trips you can take with your friends that are guaranteed to be fun and memorable experiences.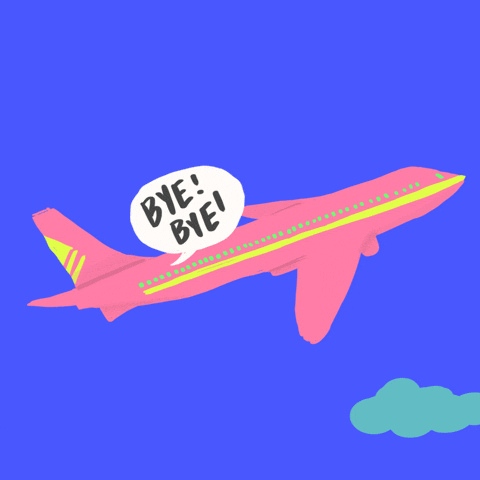 Tropical Trip 
One of the number one trips girls plan together is one of the easiest to plan: an all-inclusive trip to a tropical place! Laying on the beach with a tropical drink in your hand while the sun beats down on you is probably one of the best feelings ever. This kind of trip is perfect for relaxing and rewarding yourself, or for partying it up. Either way, I'm sure you'll get plenty of use out of the open bar! Grab your girls and grab your swimsuits, because it's time to get your tan on.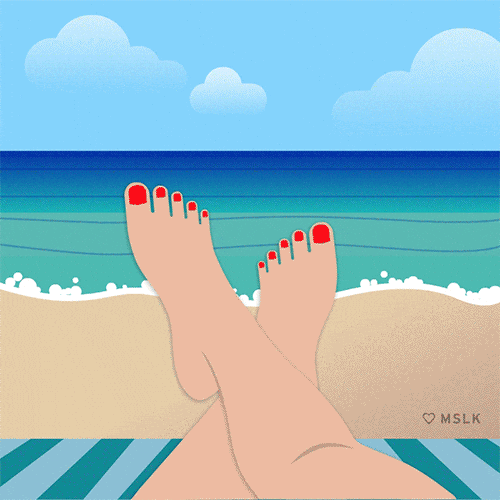 Staycation
A trip doesn't have to mean getting on a plane or taking a long car ride: it can be as simple as booking a hotel room or Airbnb with your friends and exploring your city (or nearby city). Maybe you're broke, or maybe you don't have time for a long trip, so make a mini one! For example, my friends and I will be having a staycation in Toronto this summer, where we plan to go to a bunch of cool places we've heard of, like the Harry Potter-themed bar, an escape room and a rage room. Not all trips have to require extensive planning and huge budgets; sometimes, it's fun just to try new things on the weekend. Find a cheap hotel or Airbnb to stay in and look into some cool places in the area.
Camping
Ditch the electricity and grab your suits, it's time to hit the beach! Whether you're hardcore and portaging it, or just driving right up to a site, it is such a bonding experience to rough it with your friends. Buy some sunscreen and hot dogs, and get ready for a relaxing and chill trip. From struggling with tent poles to fighting off bugs, sitting around the campfire with your friends is guaranteed to be a moment you'll remember forever.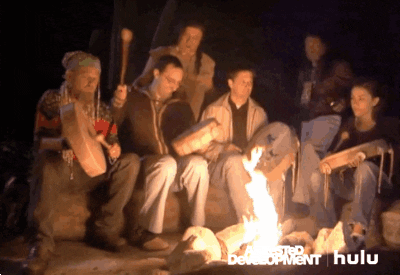 Road Trip
Road trips are one of the best kinds of trips there are. Maybe you're taking turns driving, or maybe you invested a little more cash and are taking the train. Regardless, you've loaded up on snacks and reading material, and you're hitting the road for a fun-filled trip. This is one of my favourite kinds of trips to take, because you get to make playlists, play car games and just overall have a lot of bonding time while you're driving to wherever you're going. Whether you're hitting up Montreal for a girls' weekend, or hitting a few different states in the US, you're sure to have a blast.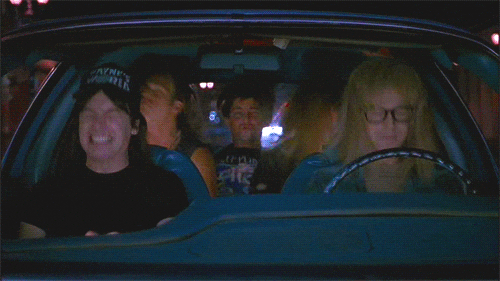 Europe Trip
The trip everyone dreams of: gather your best friends and all the pennies in the couch cushions, because this trip is going to rock your world — and your bank account. Probably the most expensive trip out of the bunch, it will also be the most culturally satisfying. Try to pack in as many tours and museum visits as possible and soak up all that Europe has to offer. Pasta in Italy, beach pics in Greece and a climb up the Eiffel Tower in France — you won't forget about this trip easily!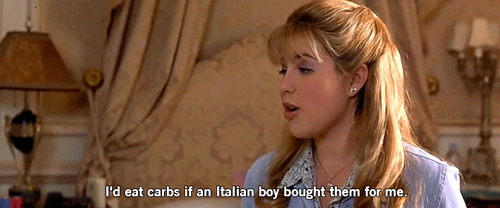 Whether you're planning to take on one or two of these trips — or if you try and cross off all five this summer — you're sure to make some memories that will last a lifetime. Your Insta game will be rocking, regardless of if you're posing under the Eiffel Tower or on the beach, because everyone will be able to tell what a blast you're having. Grab your friends and get planning, you have a trip to organize!