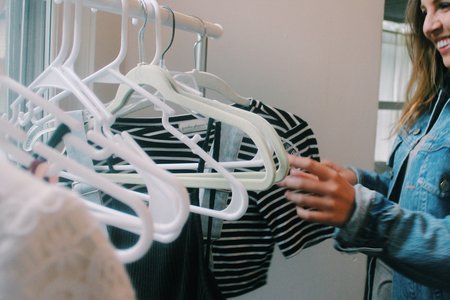 Anna Schultz / Her Campus
Fashion Trends That Are Making a Comeback
Fashion is constantly changing and sometimes we recycle from the past to turn old trends into new ones. Lately we've been seeing lots of 1990s and early 2000s fashion trends making a comeback, and while some are definitely deserving of the revamp, some we should maybe leave in the past.
Tube Tops
Tube tops were huge in the 2000s, and they're making a definite comeback. Tube tops are cute and easy to dress up or down. Sarah Jessica Parker makes this staple look effortless and chic, but then again, she makes everything look good.
Low Rise Jeans
This one is controversial. Low rise jeans were a HUGE trend in the 90s and early 2000s. Pop stars, movie actresses and probably a lot of people you went to middle school with were rocking this look. The issue is that high-waisted jeans are wonderful when covering a bloated stomach and very flattering for an hourglass figure. Low rise jeans mean your stomach is on full display and that can be intimidating, but honestly it doesn't matter if you have abs like Destiny's Child circa 1990s or not; if you wanna wear the jeans, wear the jeans!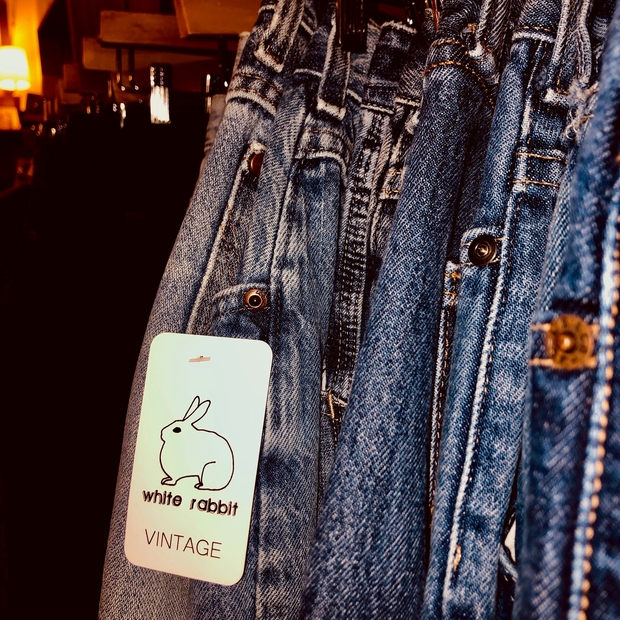 Juicy Couture Tracksuits
Juicy Couture's founders started the company with just $200. Celebrity culture helped popularize the tracksuit because Paris Hilton, Kim Kardashian, Jenifer Lopez and so many more were photographed in the staple velour set. Juicy Couture has struggled over the years but has recently made a comeback and this can likely be attributed to casual athletic clothing having a moment. Juicy Couture succeeded because their tracksuits were affordable enough for the everyday person to buy, while still being expensive enough to feel like a luxury item.
Fun fact: It's rumored that Paris Hilton owned over 1,000 tracksuits.
Hair Pins
Hair clips aren't exactly out of fashion, but sparkly, bedazzled big clips are coming back. I think this trend is likely back because of the Bratz doll makeup trend that went viral. Bratz dolls used to rock big hair clips and now that we're trying to do their makeup looks, we can't ignore their trendy accessories.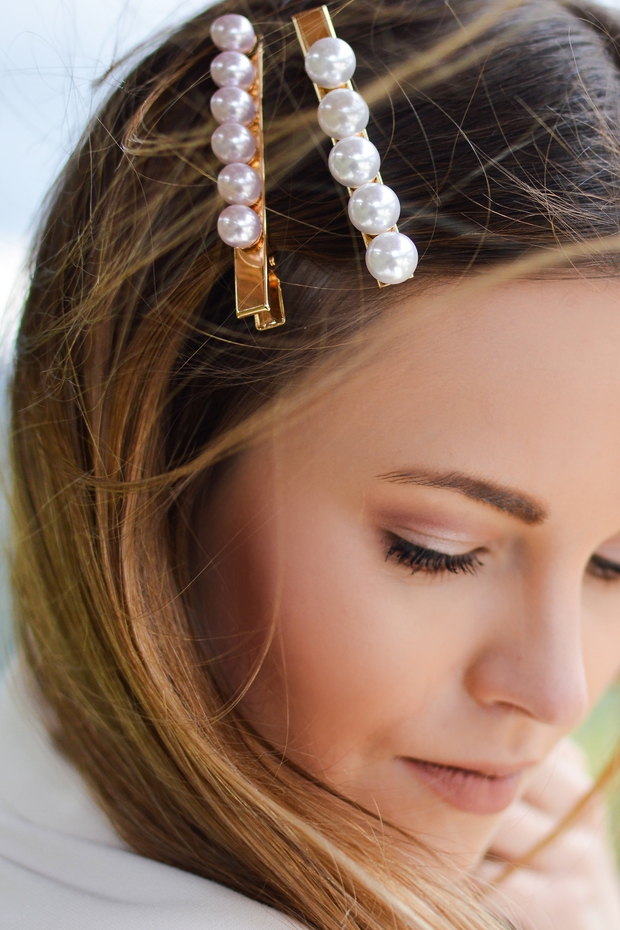 There you have it! However you wish to pay homage to the trends of the 1990s and early 2000s is in your hands.