Writing Letters is the Best Way to Show Gratitude This Holiday Season
The holiday season is swiftly approaching, and while we all enjoy buying presents as well as receiving them, sometimes people crave something a little more genuine. There are plenty of ways to make gifts thoughtful and personal, but the best way to show your gratitude for the people in your life is through letter writing. Letters are intimate and can help you get out any words of gratitude or kindness that you've been wanting to tell someone special in your life, whether it be a significant other, a friend, a coworker, or a family member.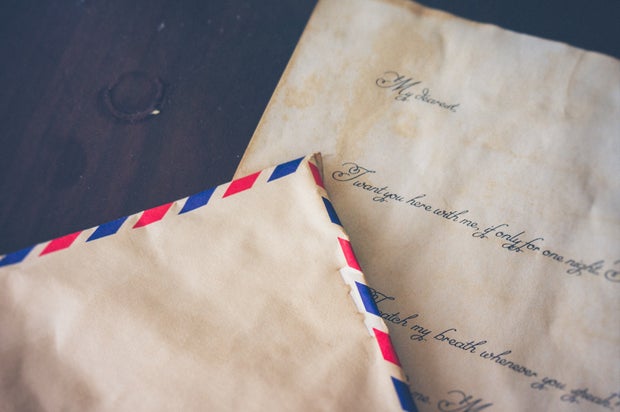 Photo by Liam Truong from Unsplash
If you are struggling with what to write in your holiday letters to that special someone, try to get as personal as you can. Think back on happy memories and talk about some of your favorite moments with them. Tell someone how important they are to you and what they have done for you in your time knowing them. Give them praise for something they did that you admire. Write something you've been wanting to say to them, but you were too afraid to say in person or didn't know how to put it into words before. Write anything that you would want someone to write to you.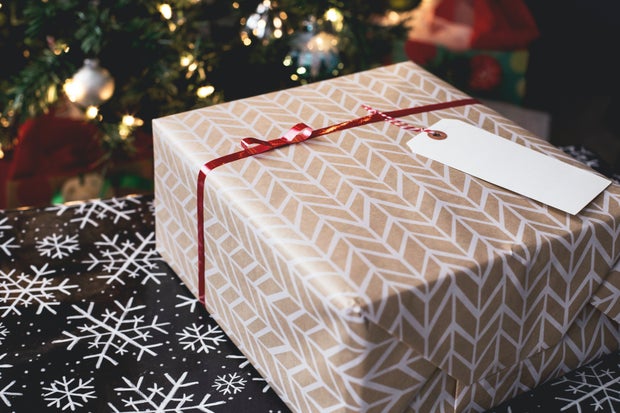 Photo by Kari Shea from Unsplash
Of course, people always appreciate receiving gifts, as well so a letter can also be a good addition to a gift. Even writing a letter that goes with the gift can be thoughtful, too. For example, maybe you bought someone a gift that had a story behind it. Writing a letter reminiscing on that story and talking about it could be a nice touch. Even without a gift, though, a letter is always a thoughtful way to show someone that you appreciate them.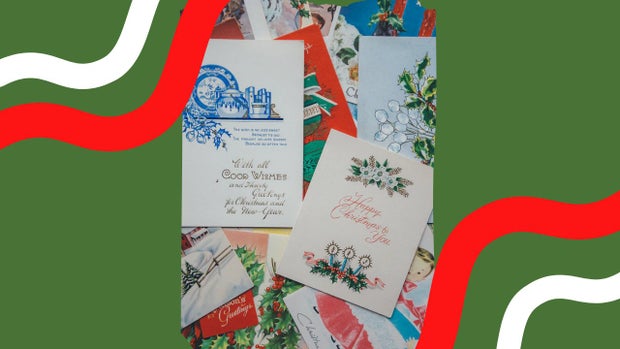 Unsplash
Get creative with your letters! Buy a pack of holiday cards from Target to spice up your letter. If you're an artist, utilize your art medium and paint or draw something on the front of a blank card to make it personal. Add a photo of you and the person you are writing that you are writing to on the card. Write a poem to go with your letter if you're also a creative writer. There are endless amounts of ways to personalize a letter even further with your own talents.
At the end of the day, the more personal your letter, the more effective it will be in making someone feel special. This holiday season, be sure to include some letters for those special people in your life!