With over 11 million cases and over 250,000 deaths, I can only imagine how these numbers will increase over the holiday season. The holidays, for me, have always revolved around seeing my family: eating meals with them, giving gifts, watching holiday movies, laughing together. While it will be heartbreaking to not experience these moments in the typical ways this year, it is necessary. There are ways we can still celebrate the holiday season with our loved ones while also not putting them or ourselves at risk to the virus.
While it may not be the same as visiting someone, sending them a gift or just a card can make their day – and yours. Since I haven't been able to visit my grandparents this year as frequently as I typically do, I decided to send a card to them – not for any special occasion, just because I missed them. My grandma was so delighted by this, and her reaction made me so glad I did it. This revealed to me that we don't just need to see our family members to remind them how much we love and care about them. In fact, we show this during the pandemic by not visiting them as often, which protects them from possible infection. So, perhaps this season, we can send holiday cards, presents in the mail, or drop them off a freshly baked dessert at someone's doorstep, as a way of saying we miss them, love them, and care about them.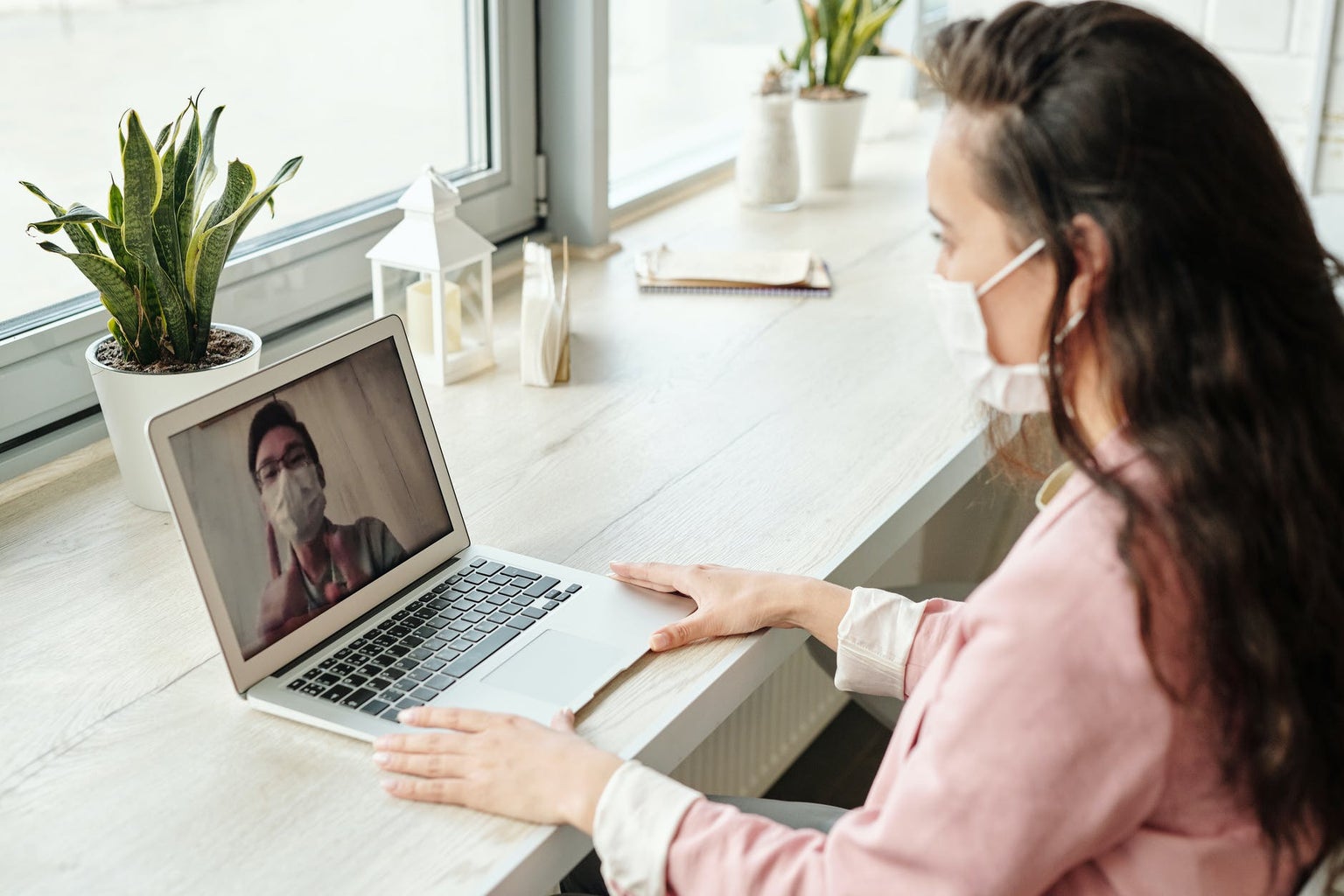 The safest way, however, is to of course stay as quarantined as possible and to not leave your home at all if you are fortunate enough to able to do so. A great alternative to gathering loads of people in one space for the holidays is Zoom. My family has utilized this quite a bit over the past months, meeting over it for more than a few birthday celebrations or just for a spontaneous game night. Think about it this way – and I know all of my fellow introverts out there will connect with this more – we can all stay in the comfort of our own homes! With Zoom, you don't have to worry about traveling or getting dressed up (you could maybe wear a fancy top, but still stay comfortable in your sweatpants!). I do realize that Zoom is not the same as being able to hug your loved ones and laugh with them in person, sharing the same traditional holiday foods. Although, it is our best option right now to keep everyone safe and also spend some time with them. Again, keeping distance from your loved ones right now is actually the best way to show that you care about them.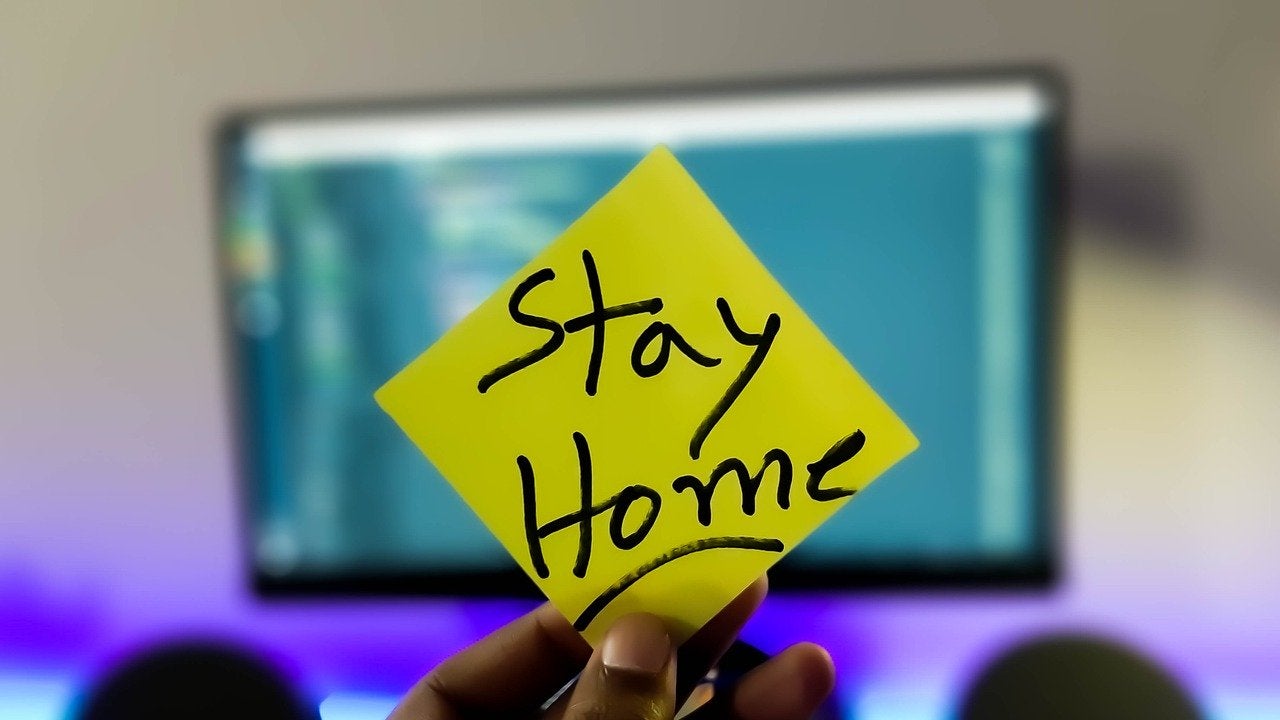 Unfortunately, I also understand that it is unrealistic to ask this of everyone, as we've seen with all the anti-maskers and anti-quarantining. If you are still planning or thinking about visiting your family or friends this holiday season, at least try to make sure that everyone has been quarantining for at least two or more weeks prior to the gathering. Quarantining helps to ensure that the people you are visiting, as well as yourself, do not have the virus and are not showing any symptoms. (If you are showing symptoms – do not leave your home! This can put others' lives at risk.) It just takes one person in a large gathering to spread the virus to many, many others, so it is important that this quarantining safeguard is in place. Although, it really is best to stay home.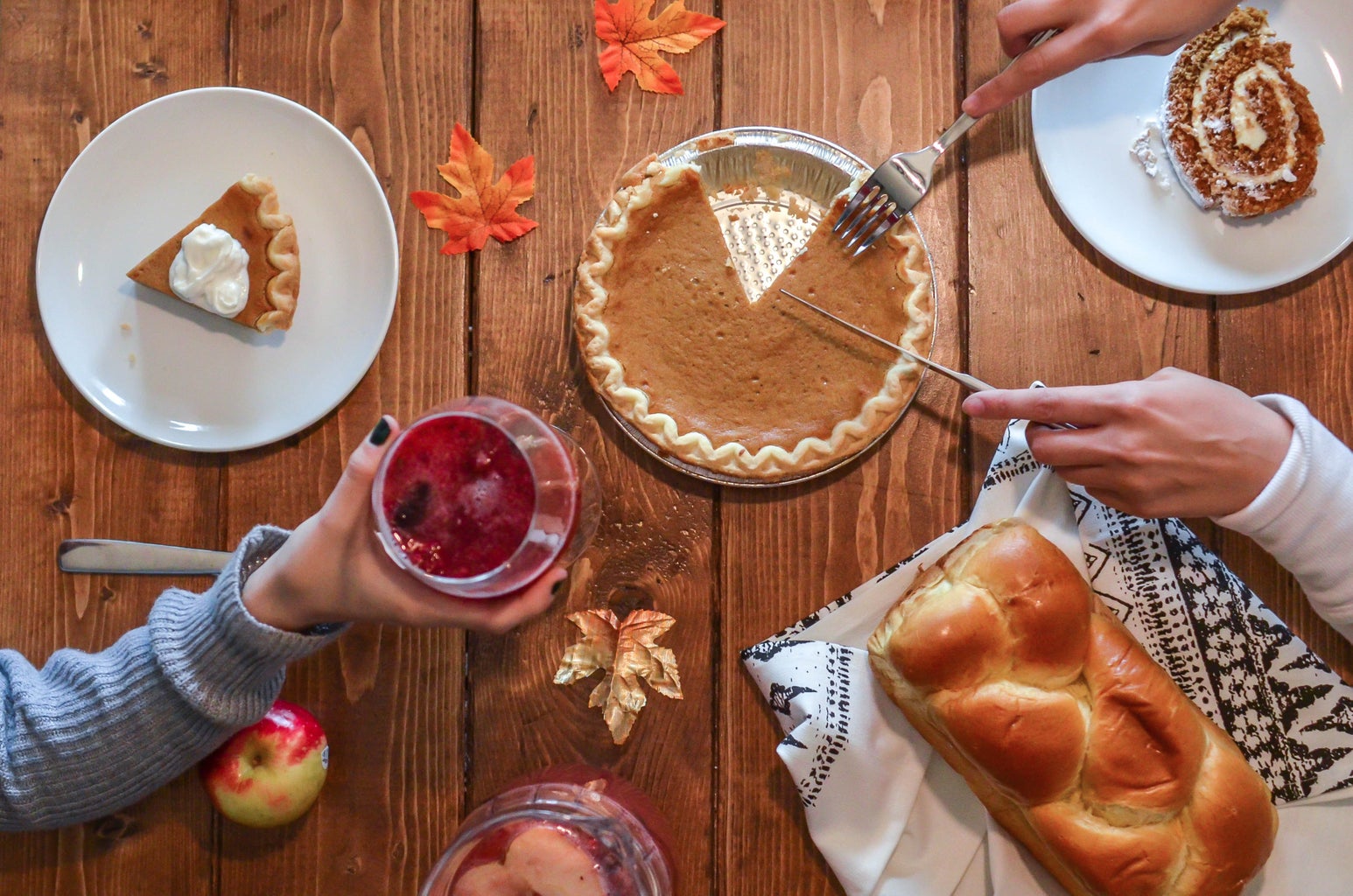 Despite the mayhem and upset, this year is the perfect time to try out new traditions. It can be more than disappointing to miss your family and be away from them, especially around the holiday season. Take this time to try to focus on a new, positive thing; maybe try a new recipe or level up your decorations around the house to keep the holiday cheer alive. Remember to always wear a mask, stay inside and away from others as much as you can, order food in instead of eating out, and consider sending a card to your family members, dropping off a hot meal at their doorstep, or Zooming with them instead of getting together. This virus is worse than it ever has been right now, and we need to do our best to keep our loved ones safe!