Yes, it is the time of year again for candy hearts, flowers, and teddy bears. The month of February is primarily where a lot of people find themselves enjoying time with their romantic partner while others try to avoid the thought of Valentine's Day. I am one of the individuals who avoid Valentine's Day because the day is often seen through advertisements when we shop at our local stores. It can make you feel as if you need a relationship or with someone for the day to mean something. The best way to survive Valentine's Day is to shift to your attitude on aiming positivity and try to have fun with what you have already. I learned that during this day, there is no need to worry about finding your "Valentine," because you already have one, which is you, yourself!
I am not too fond of Valentine's Day since it is one of the more materialistic holidays, but I enjoy the concept of love. During this season, we need to remember to love ourselves and that there is no need to have a fancy date or a bouquet of flowers from someone else during this time. This day is a way to remind yourself that you are important and to give yourself all the essentials that you need to make yourself a happy gal. By doing some of the suggestions down below, you will dislike Valentine's Day a little less and forget all the cringy parts of this special occasion.
Show an Act to Kindness to Other
People should always show kindness to others, not only this day but every day. Ways to show an act of kindness are by surprising friends and family with thoughtful, handmade gifts, which I know it will make that person smile! My friends also usually give out little cards with heartwarming messages, even though I never ask. Do give or say something to friends, families, and people around you that you may not know! You can buy coffee for the person behind them in line or wish random people Happy Valentine's Day.  Having practice during Valentine's season can benefit someone else's day as kindness helps others and better individual lives by just showing an act of respect and love as spreading the awareness of being kind to others can incorporate compassion as well. Showing generosity to others has the power to shift people's attitudes and feels for the best, and this progression is valuable towards everyone who performs these acts of kindness. Not only you make someone's day, but it makes you feel good about yourself!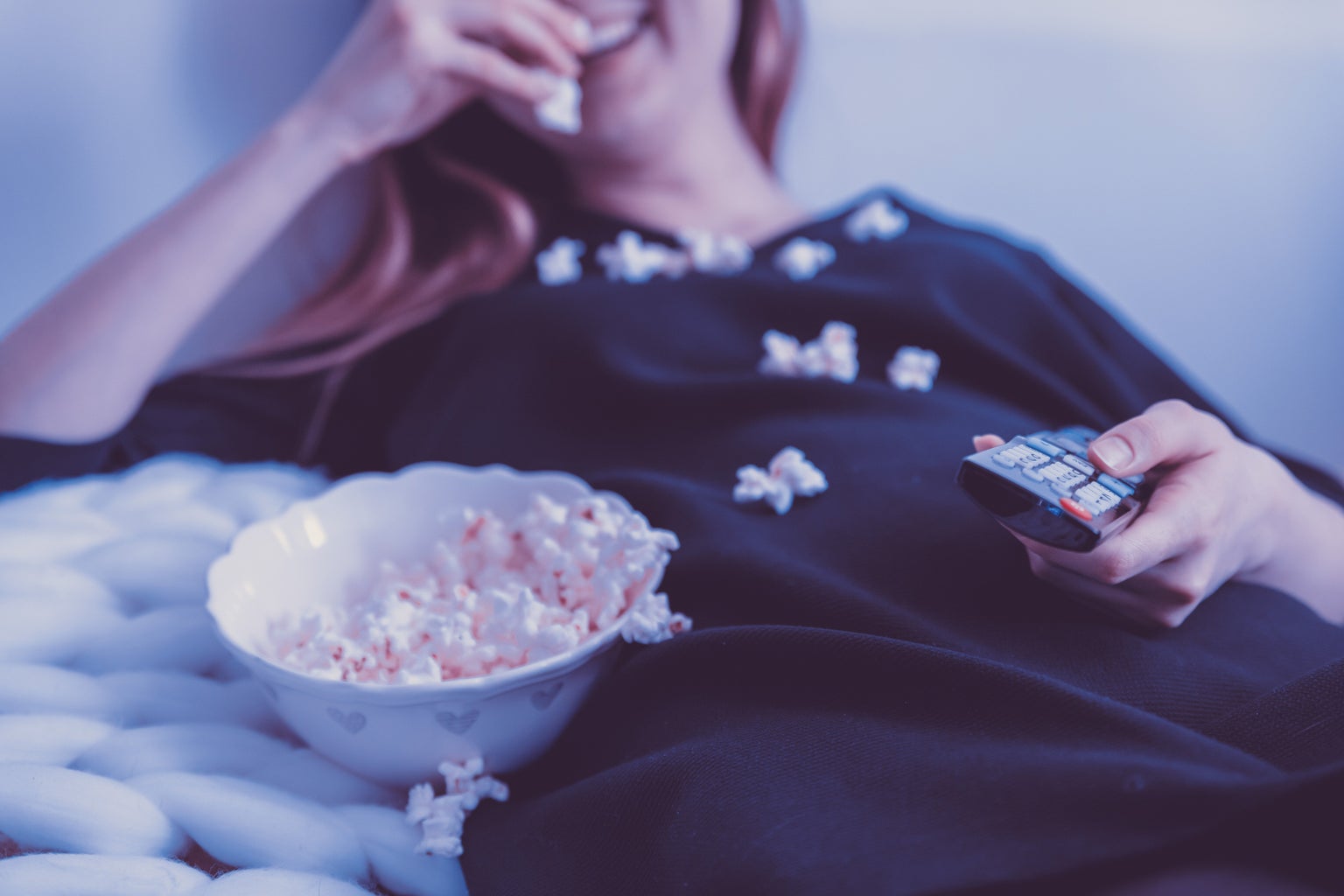 Binge Your Favorite Movies and Television Shows
Go out to the movie theater or stay at home snuggling underneath your favorite soft blankets and watch a good movie on your device. Netflix movies Creep and P.S I Love You come recommended by my good friend, Courtney, but Netflix has a variety of movies and television shows to binge-watch this Valentine's season. So, you can be sure to find something you will love!
Purchase or Make Yourself Scrumptious Foods!
Treat Yo Self! Prepare a delicious meal with your friends and share it! It is an excellent way to unite your group of friends by cooking together by eating extravagant foods that you do not eat daily throughout the school year! Occasionally, my friends and I make our homemade heart-shaped pizzas with handfuls of our favorite toppings like cheese, veggies, and pepperoni and bake chocolate cookies and sugar cookies with vanilla and chocolate icing. Cooking and baking with friends, no matter what it is, is always a great idea!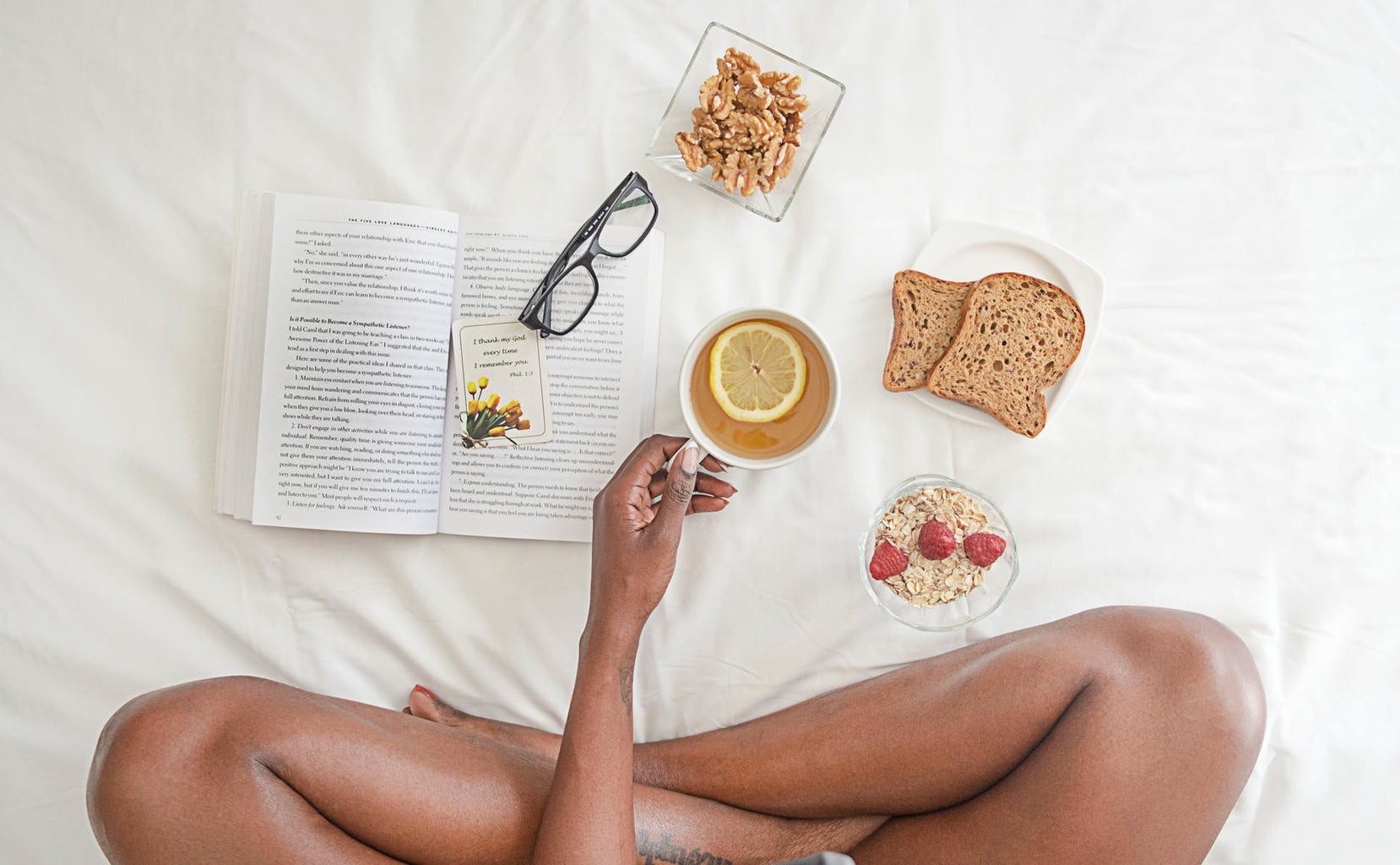 Focus on Your Hobbies
Hobbies that we love give us great pleasure and enhance us as good human beings. If you enjoy writing, write another journal, if you enjoy fitness, try a new, fun workout! Love playing music? Learn a new song or write your own! It is fun for us to spend time doing the things we love, so take time to do what you love doing on Valentine's Day!
Hangout with Friends
Invite your friends and get together! The friends that you spend the most time with are the ones that will lift you up, so share the fun experiences with them! They are the ones there for your mental and physical health ups and downs as well as cheering you on as you work toward your goals. It is important to surround yourself with people who make you feel like yourself and empower you to become the best version of yourself. So, what better time to bring your friends together than on Valentine's Day and surround yourself with friends that care and love you for being you.
When you are single, it can be frustrating to see couples around you enjoying the holiday of love.  Not to mention, it is overwhelming when the shops crammed their shelves with chocolate boxes, flower bouquets, and stuffed animals after the ball drops on New Year's Eves. Yes, it is a day of love for couples, but there is more than that kind of love. There is love for your friends, family, and most importantly, yourself! So, share the love with other people during this holiday, and take time doing whatever you love to do!