As this article was meant to be published at the end of Women's History Month, I want to finish up my third article on hidden women featuring hidden female writer Alice Dunbar-Nelson. I believe that using the month of March to document women who are not as well-known increases their chances of being discussed in the field of their focus when they were alive. Not only was Dunbar-Nelson a woman, but she was also a Black woman who pushed for empowerment and activism in the African American community. In an educational setting, white, male authors used to be the main topic for literary discourse, but progress is slowly being made towards more diverse writers.
Born on July 19, 1875, in New Orleans, Louisiana, Dunbar-Nelson was one of the first generations of children to be born free after the Civil War in the South. Her upbringing in the Creole community likely had a large impact on her activism later in life. She grew up in New Orleans and got her first job as a teacher after graduating from Straight University, a college for Black students. During this time, she began to pursue her writing career.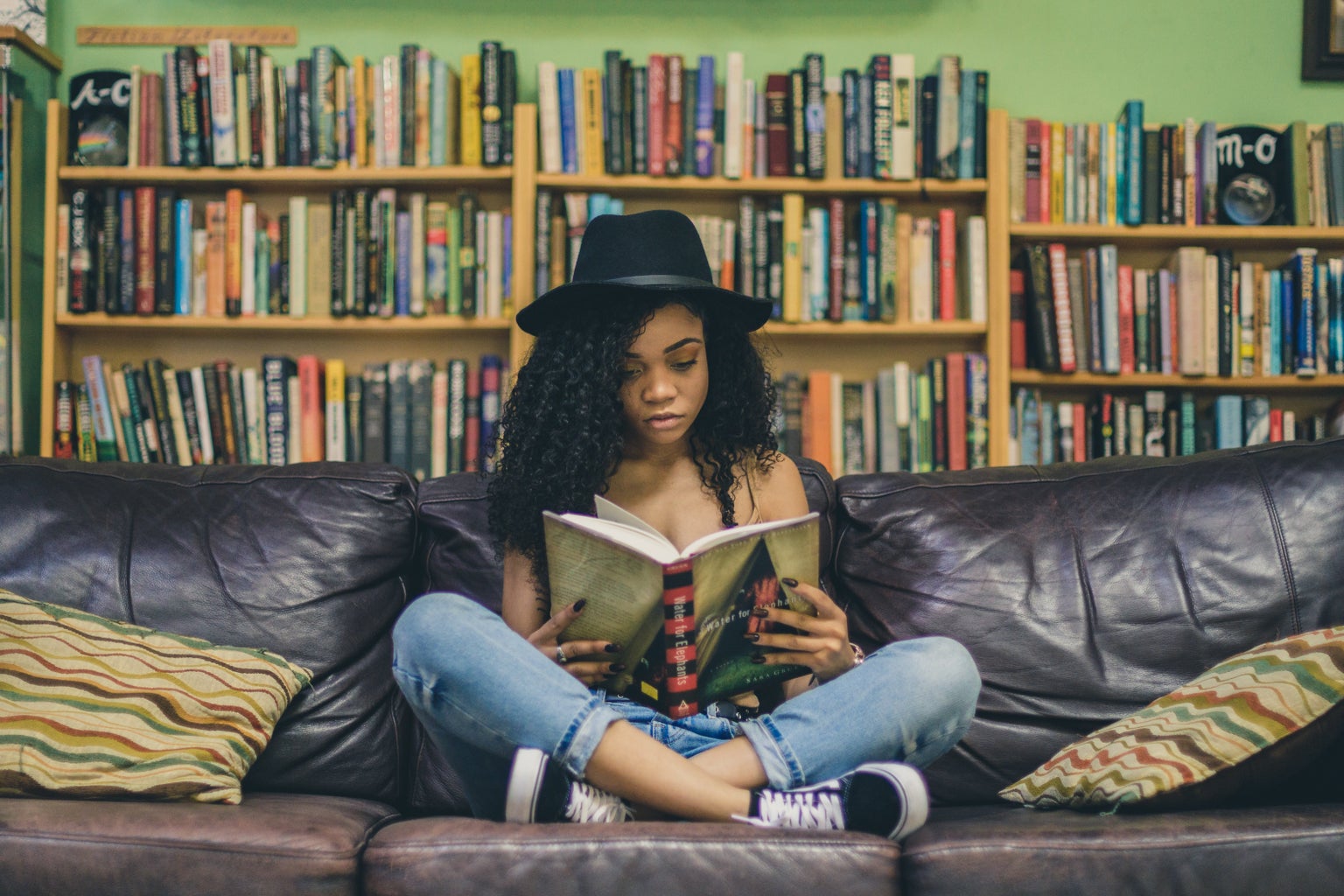 Dunbar-Nelson's first publication in 1895 at the age of 20 was a book of short stories called Violets and Other Tales, and she also published The Goodness of St. Roque, and Other Short Stories a few years later. Her works highlighted topics of racial and female oppression, but because of her race and these topics, it was hard for her to be published. She also wrote novels, essays, and poems which consisted of her extensive knowledge of Creole life as well as her learnings from college. 
She was married three times, with her first husband being Paul Laurence Dunbar. He became interested in her through her writing, and they kept letter correspondence before meeting after two years. They married in 1898, but it was not to be. Dunbar was abusive, and one of his beatings landed her in the hospital. She left him and moved to Wilmington, Delaware to begin work at Howard High School. Before her second marriage to Henry A. Callis, she had a few relations with men and women. She and Callis were together for a short time before divorcing. Her final marriage was to fellow activist Robert J. Nelson in 1916. While being with him, she still had relations with activist Fay Jackson Robinson and artist Helene Ricks London.
Their relationship was strong though and being with Nelson seemed to push her to broaden her activism reach as she became involved with the political scene in Delaware. She advocated for civil rights and women's right to vote and was a representative for the Woman's Committee of the Council of National Defense during World War I. She urged people to support the Dyer Anti-Lynching Bill and was also involved with the American Friends Inter-Racial Peace Committee. She spoke at conventions and rallies to make her voice heard.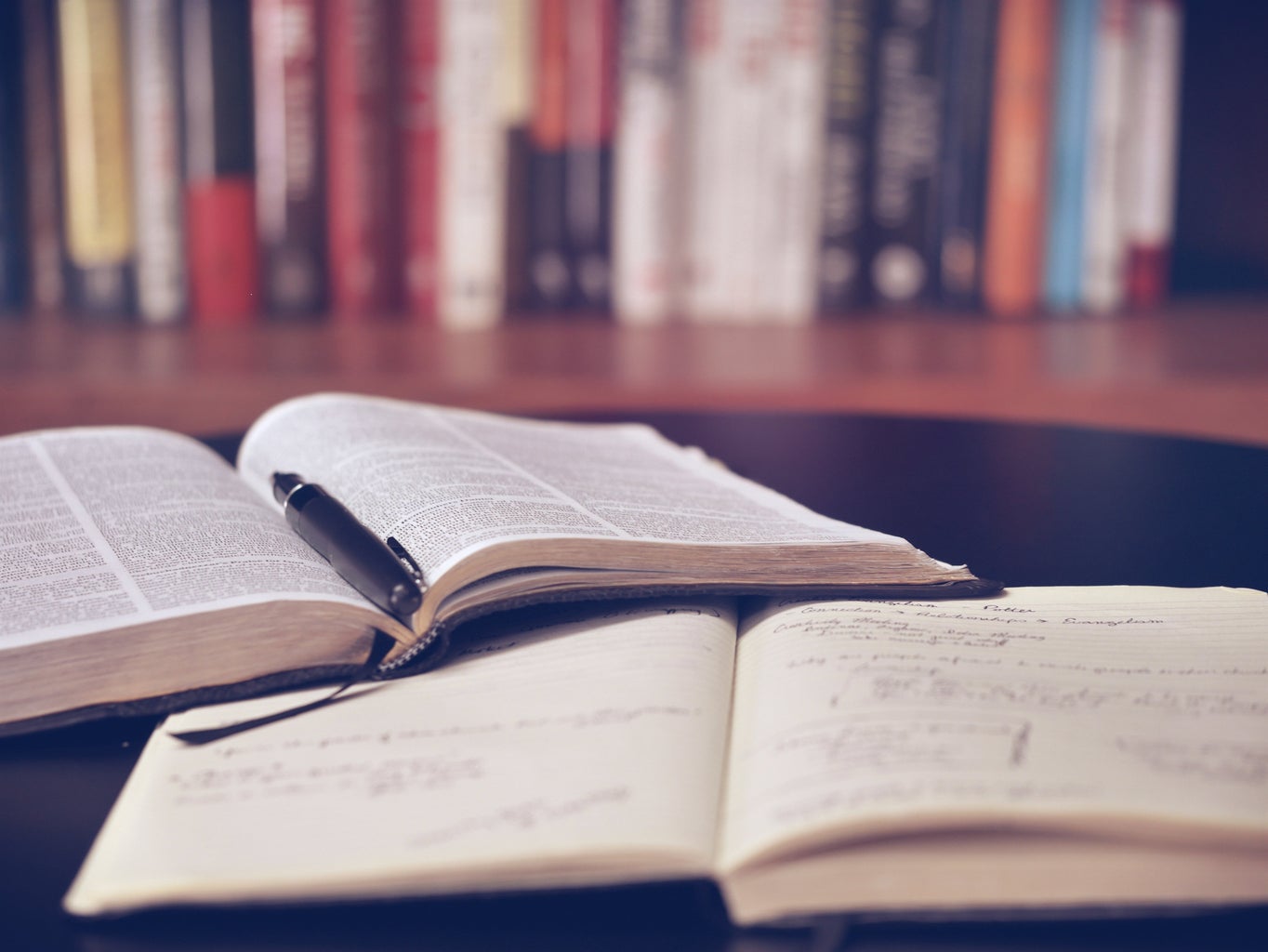 Along with her husband, Dunbar-Nelson wrote and edited for the Wilmington Advocate, the African American newspaper. She was extremely active during the 1920s and 30s with writing and reviews. The two moved to Philadelphia in 1932, but she passed away three years later in the hospital after being admitted for heart issues at the age of 60. Her diary was published in 1985.
I wanted to spread Alice's story because I was not previously aware of her even though she was a prominent figure in the late 19th and early 20th centuries. She may be gone but her writings live on. Women can be lost to history for their race, sexual orientation, and simply for being women. We must speak their names, so they are not forgotten. 
Sources: BlackPast, Poetry Foundation, GoMag