As the holiday season slowly approaches, we start to think of finding the perfect gift for each of our loved ones. Whether it is a birthday, Christmas, Hanukkah, or even for Valentine's day gift, buying gifts can get stressful. What better way to choose a gift for someone than to base it off their personality traits? I believe that Zodiac signs can indicate personality traits, so here are some suggestions for gift ideas for each zodiac sign. 
Capricorn Dec 22- Jan 21: Capricorns are typically hardworking and straightforward, so a planner or calendar not only aligns with the new year surrounding their birthdate but also supports the organization of their future goals.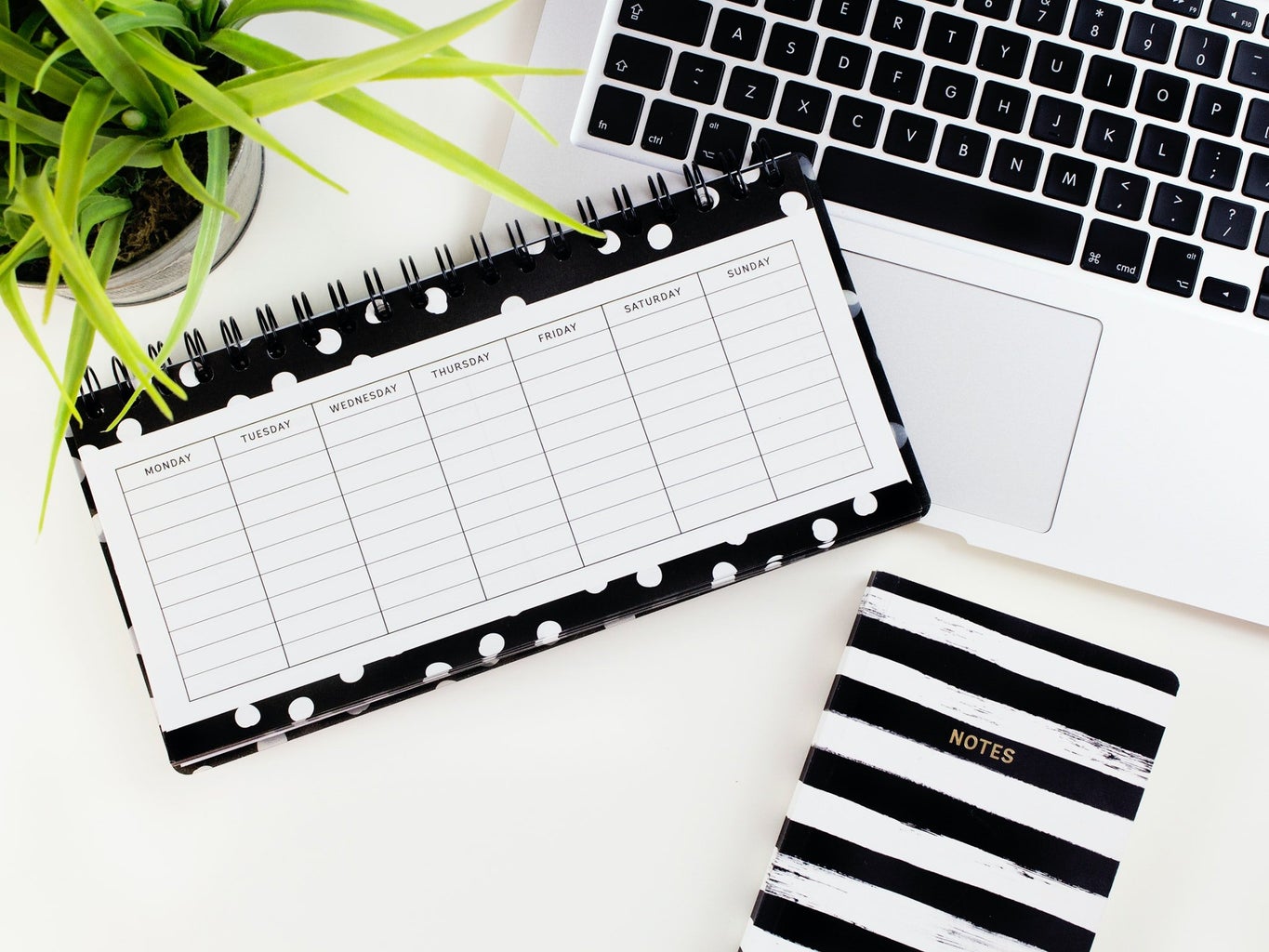 Aquarius Jan 22- Feb 21: Aquarius is known as the trendsetter. So, shop with the current trend of LED lights/ There are so many variations for LED lights to choose from, so you will find something for the Aquariuses in your life!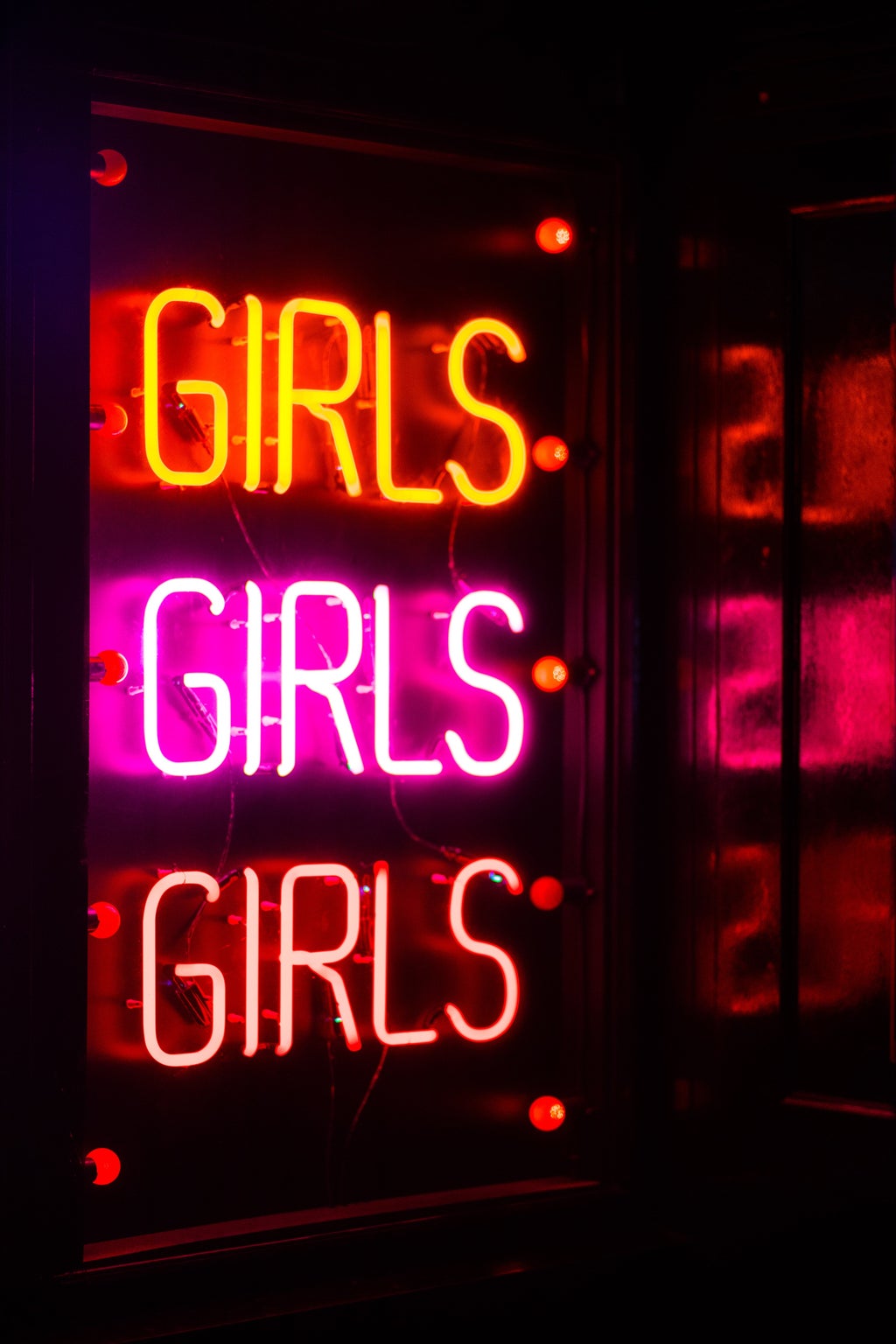 Pisces Feb 22-Mar 21: Pisces are typically sensitive and sensual. So, they would love to receive a blanket! Also, they love spending time with others, and a comfy blanket to share with their favorite companions makes a blanket a perfect present. 
Aries Mar 22-Apr 21: Aries are independent and brave, so their personality can pull off fun socks. A bold color or crazy pattern will make them smile, and they will not be afraid to show them off.
Taurus Apr 22- May 21: Taurus' good taste will perfectly accompany a gift card. It allows them to seek their pleasure and choose the best gift for themselves.
Gemini May 22- Jun 21: Gemini signs can have personality traits that include being two-faced, dynamic, and mischievous. Therefore, games (video, board, card) exercise those traits. 
Cancer Jun 22-Jul 21: Cancers love spending time with their friends, so tickets to a concert can help create perfect memories with their closest friends.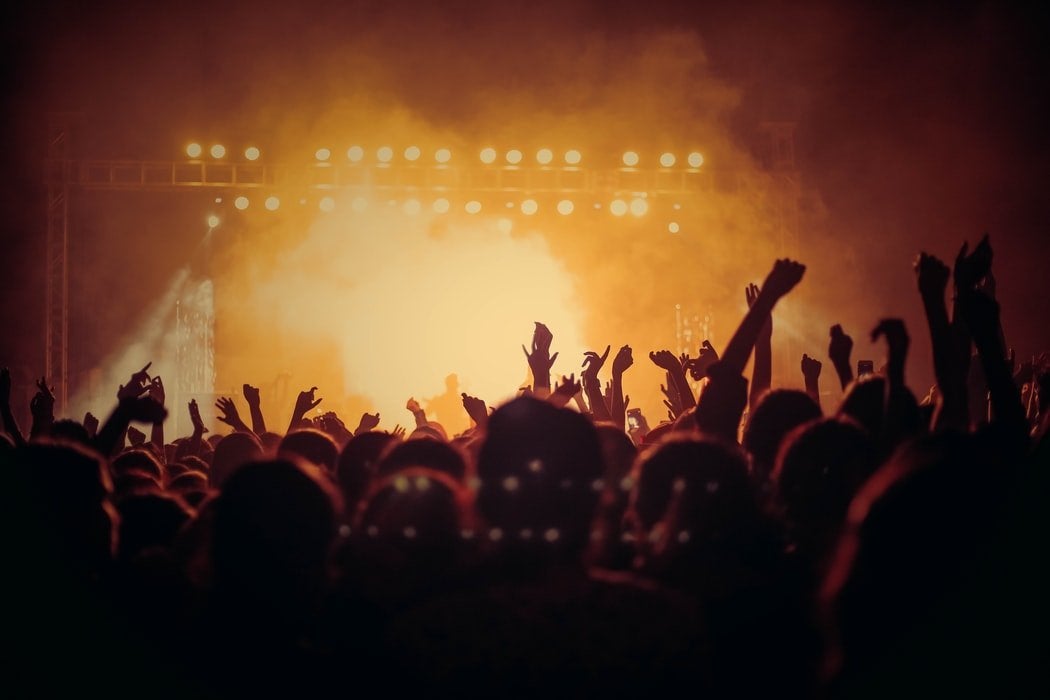 Leo Jul 22- Aug 21: Leo signs get seen as popular and creative, so gifting one a new best-selling novel nourishes these traits.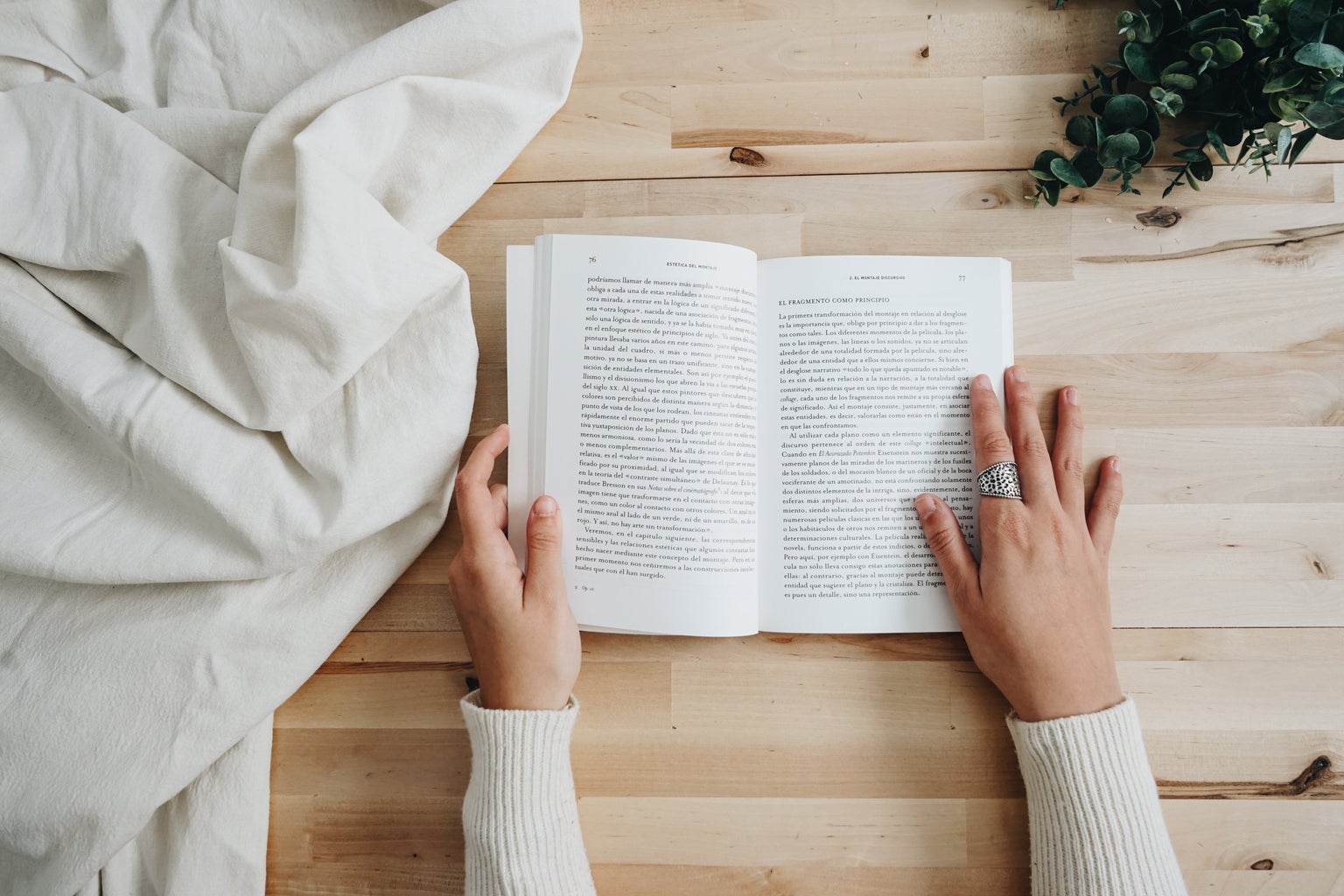 Virgo Aug 22-Sep 21: Virgo's personality includes creativity, cleverness, and success. Therefore, a coffee maker gives them the energy to pursue their natural talents.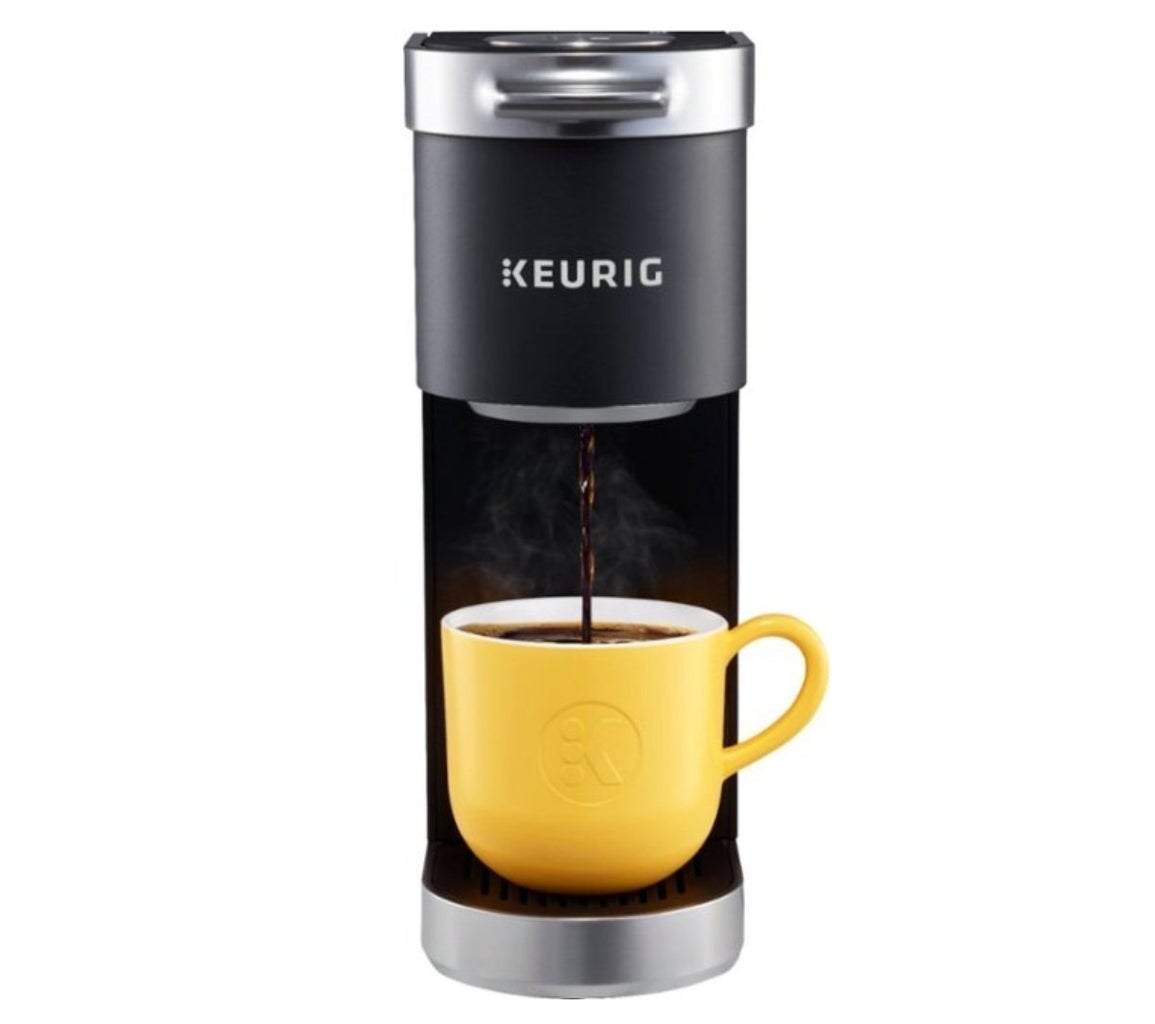 Libra Sep 22- Oct 21: Libras possess the characteristics of irresistible and lavishness, so gifting one any kind of self-care products will allow them the opportunity to indulge in their lavishness.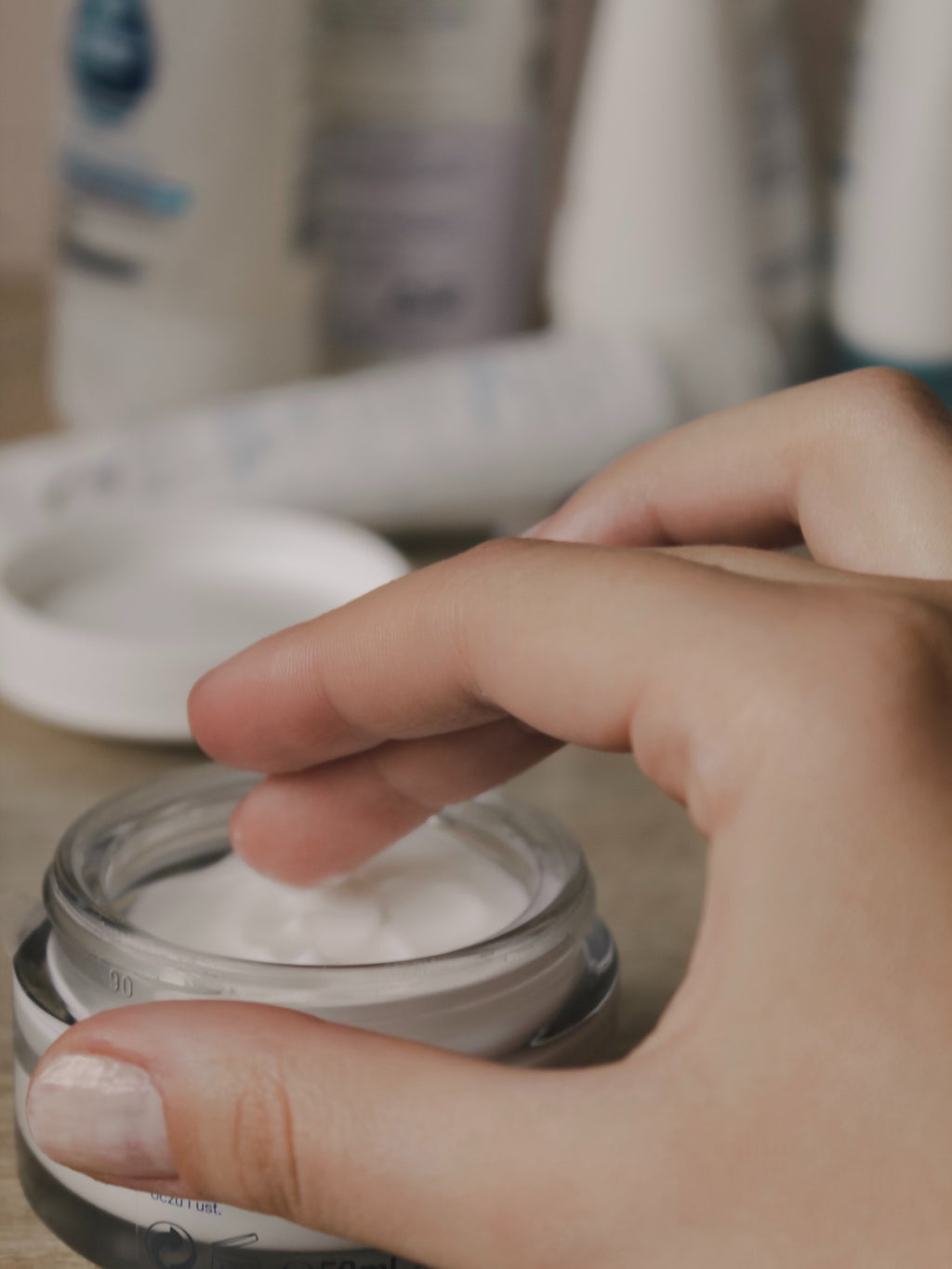 Scorpio Oct 22- Nov 21: Scorpio, a water sign, is powerful and represents strength. Therefore, a sturdy water bottle, like Hydroflasks, makes the perfect gift! 
Sagittarius Nov 22-Dec 21: Sagittarius signs are extremely open-minded. So, a speaker allows them to listen to all types of music, audible books, and podcasts and introduce Sagitariuses to all sorts of new knowledge, perspectives, and understandings!
If none of these ideas spark interest for the recipients of your gifts, take a look at some zodiac-themed gifts. For example, all sorts of jewelry, candles, notebooks, mugs, pillows, posters, plants, pins, and stickers get designed with the zodiac constellations and other themes. 
Shopping for others can be difficult, but it can also be rewarding. However, it becomes even more rewarding when you try to shop sustainably and locally. I decided to make my Christmas shopping this year 100% sustainable. I hope this article has sparked some ideas for gifts this upcoming holiday season.